Journey to Vietnam - Travel diary: Day 1
Today, I started my journey towards Vietnam. In the middle of the corona virus pandemic, people have been strongly suggesting that I re-think my travels.
Especially a couple of weeks ago when Norway barely had any cases, and Asia seemed like a sure way to catch the virus.
Now we have over 600 cases in Norway, and Vietnam is still at around 40. We're 5 million people in Norway compared to Vietnams 90 million.
My point is that I'm probably way safer down there than here in the plague infested cold.
And ironically, Vietnam has temporarily suspended Norways visa exemptions, and I had to apply urgently for a visa. I just hope it'll get approved, and that it happens in time for my entry.
One risk is to be denied entry. That risk isn't the end of the world, in that case I'll fly to one of the neighboring countries instead. Another risk is being suspected of the virus and being put in quarantine. That would be kind of a bummer.
So the big question now is: Will I be able to leave Hanoi Airport or not?
I'll find out in 24 hours!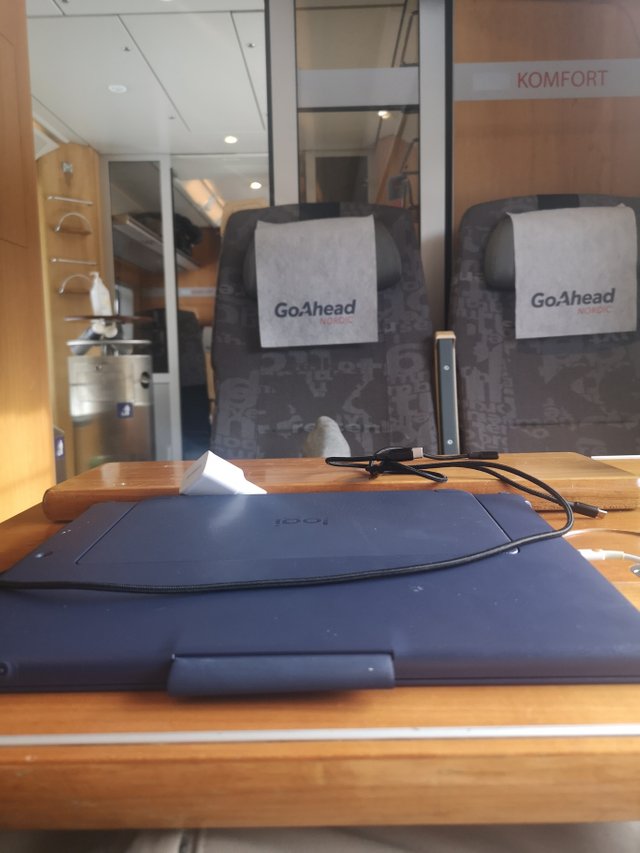 Posted using Deegram @deegramofficial https://www.deegram.com/