The future of exchanges will be #PlasmaDEX and #AtomicSwap
Building a truly decentralized cryptocurrency exchange. Built By Traders, For Traders.
Join for free to learn more and get early access; https://goo.gl/VmMeyW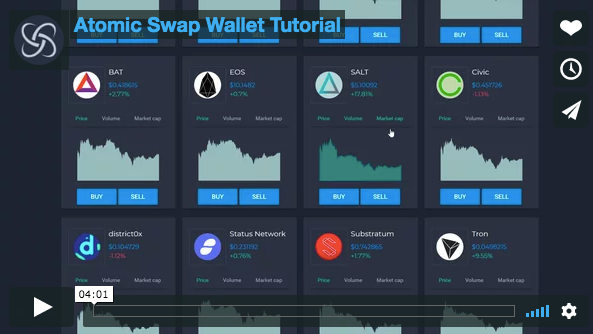 What is Plasma?
Plasma is a smart contract on the Ethereum network which locks value and provides proof of locked value (i.e. tokens) to a sidechain. Once tokens are locked in smart contracts they become available for users to transact on the sidechain.
How does Plasma work?
Plasma reaches consensus using Proof Of Authority (PoA). In other words, an operator (i.e. an Altcoin.io main node) signs transactions and commits them to blocks.
Who first introduced Plasma?
Plasma was introduced by Vitalik Buterin (Ethereum) and Joseph Poon (Lightning Network) in their white paper.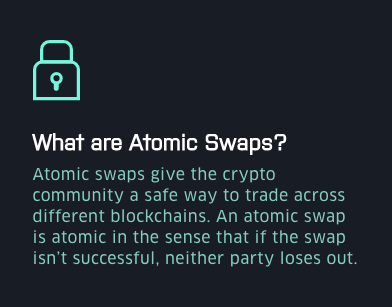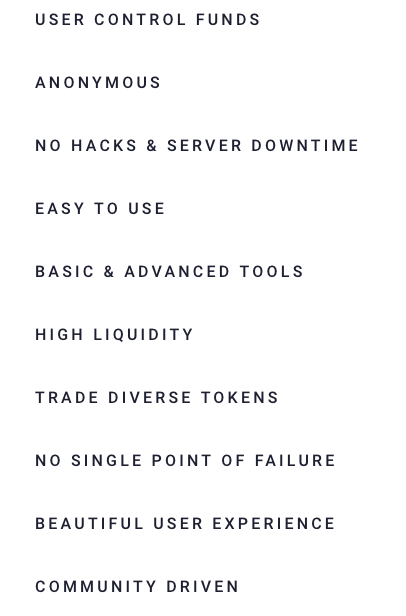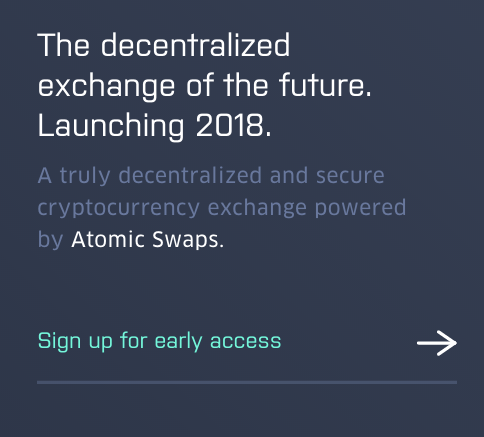 Join for free to learn more and get early access; https://goo.gl/VmMeyW
#DEX #crypto #cryptonews #cryptotrading #cryptocurrency #altcoin #altcoinexchange #altcointrading #bitcointrading #ethereum #blockchain #bitcoinnews #cryptominer #vitalik #vitalikbuterin #josephpoon #lightningnetwork #plasma #atomicswaps #decentralized