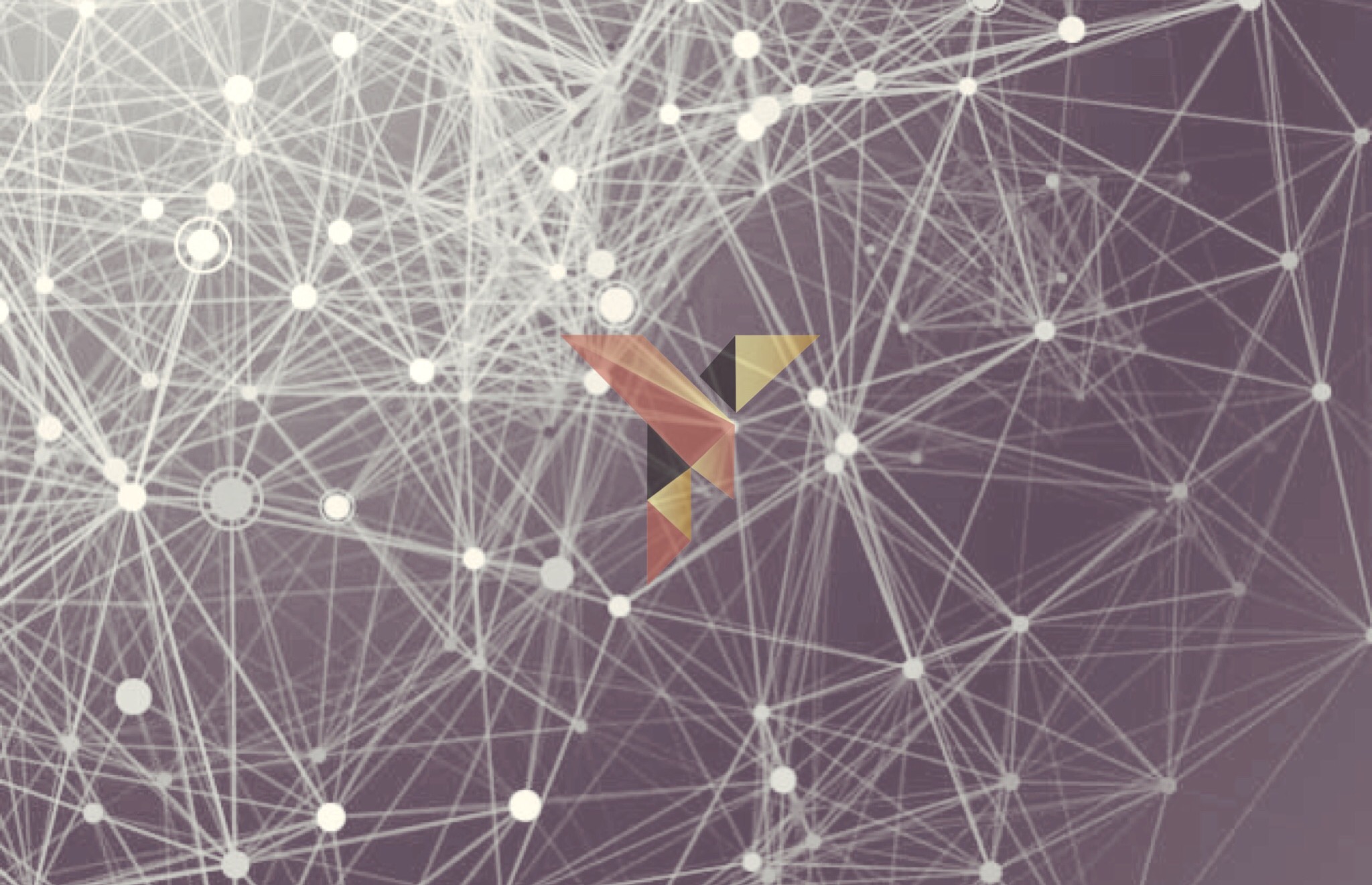 Undoubtedly, the biggest enabler of commerce has evolved to be the internet. The internet's initial purpose was to build a common neutral network, with equal participation, for the good of humanity. Subsequent the first dot com bubble, large conglomerates such as Google, Facebook, etc., became conscious of the fact that a substantial amount of value gained from the internet involved collecting, organizing and monetizing data through a central server. As a result, their focus was on building monopolized centralized services on the internet, while disabling the ability to link to external content via a URL or allowing search engines to index their content.
The future of the internet is still unwritten. There are warning signs that it is driving towards decentralization and the widespread utility of blockchain technology. Blockchain is the harbinger of innovation the world is yet to see or fathom. Youthia is stepping in to drive the youth entrepreneurship agenda by taking on a $500 billion per annum behemoth market. The Youthia Protocol is streamlining entrepreneurship and for the Youthia network to gain sovereignty – with youth entrepreneurs at the center - through the AFR native protocol token. This is the internet of the future.
As a token holder, your AFR tokens represent ownership in and act as fuel for the Youthia network. With an astronomically expanding youth market coupled with a decentralized system of protocols and algorithms that organize youth commerce, your AFR tokens represent unprecedented utility and advantage. As Youthia along with her token holders build a network-driven emerging youth economy, the value is actually given back to the users of the Youthia network, proportional to their contribution. What this means is that what ultimately disrupts the youth market is building a youth economy of the future created by the peer-to-peer Youthia Protocol, to drive significant economy activity. As an AFR token holder, for the first time, it is possible to buy a portion of the Youthia network, which will power the future infrastructure of how youth contribute to our economies.
At Youthia, we are stubborn at being different and are deeply committed to rattle a few feathers for the greater good. Join us on this exciting and rewarding journey. The revolution is here!
Youthia.co