Decentraland Marketplace: the first week & the first 500 deals statistics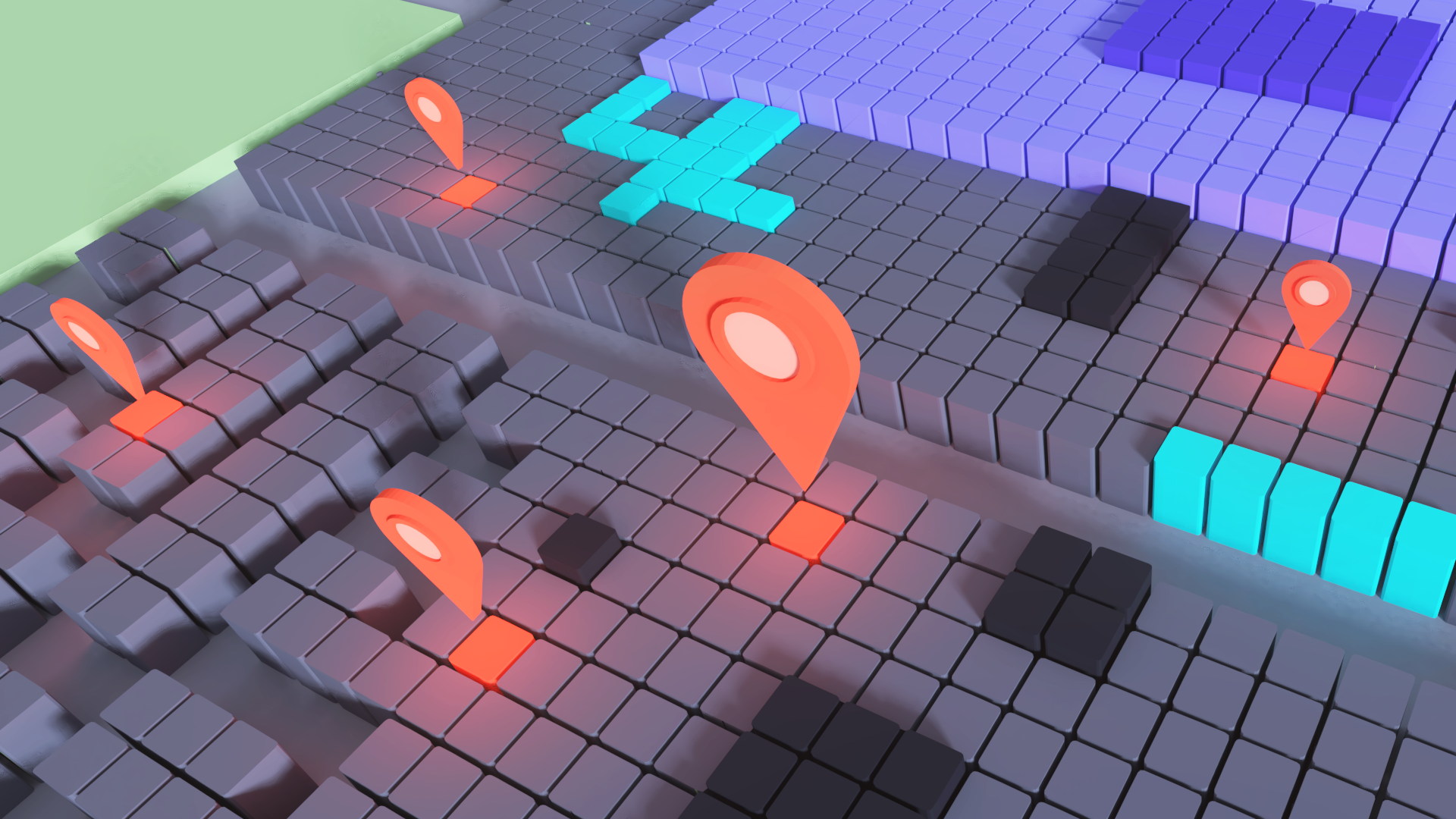 Image source: https://goo.gl/W1KGpN
We've just took a glance at the Decentraland marketplace statistics for the first 500 deals with the LAND.
The main conclusion is: the average prices since the starting of the market trade have grown more than 3 times.
And here is the deal (average selling price):
the first 50 deals - 5004 MANA
the first 100 deals - 8078 MANA
the last 100 transactions - 15486 MANA
the last 50 transactions - 17658 MANA
The average price for all transactions is 13509 MANA, which is around 4 times higher than the average first auction price!
Sum of all transactions is 6754690 MANA (plus 3300950 MANA of a 3 couple non regular deals, which were excluded from the calculation).
Well, 34 358 parcels were sold during the first auction. Thus, the current potential capitalization of Dentraland real estate can be estimated in 34358x13509 = 464142222 MANA = $46,41mln.