Review of Decentraland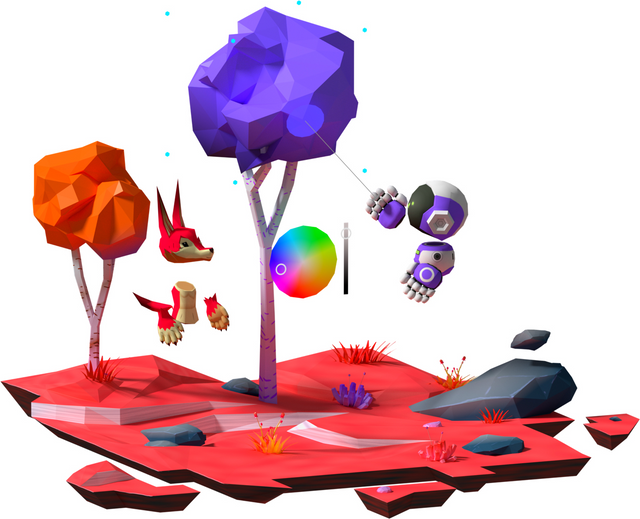 Introduction
Decentraland is a project that has been constantly gaining value in the last months. Because of its professionalism and vision to give a piece of land to people and let the builders do their work. Simplified version is a public platform that is controlled by its community members and take a stake in the virtual world. It is build by its users.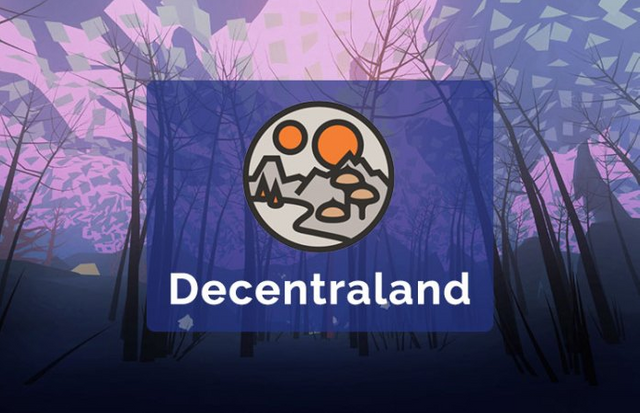 What is Decentraland?
Decentraland is an Ethereum blockchain powered reality game or a platform. It is a virtual game that you can build up your own virtual world. In the world or piece of land that is bought you can traverse, build upon and monetize. It does not have any limits or restrictions and is the first digital platform that is totally owned by its community.
Here is the video presentation that explains how Decentraland works:

MANA: What it is?
A decentralized cryptocurrency, that is an ERC-20 one. Which you use to purchase land in the platform , also pay for the other utilities in the game.
You can buy MANA on exchanges, like Binance or OKEX.
Comments
Decentraland is an simulation game, stage that you can buy arrive on. Taking advantage of the creative ability of gamers and business visionaries all over the place, you're ready to do anything you desire with the land that you buy. This is a special task in a to a great extent untested market. The ubiquity of "elective life" amusements is a decent sign, yet it's difficult to discern whether this will extend into the 3D and blockchain space. Be that as it may, in the event that Decentraland picks up the reception that its supporters trust it will, at that point we may simply observe an altogether new biological system of organizations and encounters prosper before our eyes.
Why this Review?
I made this review thank to State Of The DApss which is a website for the Dapps. Decentraland is listed in the Featured category.