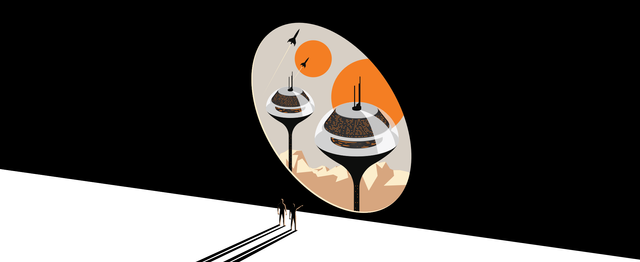 In this update we have a quick summary of our recent blog posts, some useful community resources to check out, we'll marvel at the best content that developers are building with the alpha SDK, read what Bloomberg is saying about Decentraland, and finally we'll take a look at the latest news from our community Districts.
The latest from our blog
Project Update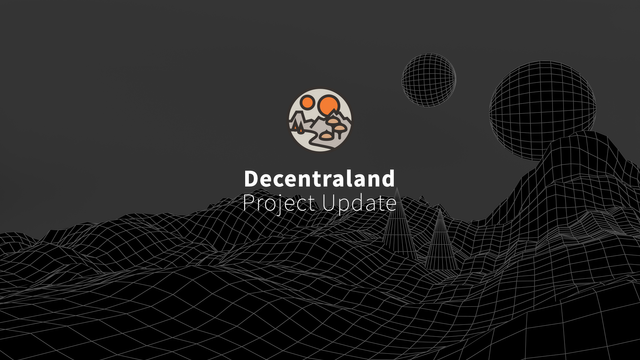 In our latest Project Update from June 26th we look at the latest version of the Marketplace, including the new Web API and Estates feature. We discuss our new decentralised voting dapp, Agora, and we dive into some details from our latest version of the SDK.
Announcing Decentraland Agora
Help shape the future of the metaverse using Decentraland's new voting dApp
We're proud to release Agora, the first iteration of our decentralized voting platform, community members can now use Agora to vote on District governance matters.
Read the full announcement here
or Get started.
Decentraland in the news!
Check out this great article about Decentraland in Bloomberg Businessweek!
"How to Make A Killing in Virtual Real Estate"
The latest from the Decentraland community
There are a few useful resources supporting the progress and success of Decentraland being created by community members. Here's a couple to check out:
https://twitter.com/dcl_properties - this is a bot that tracks the Decentraland LAND market
https://twitter.com/dcl_plazas - Unofficial Decentraland news, tools, and events in the metaverse.
See what others are building
It's always great to see what you've been building with the SDK!
Cyber Mike Denton @mikeydent has been producing some awesome content for the districts, and this latest video really highlights the quality of his work:


We're also loving watching Lyle Pratt bring his zen garden to life... check it out on Twitter!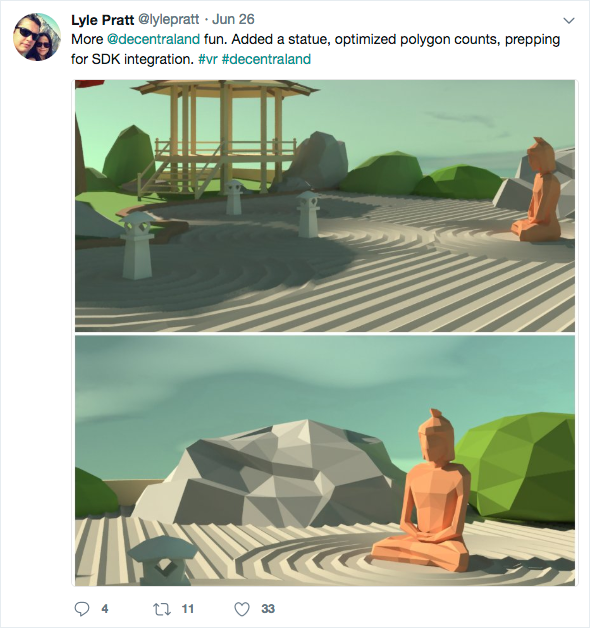 On the road with Decentraland
This last week, our tech lead Esteban Ordano sat on the panel of speakers on at Gamelab.es in Barcelona. Gamelab brings together some of the world's most influential creators, executives, investors, and media to discuss current trends and upcoming opportunities in the expanding universe of gaming.
You can find more information here!
NIFTY Conference
In July Decentraland will team up with Kenetic to host the first NIFTY Blockchain Gaming Hackathon + Conference in Hong Kong in July!
NIFTY is a 2-day hackathon + conference bringing together developers, investors, entrepreneurs, and game studios to discuss the bleeding edge of non-fungible tokens (NFTs), collectibles, and blockchain gaming.
For more information, tickets, and to register for the hackathon, visit https://nifty.gg/
Decentraland is partnering with Barunson!
We have recently announced our partnership with the Barunson game studio, creators of the VR classic "James's Legacy". Barunson will be launching their new title, "Satoshi's Quest", exclusively on the Decentraland Platform.
Read the full announcement on our blog.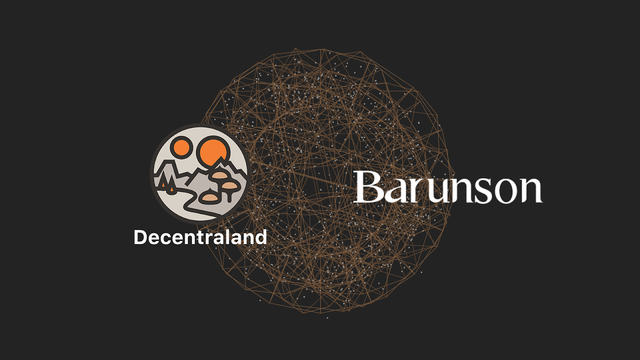 FAQs
Here's a question that crops up again and again.
Q: "Do you think in the future it will be possible to develop content in Unity3D to be hosted on LAND?"
A: "We're looking at all kinds of fun ways to import content. For example, with our move to Babylon.js, things like the Unity to Babylon exporter will become much more feasible: http://doc.babylonjs.com/resources/"
District Updates
Congratulations to The Museum and Vegas-City ( @vegascity ) Districts, the latest to complete their votes with 96.7% and 75% respectively in favor of their start-up plans. The University, Hacker City, Toke Social, and the Anarchy districts have now opened the polls for their proposals. Please remember, if you are a contributor, be sure to check your district channel for the latest updates.
Finally, it's great news to see the University district @dcluniversity announce their partnership with LiveEdu, the world's largest project learning platform. The partnership will oversee the creation of the educational content for Decentraland University's Virtual Reality Academy.
That's all for this week.
See you in the metaverse!
Join the conversation on
Discord
Twitter
Reddit
Telegram
Get started with the SDK!