Decentraland News and Updates 22nd June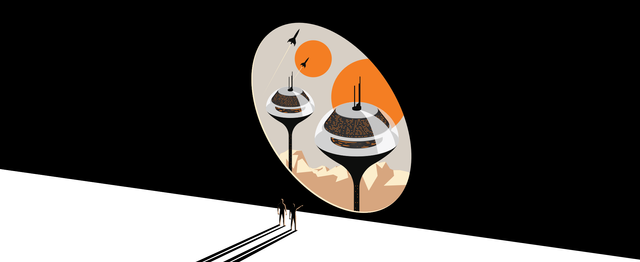 In this update, we'll summarize our latest Project Update, share a few gems from the Decentraland community, and outline some updates from our Community Districts. Finally, we'll take our regular look at what developers have been building with the alpha SDK!
The latest from our blog
Project Update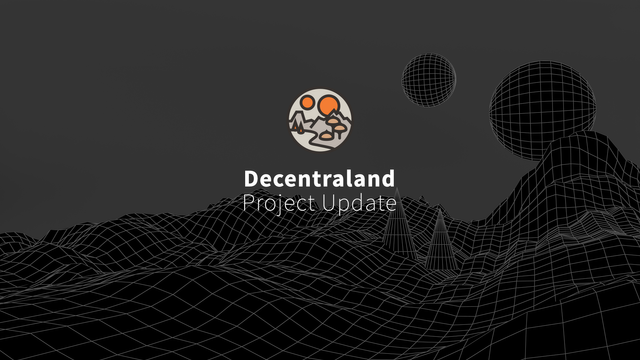 Our latest Project Update from June 4th introduces a new feature allowing LAND owners to permit other users to upload and manage the content deployed to their parcels.
We've also included a quick status update for the SDK: our World Team is almost finished migrating our world engine from Three.js to Babylon.js! This will present several performance and usability improvements. Once this migration is complete, we'll deploy the latest version of the SDK and CLI.
Read the full post here.
The latest from the Decentraland community
It's been fantastic to watch the high quality creativity coming from Decentraland Community!
Most recently, we've enjoyed these two blogs, both of which include contributions from very active members of the Decentraland community:
NSFW (Not So Fungible Weekly: Bryan Flynn takes a weekly, in-depth look at the world of NFTs
Crowd Conscious: @CrowdConscious here on steemit is also listed as one of the "top writers" on Medium for crypto, NFTs, and Decentraland.
See what others are building
It's been over a month since we released the Alpha version of our SDK, both seasoned and beginner developers are continuing to produce some awesome content. Our favorite from the week comes from Jeff Krantz: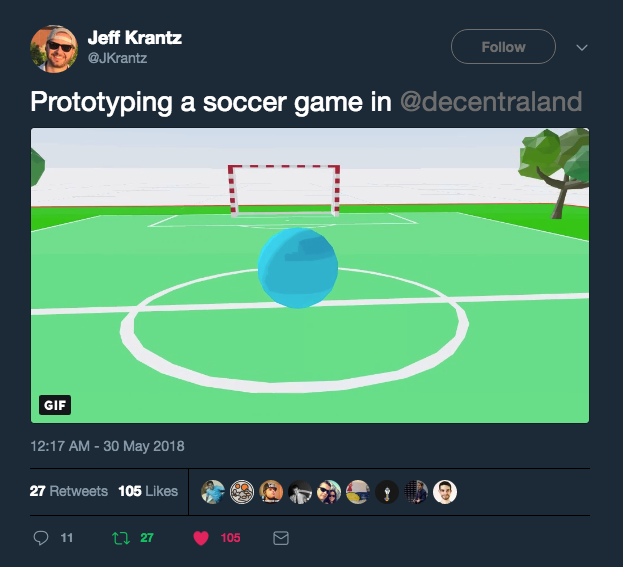 On the road with Decentraland
Our Product Manager, Trevor Waldorf, recently attended the iX Symposium in Montreal where he held a workshop introducing the Decentraland SDK.
The iX Symposium was formed by Montreal's Society for Arts and Technology with the goal of bringing together designers, artists, and engineers to discuss immersive experiences and the future of VR. We'd like to thank everyone who stopped by to learn more about Decentraland and our SDK!
The Decentraland Marketplace is now on ImToken!
We are very proud to announce that the Decentraland Marketplace is now featured on version 2.0 of imToken. imToken provides both a cryptoasset wallet and dApp explorer, making it easy to discover, trade, and manage a wide variety of digital assets all from a single, secure platform.
Read the full announcement here!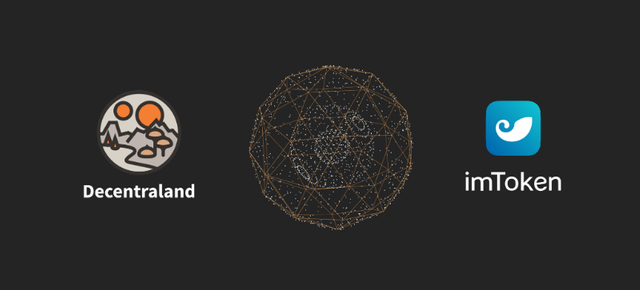 FAQs
Here are a couple of answers to the most common questions from the week:
Q: "Is it possible to embed a frame within your parcel showing a YouTube video?"
A: "We don't currently support embedded YouTube videos, but it is in our roadmap. However, you can upload and display .mpeg videos on your LAND."
Q: "Are there any building limitations for scenes extending below the floor/ground of LAND?"
A: " Currently, there is no "sub-floor" or "underground" space in Decentraland, so all construction must be above-ground."
District Updates
The districts have been stepping up the pace in recent weeks. All district leadership teams should now be in place, and start-up plans will be finalised by the June 22nd deadline.
We are very pleased to announce that three districts have already completed their polls approving their start-up plans with an astounding 100% "yes" vote in all three districts. Congratulations to The Conference Centre, ** Arena District** and Festival.land.
Finally, The Forest and Dragon City have both opened the vote to approve their start up plans, with more districts following suit soon. If you have contributed LAND to a district, please be sure to check your district channel in Discord for any updates your leadership team may have.
That's all for this week.
See you in the metaverse!
Join the conversation on
Discord
Twitter
Reddit
Telegram
Get started with the SDK!