Decenternet and the Urgent Need to Go Mainstream- Another View from Africa.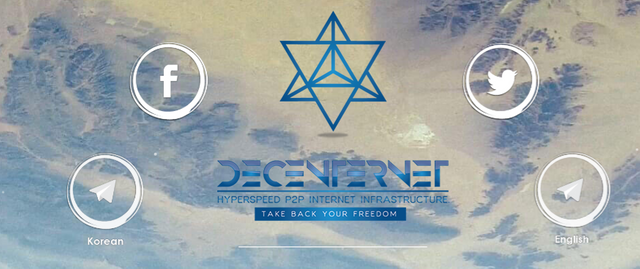 Decenternet is arguably the most practical step taken by anyone-government or private entity, to build and totally hand over the internet to users. The idea is to become an all encompassing platform for the prospective millions even billions of users all around the world including Africa.
Thus, I set about introducing and having discussions on Decenternet with about half a dozen people in Accra, Ghana.
These people had a fair knowledge of what net neutrality, blockchain based internet and the exploitation of their personal data by tech firms like Google, Facebook, etc.
They were unsurprisingly very pro net neutrality, a bit in the dark about blockchain technology and how a blockchain internet is feasible and rather dangerously nonchalant about the illegal use of their personal information. A couple of them even justified this, arguing it's a small price to pay for all the benefits they enjoy from these tech giants for free.
As our conversations progressed and we read a few posts about #Decenternet together, they came around to the idea of the bountiful benefits a free, immutable, uncontrollable and decentralised internet would mean for them and for Africa.
At this stage, I began to feel a bit accomplished until the unexpected questions came in.
"Since Decenternet is not controlled how is damaging information like revenge porn going to be tackled?"
"A free internet should be tolerant of all opinions and activities right? So what of extreme and dangerous views like terrorist propaganda to cyber bullying?"
"It's been oft' repeated that only 4% of the internet is used ordinarily by people. The vast remainder is the Dark Web. Dark web users claim they want to be free, uncontrolled and anonymous while online."
" Is Decenternet not virtually the Dark Web on blockchain technology?"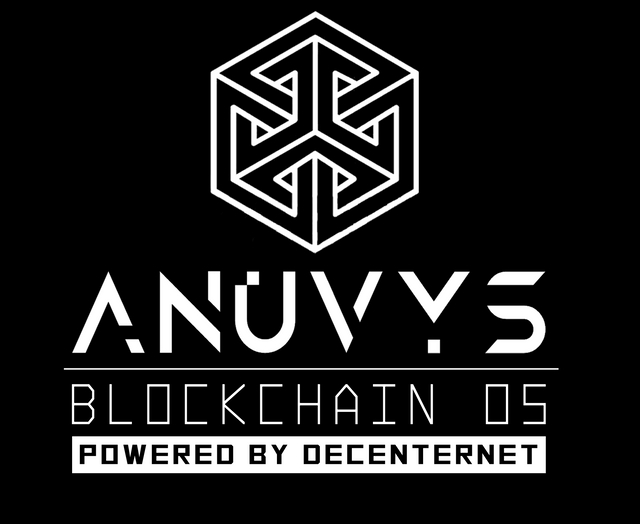 " What is going to be the relationship between the mobile telecommunication networks and internet service providers and Decenternet in Africa?"
"Why does Decenternet look too underground?"
"Why does it not have a Wikipedia page for instance?"
"Technological advancement has never been made with Africa in mind. Does the initial immutable parameters for Decenternet include African input or it's just a homogenous group with a common background working on their project and then serving up what they think suits the African need?"
"The internet has been invested in and continues to receive funding from governments and corporations. How sustainable is Decenternet in the long run without such traditional backers?"
"Would Decenternet be built from scratch or borrow existing structures which may very well undermine it in the long term?"
"What would happen to the existing zero data requirement to access some websites for free In some parts of Africa?"
Clearly, there were some serious concerns about Decenternet among its future users in Africa.
Of course,answers were provided to some of the questions but the overwhelming conclusion is that outside of the community of people working on this idea, the future owners of Decenternet do not want their property any time soon. Or it seems to be the case in Africa.
Perhaps, this is out of turn but it is imperative the #Decenternet leadership and community as a whole engage mainstream channels to build exposure and assume the "legitimacy" accorded to projects which have had interactions through such channels.
Setting up a Wikipedia page about Decenternet for instance gives the project some of the widest reach possible. In Africa in particular, Wikipedia is the go-to to learn about something. Possible users from Africa most probably would consider seriously information on more mainstream platforms than information( which may be of better quality) on a niche platform like Steem.
The conversation continues.
Let's get interactive in the comments.


Seek more information about decenternet on:
---
---