This elegant entrance of Michaela's debut shines with the invited guests stunningly wall thru the isle. I'm honored to be one of the guests who attended her one of the most important event of her life.
I love the foods. A buffet for all invited guests served really great. The main thing that hooked me is their Caesar salad.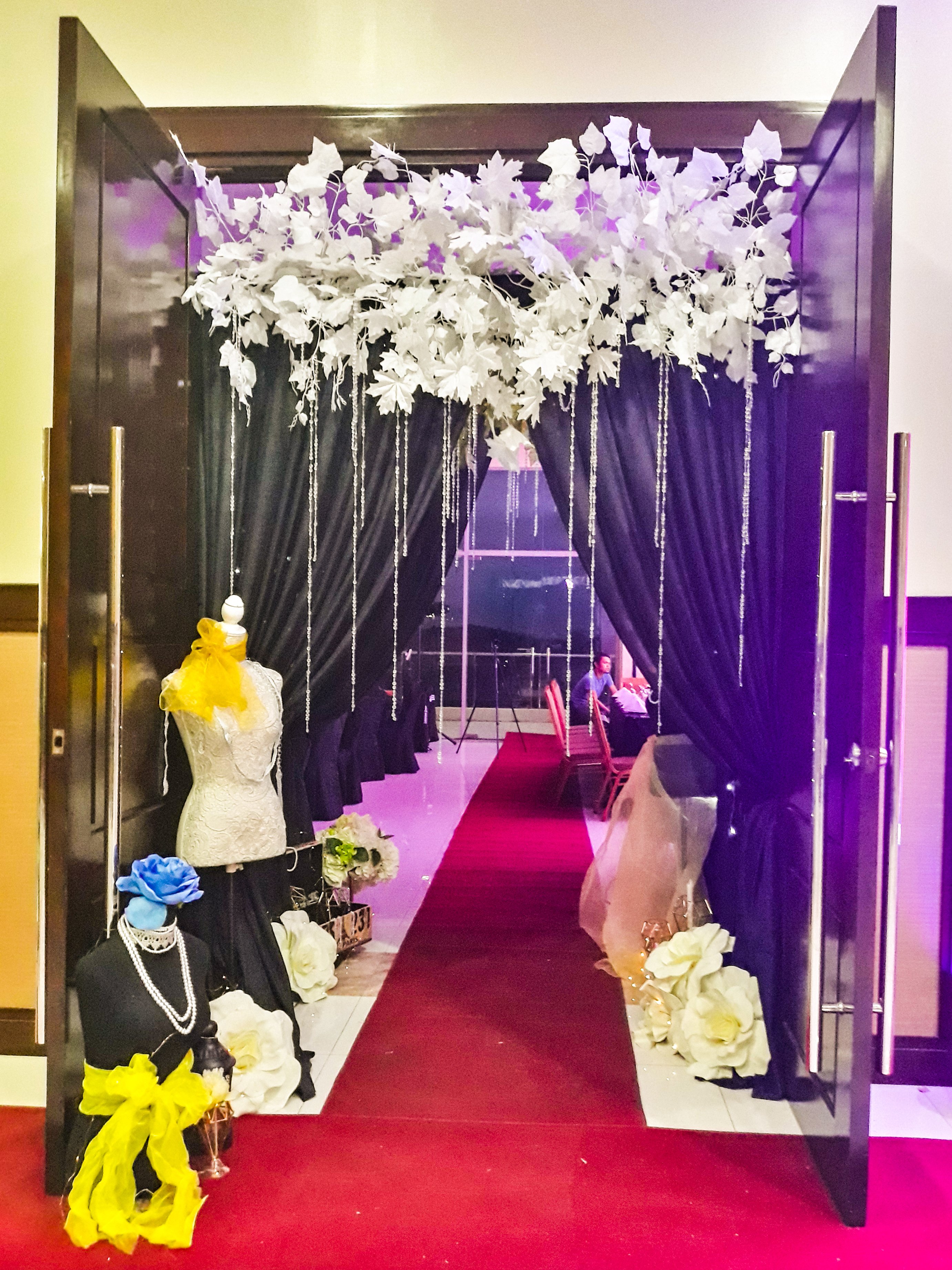 The night was full of beauty and glamour. There were a lot of beauty, fresh, and young faces glammed. It is indeed a memorable night.