The debate in the USA rages on.  Is fake news any news not approved of by ABC, NBC, CBS, PBS, maybe FOX?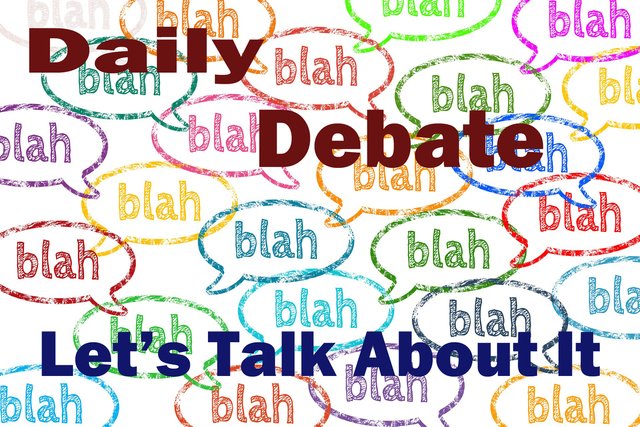 *edited pixabay art
Here is an Article trying to make the point:
 On Wednesday, Portland, Ore. police arrestedTerrence Patrick Bean, who has been charged with two felony counts of having sex with a minor last year. This man is not just any old guy accused of having sex with a 15-year-old – he's a big-money Democratic donor and liberal political activist with connections inside the Obama White House. Bean raised more than a half-million dollars for Obama's 2012 re-election campaign. 
http://www.usatoday.com/story/opinion/2014/11/20/kiah-lawson-terry-bean-human-rights-campaign-gay-sex-obama-prison-column/70021560/
Although, I don't think the above story should have any reflection on Obama, I do think it would have been used against Trump or Bush.  However there is no way to prove it.

By acknowledging there is fake news and it should be blocked, isn't that an assumption that adults can not be trusted to verify and acknowledge there on news?  I personally would like to make the choice.  I am willing to accept some others may find other News Sources that I disagree with.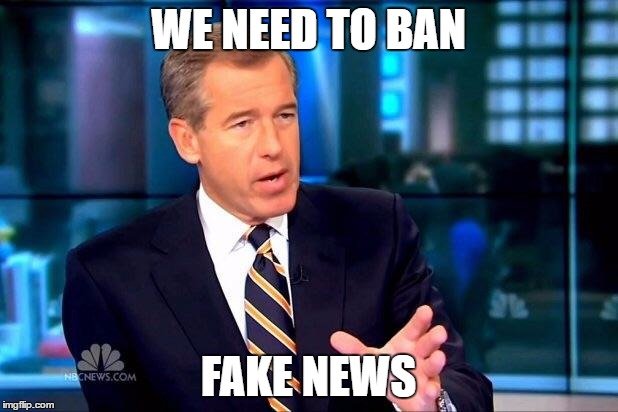 *imgflip.com

What are your thoughts on what is "News", is some of it fake?  Should we attempt to regulate this?  If anything?
Let's talk about it.

@whatsup