A thought by : Sthitaprajna
Today's theme of life is about "Death". Everybody in this world has fear, and that fear is the "fear of death". Just imagine a situation where "Death" is your sweet heart and you are just waiting for her to embrace for ever and as a devoted lover you are writing these lines.........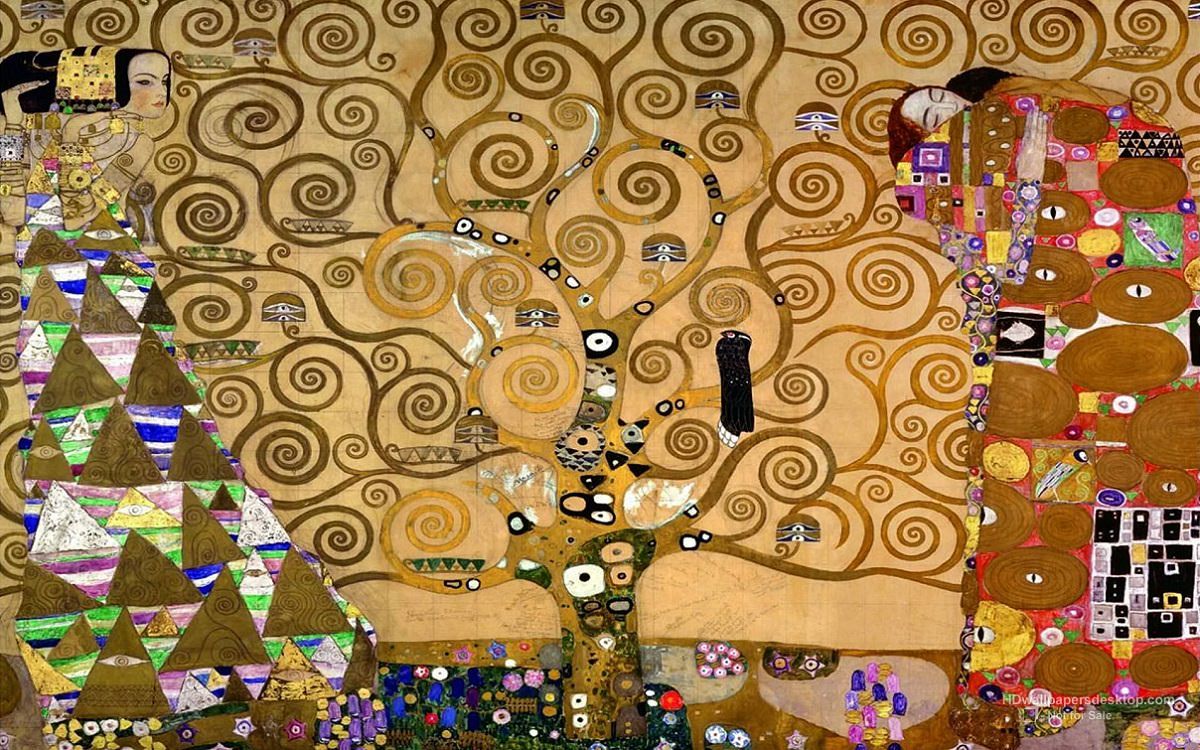 Oh "death", you are the poetry......
And i have been promised by the poem, that it shall be mine...
As the pulse (of life) recedes, the pain & suffering go to an eternal sleep (ceases)...
And a yellowish moon (young) starts to rise and reach its zenith....
The day is yet to sink in water, as the night waits, high to the shore....
It is neither dark nor bright.....
It is neither midnight nor high moon.....
And as the body loses material, the free soul gets seeped with fresh air...
The poem has fulfilled the promise of being mine....!!!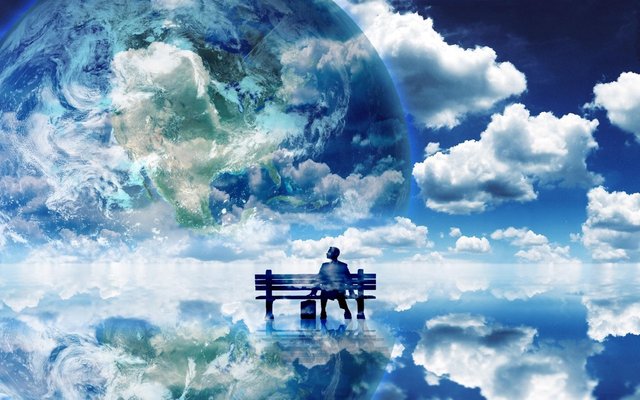 Death in my life is the only true sweetheart which accepts me, the way i am.......... which promises me the truth and ultimately death embraces me and relives me of all pain and suffering......Death is the true & ultimate reflection of life.......
Hope you enjoy this article. Thank You.