Dying that is all I have on my mind lately.
My husband and I are very sick and depressed not interested in this horrible life any longer.
Then there was the Flood in Margate and Amanzimtoti and now there is for 2 weeks no water in our taps again.
I did fill my every bucket with water from the rain for the using of the toilet but now that is also finish.
So also no money for food as an Estate Agent who wants to buy property in Margate and surrounding areas where houses just tumble and fall in to pieces.
No sir./Madam we had it all so now I feel like saying good buy, but to kill my self wont bring me to heaven., so what is the next solution no money for food or rent or any debt like Electricity and just the essentials,no one to help two old people.
No food for my poor cat either he cries as he does not like any other food except the packets of food you get in the the shops, his cat dry pallets. And he also love chicken but that is also a no no no now we cant even eat chicken.
No money for milk no monnnnnneeeeey. Then they stole my Sassa card and my husbands too with there clever way in the shops where they just press a button and walk past your hand bag. Any card with the WiFi sign on do not need a pin so it is easy for him or them to press a button on his machine or the Police say even on the phone now then thy swipe it clean.
1 now know to cover it with foil so then they can not get your money out of your card.
Well then you get your beloved child that is also upset an left home a year ago now just because we ask him to pay his share in rent and so on. But I will always love him. He is my child, maybe one day he will understand that we just could not carry on and then it will of coarse too late.
We gave our very last to him and he know that I am the only bread winner in our home. But I just could not have any money and I can not live on empty promises,
Bless him and may he have a great life for himself now. Just remember we still love you very much.
Now I am saying good bey I am just going to sleep now and see if tomorrow brings some thing good to us.
I am getting blind too and need a cataract removed soon. Then I might see better. But there is no medical aid for that either, and it cost a bundle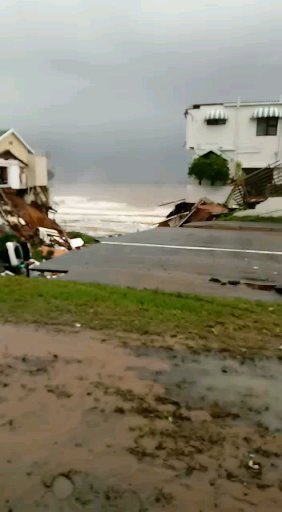 ![USER_SCOPED_TEMP_DATA_thumbnail1556040485829.jpg]
(https://cdn.steemitimages.com/DQmYe9SQP13v7r4J9nUCH4pEsir8AdjzaUCmiNCfVvhwfys/USER_SCOPED_TEMP
_DATA_thumbnail1556040485829.jpg)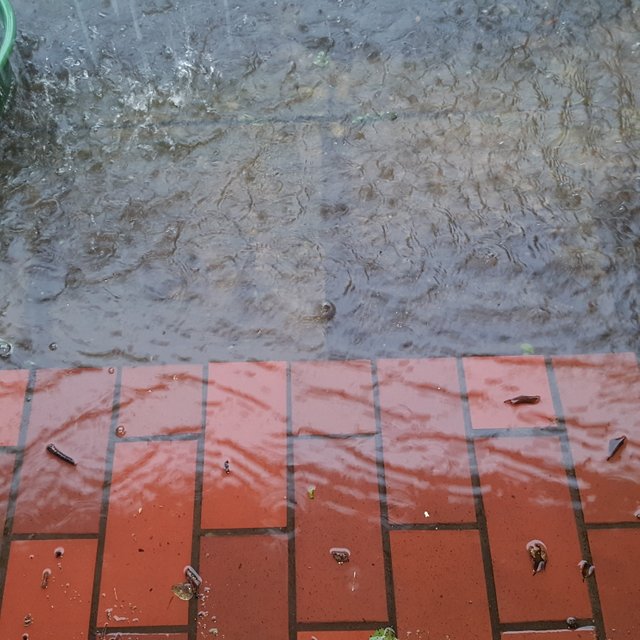 ![IMG-20190423-WA0061.jpg]
(https://cdn.steemitimages.com/DQmYezgtYXUMeNJ3uinsKY1ttsP3oT14MV4otQHgjgVmvJy/IMG-20190423-
WA0061.jpg)