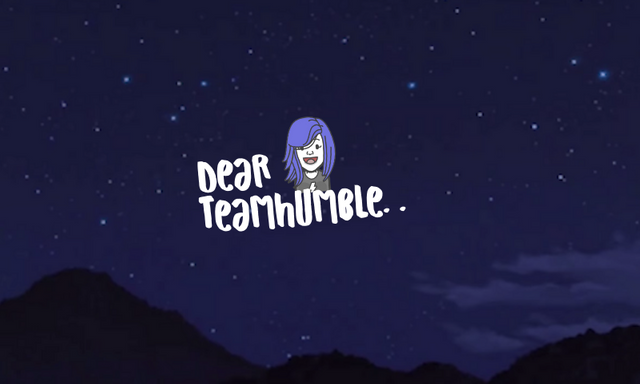 Well hello Mr Mouser, It's 9pm and I'm finally in bed getting to write you. I'm bundled up to my nose wrapped up this chilly wet night. Thinking of my mouse, warm (hopefully) and bundled up tight in that super magical place. How could I not smile thinking of it.
lovee the way this one starts out <3
3 Things I'm Grateful For Today…
ticked the family boxes
ticked the logistics boxes
now I just gotta take care of me
Easier said than done right? I guess it's the Italian DNA that's gotta make sure everyone else is sorted before I sort myself. I'm oh so tired and drained, I'm feeling run down but I know I'm so close to some quality chill down time, so I'm going to keep going.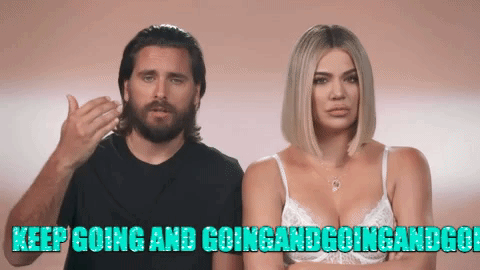 It's funny how time can change things, sometimes slowly over time the way that trickling water eroded the Grand Canyon, and sometimes within a 24 hour span. Space and time sometimes has these little pockets we're allowed to jump through across the intergalactic expressway like a reroute around the traffic. I'm thankful to be taking mine soon.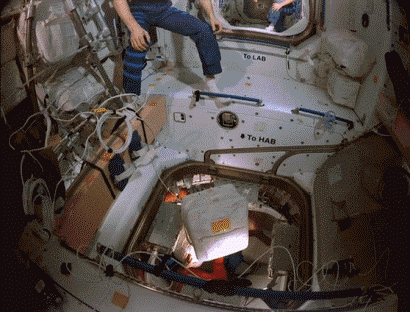 I know you're out there waiting for me at some spaceport out there, someplace just past Neptune, with a smiling face and those impossibly blue eyes. (I have to admit that I wrote Nap-tune at first, and damn, is that a planet I'm looking forward to visiting.)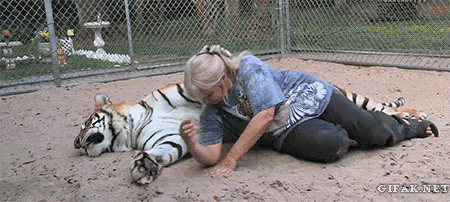 i want to CUDDLE WITH A TIGERRR ;)
I feel so out of it this week, not been engaged as much as I'd like to have been with the 7 day accountability vlogs, not kept up with my normal routine, the meal prep has gone out the window and I feel like I'm in a bit of a free fall. I'm going to crave that structure back in the next few weeks. I know you're down to be structured alongside me. As much as I hate the sound of that word it's such a perfect anchor that allows me to be more open and creative with my time, just need those peg anchor points…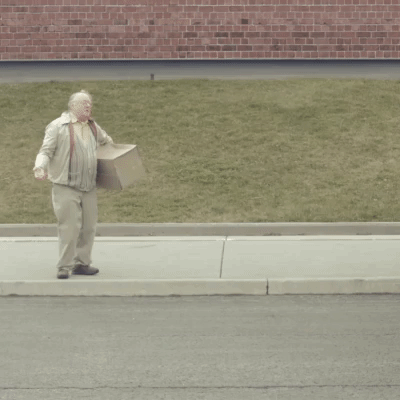 Maybe you don't need that as much as I do, or maybe you just intrinsically feel that since you're my trusty ground sign, but I know how much it's profoundly changed the way I approach my weeks, and I certainly know hoe much I miss it now that it's gone. One mountain to climb at a time though… tomorrow all I'm making myself responsible for is stepping through. <3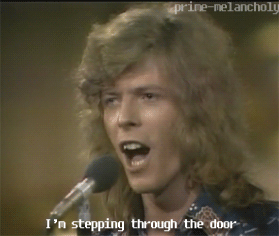 Hopefully soon you'll have the regular dayleeo you've come to know and love ;) as a partner again, the one who's not so stressed out and worried and tired, the one who's singing dumb songs at breakfast and who's coming back from yoga zenned off her face, who's making and laughing and enjoying life. SHe's in there somewhere I'm sure she's just having a rest. If anyone can activate my favorite parts of myself and bring them back to the forefront it's you.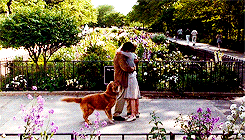 Hopefully I'll have some good sleeps to report to you tomorrow AM and if I'm up freakishly early again I'll just get myself on the mat and work out all my fears and frustrations there. Tomorrow is just another day after all. Showing up is half the battle. ;)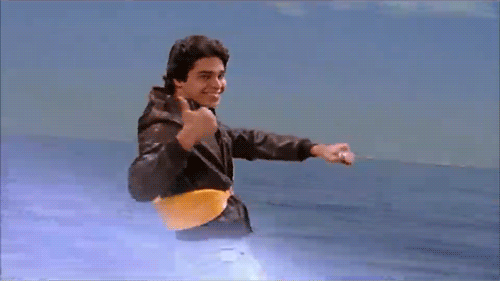 I'm sorry this post was so about "me" make sure you write about you in yours so I can have a peek into the Mind of a Mouser in the morning when I wake up. My stuff is boring anyway ;)
I love you to bits, darling. Have a lovely morning you, and I'll see you soon. I hope you enjoyed DEEZ bEATz!!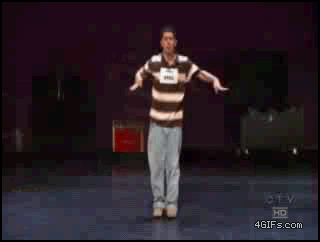 <3 Day