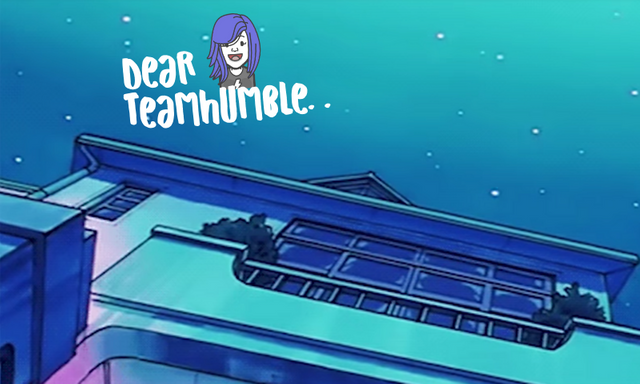 Hey darlin, I'm catching a quick break in between paperwork help with Mom. Goodmorning! We just had a bite for dinner, and she's taken doggo out for his walk so it's time to pop open my trusty Bear editor and hand craft an organic, artisanal Goodmorning for the love of my lifetime. So, let's start here….
3 Things I'm Grateful For Today…
time with Mom and doggo
super pretty color shifting MOOD RING NAILS
a bit of time away from the hustle and bustle
I always think of you when I'm up here in the mountains. There's such a great peaceful energy in the mountains, the folks are nicer, the pace is calmer and nature is around every corner saying "hiya!"- I guess it's because I know how much you'll love it up here. Has that same feeling as Lisbon, like we've been here in another life together.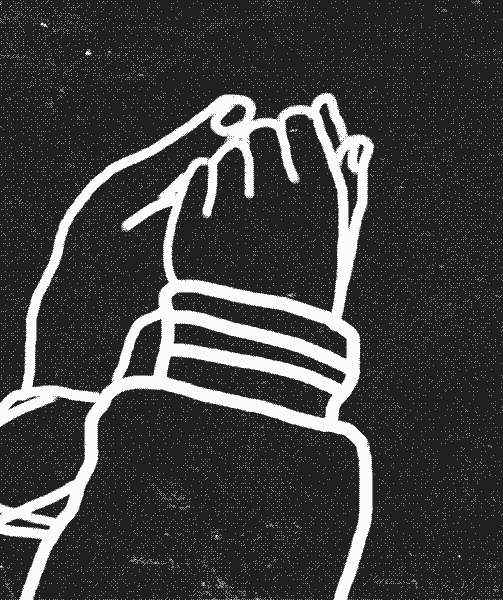 BACK! We've fast forwarded a bit. The paperwork is done, mom's taxes are sorted for the new year and she was super appreciative. She said once she was working in excel and cleared everything and didn't know how to get it back and ever since then she's got no patience for it. It does go faster when one person is reading the numbers and the other is just typing it, that's fine by me <3.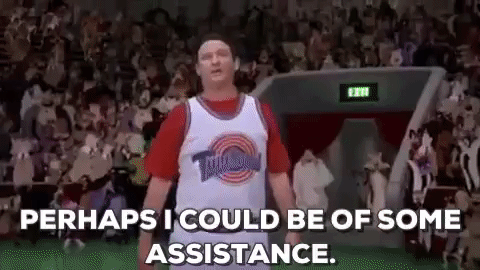 Mom is currently on the phone with one of her friends, it's going to be a film and an early night for both of us she said she'd be happy to trade for my time this evening by giving me a fresh haircut in the am so I'm going to take her up on that. All the little things getting sorted one by one, which is a little weight off my shoulders. Once we have the big stuff sorted I think I'll actually allow myself to start getting a little bit more excited for the days to come.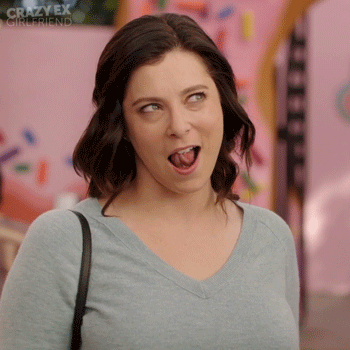 I know you probably went INN after mini went home this evening. I'm proud of you but please don't hurt yourself. I know you're in super bunker down mode, and I appreciate that as someone who frequents that headspace myself just don't risk your health, that's the most valuable thing we both got and I'm not willing to trade it for anything. And I'll drink to our health any day ;)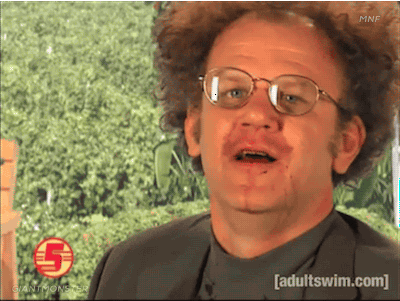 OH! Speaking of! Wow, I nearly forgot because it was such a non event. My tooth is done! It's fixed and pain free and finished. Steady visits for 9 months and we have a result, right down to the wire too. I remember how sick in my stomach it made me to even think about going, and today I didn't even remember that I was there.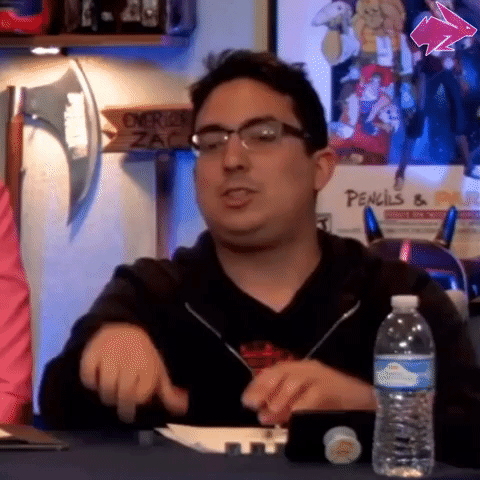 Lol. I guess that's something huge to be thankful for. Of course there's always more work to be done and to stay on top of, and If I get approved for insurance I'll have to step through that at some point as well but you know now that I'm typing this out to you, reflecting on how far I've come with that mental hangup, I absolutely KNOW I can apply that to visa stuff.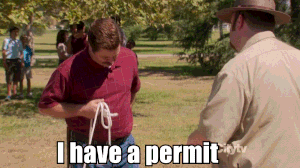 I just have to keep stepping through, not predicting or projecting, just one thing at a time, deal with what's in front of me and nothing else, keep having positive experiences. You know exposure therapy and all that. I know my evolutionary brain built in these mountains out of molehills in order to protect me from lions and stuff in past lives, but now I've got to take control and let the more evolved self take over. Step by step right?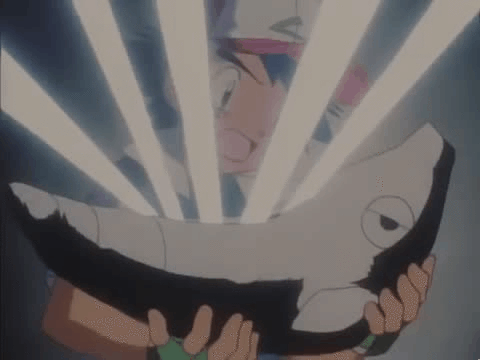 Ok I've kept you for long enough my darling. I know you've got work you're probably cracking to get into. I'll speak to you as soon as one of my eyes open. I love you and I like you. You're doing great. <3
Dayleeo