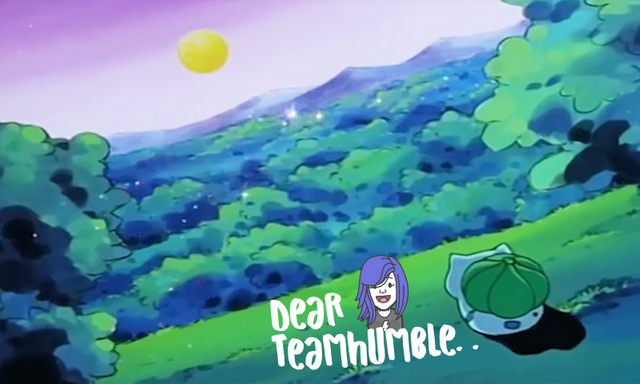 Goodmorning my darling, I hope you slept well and work up bright-eyed and bushy-tailed. On my side of the world we're rounding the corner to 9pm which is much later than when I wanted to start writing you but hey we can't always get what we want. Here we both are with only a blockchain and a few miles in between us, so in my eyes that ain't half bad.
some chillness for ya to wake up to m'darlin <3
3 Things I'm Grateful For Today…
work with clients coming along
really feeling like the universe has my back this week
yoga's got my body tired but my mind clear.
Although I will say today was a cloudy day. Lol I just wrote that with the inner monologue of the way I read kids books "Today, is a CLOUUuDY DAYY!". Good lord haha. It's just sleepiness and hormones I'm sure. Sharks coming in hot, muscles adjusting to being used in ways they're not used to. I'm getting stronger and stronger, and further away from daily back pain every day, but ya girl needs REST.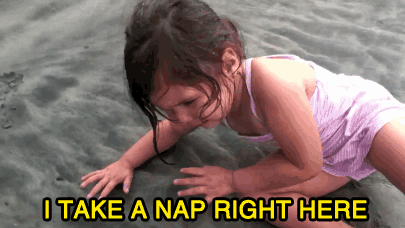 After we said goodnight I decompressed with a little bit of riding around on on my pegasus helping poor villagers and assassinating cult leaders in my game and when Dad came home we went over ALL THE THINGS…
He has a folder…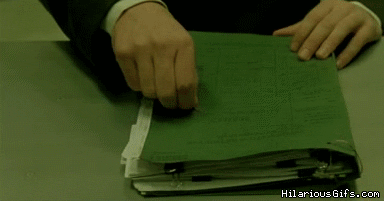 At lease he's organized, and he does take care of my car when I'm away so it's the least I can do to give him a little bit of time and let him pick my logistics brain. He has all the info he needs now, and really when I think about it with my empathetic brain, if that time is what he needs to worry a little less then I'm happy to give it to him, even though I end up feeling like he's grilling me, I know it's because he's really seeking some kinda peace and resolution, knowing I'm capable and if unexpected things happen he's got a plan. He is after all the one who's the first on everyone's list in an emergency for a reason. Lol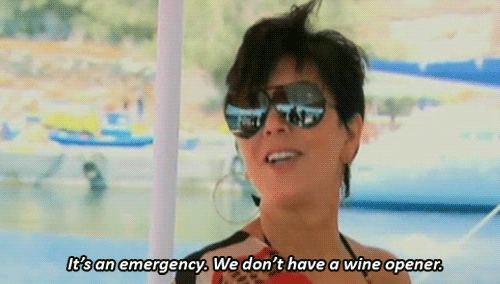 I'm proud of telling that client today that it "wasn't going to work out" today, oh there were so many other things I wanted to say but I'm proud of the way I handled myself and gracefully bowed out before I gave them the chance to make things frustrating, or wreck my rating on Upwork. The biggest red flag I always notice is when people say "every designer I've had sucked" hmmm wonder what the common denominator is there?? LOL.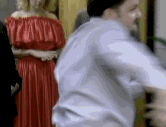 Even though only one may end up being a good match, I got about 4 job offers come through right after that. To me, that's a sign. Not to get all mystical, but today I didn't feel my best, I really just wanted to spend the day in bed and I did have those doubts in the moment about setting my boundary with that client, but in the end that was the reminder. Clients don't control my happiness, my finances or my peace. I do. And if the door gets closes on one opportunity, if I'm on the right path for me, others will open. It's as simple as that. Effort and intention.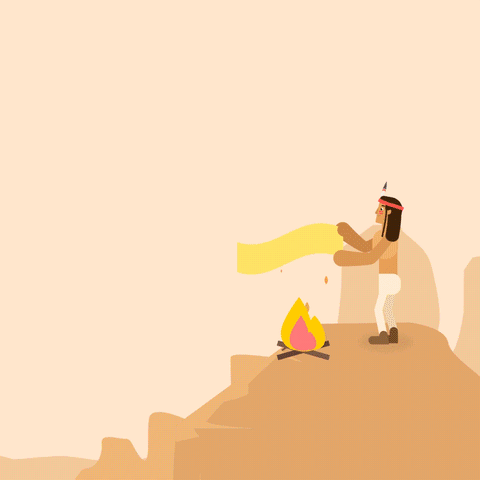 Speaking of intention, I intend to get my ass in bed as soon as that blue POST button is pressed on this post, but I wanted to take a moment to recognize your effort and intention through a tough holiday, and into this cold January. I love you to bits my darling, I know I tell you all the time but I'm so proud of you, keep going. We're both on the right track, I feel it in my bones.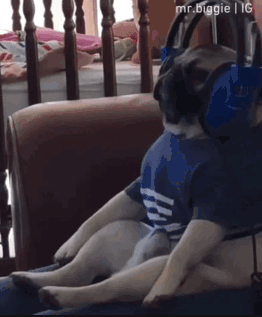 Goodmorning my love, it's off to the dentist early doors for me and my bag is already packed to go to moms afterward for yoga with doggo and hugs all around. I love you my Mouse <3 I'll speak to you soon.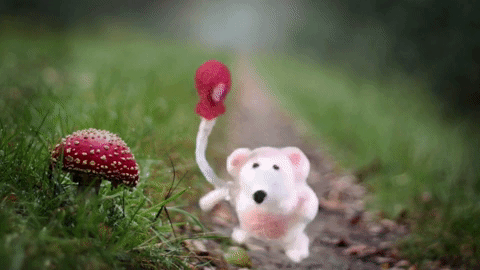 <3
Dot