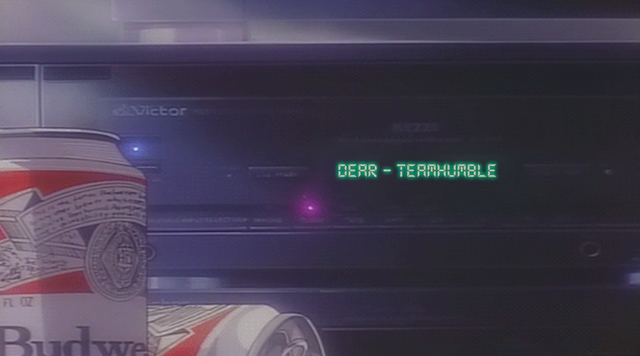 Yaya! End of another day and the end of another week and the end of another year, funny how those things end up stacking here and there. I don't know what it means, but I'm not sure I care either. Today I'm just happy to be here. Speaking of being here, here you are! It's Sunday and you made it. Welcome. I hope you enjoy your time here on planet earth today…
some groovy tunes for ya m'dear!
3 Things I'm Grateful For Today…
some babka and hair-dye centric productivity :D
chipping away at hours albeit slowly
tomorrow is the last of the celebration obligations
Not that it's an obligation to be with family, I'm just Christmassed out. I know you've had the feeling like, alright already can we just get back to business! Even though I usually don't give a damn about New Years Eve as a celebration, I'm actually looking forward to this new year for a change. I don't know I've always just been indifferent about the approach of a new year.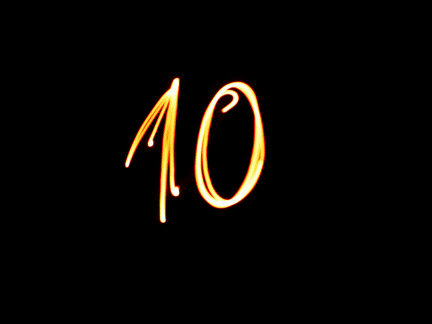 I guess that's something of yours that's rubbed off on me (OH!) It's always just seemed like another day. I mean calendars are man-made institutions? What REALLY can change from the 31st to the 1st?- But on the other hand I can recognize the value in reflection, in dividing you're life into chapters and being the firewall determining what get's to come with you into a new year, and what you'll be leaving in the past. Kinda like packing for a trip, there's this mantra that always comes up in yoga. "I let go of what does not serve me". Kinda like mental and emotional minimalism. I dig it.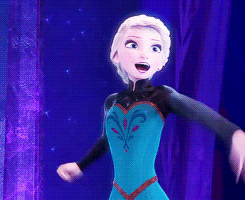 I'm going to aim to be more conscious about time reflectivity this year….
That's never a skill I really developed. I imagine it lightens the mental load quite a bit, I do notice as I'm getting older that I'm very precious about how I spend my mental bandwidth, maybe because the daily load requirements seem to increase each day…. Until the AI takes over that is ;).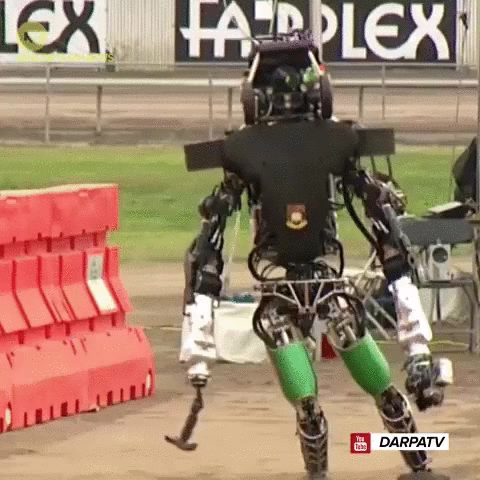 hoping we still have a little more time... ;)
I think that's it for me tonight my darling, my bum is sore and I wanna get out of this seat and into my dungeon of relaxation. Dad got his haircut, babka are packed up in little bags for tomorrow my hair is blindingly ultra violet the way I like it. I know my mousers are bundled up and warm tonight so what more could a girl really ask for ?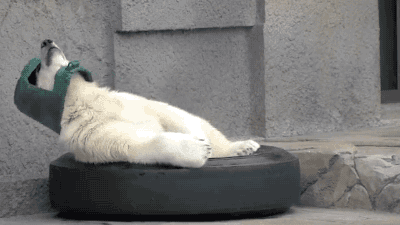 I love you through every block on this chain and back my darlin. Goodmorning and welcome to Sunday!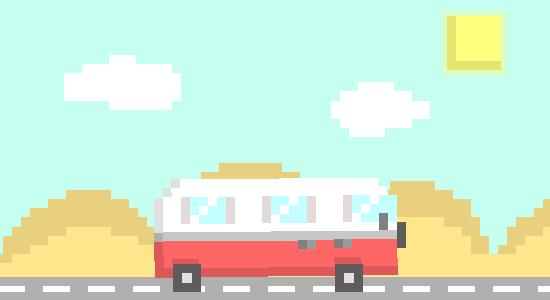 Let's get rollin'
<3 Dot.