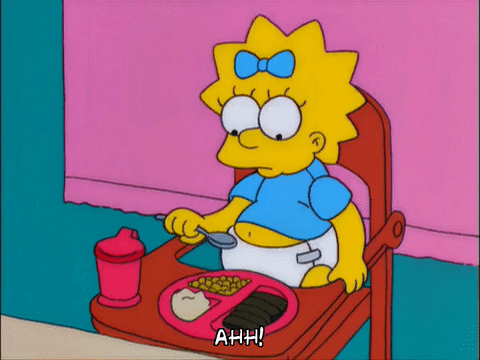 That's my plan this morning, I think I got good sleep again last night, done the usual water/coffee and supplement shuffle and boy is at the machine, it's 8:24am, not a bad pitstop, I could have done earlier because I was up really early but decided to go back to bed for the extra rest.
We got a podcast done! Yay, go us, nice one for doing the editing on the audio and I think it came out so much better because we levelled it with the same leveller that we use for recording the podcast of course we might have to re-do them again for 'local' sound and I might need to look into tools for improving the sound when we doing them together, I really wanna get us those 7b's next year! :)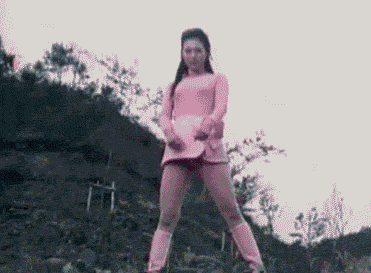 i realise you might be tired and sore but hey, that's what you get when you decided to do a yoga challenge at the end of the year right, you just go all in for the time that you are there, dipping in and out of the madness of the month, sorting family, getting things in place, changing things up — I guess I've gotta get on the case with the fridge and the meal prep containers, I guess we can make a choice on that when you get here! :)
Yeah, it was good to get back in the podcasting seat, looking forward to putting another show with you today, I might try and do a top 10 again today as well of eco products, I'm also really keen to put together an obs theme at the moment, try and hook up that dual camera situation — I think I'll probably do more proper streaming once I've upgraded some kit and got the elgato stream deck.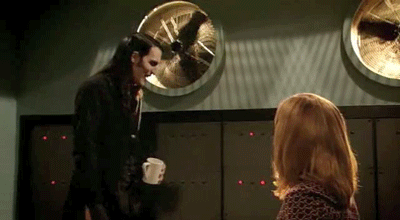 The podcast was fun, I do enjoy them but I was tapped out at forty minutes, it's still made us fifty cents nearly so that's all good (ha!) seriously thou, I think podcasting could end up being a really regular thing once we get to where we wanna go, I just think there is a richness when it comes to audio, for instance I think there is so much that can be done with those 3dio device rather than just asmr — I'm thinking great night sky sunsetting live stream, combined with a fire, two audio inputs and the 3dio, like a really ambient fireside podcast — both video and audio, two cameras locked off and RUM! :)
Really your dad was like how do I make my own pizza? Wow you really stepped up the game there, I see what your doing, bringing him back from the pizza gate edge by making him realise he can make the things he likes at home too, just takes a bit of moving and shaking right? — great work you.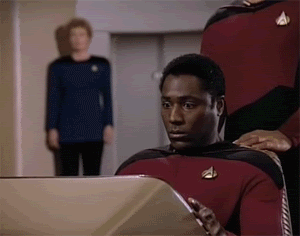 You get that pan Beyonce! Hah, yeah I do enjoy our sprints and then supply runs to set us up for a few weeks, I really really wanna get mass bulk product in the house so at the minimum we can make chick pea based, rice based, sushi and soups especially for the winter period few months ahead, I just wanna have that larder! :)
No worries about the logo, I get that, it's a labor of love thing a logo, revisions, different perspective and approaches, what do you want it to say, how do you want it to dictate the cast, maybe we just need something super simple, after all, for me it's way passed the actual logo and branding it's about the message, the branding helps you 'align' when the sponsors come (if ya wanna go down that road kinda thing) but overall I think @productsense is kinda hard to come up with as a visual, even now I'm gapping it.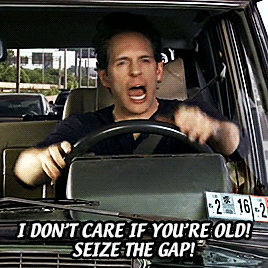 I do hope your sleeping now and you do get rest, ya body needs to recharge, brain needs to stop firing so many neurons around and the body needs to go into repair mode, sending out the white and red blood cell truck to fix the blood highways and byways to stop the bypasses from ever needing to happen, rock on biza, you got this.
wwwwwooooh, that last gif had me straight tripping out, damn, that was a lot, I had to look away I was getting sucked through the screen to another dimension — boy is so so ready to get going now, shoes on, jacket on, game face, nature walk, re-supply run, then straight into my work, it's gonna be a long day but a good one, looking forward to align with your time zone when you wake.

Oh also don't let me forget I wanna talk about contamination on @productsense when it comes to space x sending things into space to the space station, I was reading an incredible report last night about these sensors they have aboard the space station last night, so many micro details in life that often we over look — whole ego system beneath the system beneath the other systems.
Gotta keep on target with my sprints today, I think it could well be a 1hr, then 5 x 2hrs sprint kinda day, I've not decided but it could be a long day, I know there is the different casts on tonight, mspwaves and all sorts so I need to get myself together for all of that, also wanna work on an obs theme and frame out some time for the recordings for courses, there is so much to be done for this month — straight focus face is on, stepping up to the plate! :)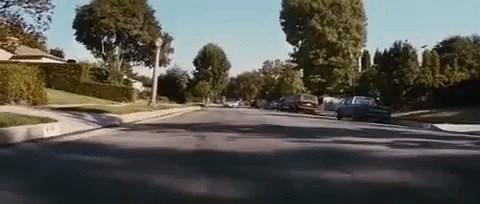 I'll speak to you shortly.
Lots of love and hugs and stuff,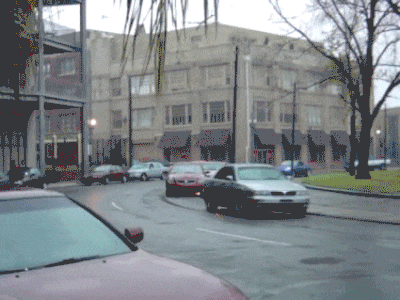 Da Mouser,
T E A M H U M B L E