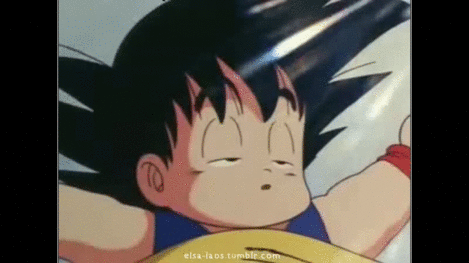 Good morning, so i'm guessing I got somewhere in the order of at least 7hrs last night which as you know for me recently is pretty damn good, pretty pumped to be back up and at the machine this morning if I'm honest, I was getting quite tired and exhausted last night, I passed out in the end and I'm glad to have got a good solid chunk of time out.
ha! Yeah it was good to have a drink last night at the end of the week for sure, I'm glad we made some time for that — that game is massive I had no idea how details and complicated it was in terms of the characters, the places, the unlocks — it's huge, no wonder it took a few years to get multiplayer working that adds a whole other dimension too it, I had no idea that it had marriage and kids and stuff - crazy!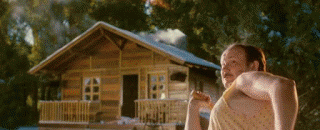 Oh yeah you start your fourteen day yoga challenge today I kinda forgot about that, don't forget to take it steady I know you've got the energy back but just take it steady, I realise that your kinda loosened up a lot now what with the food change and the tablets but still, keep stepping through ;) — yeah maybe the way we brew beer over here is different to the stuff you are getting over there! Ha local pubs are always the best here I've found, they love their beers! :)
Ha! SCUM (or something similar) is certainly gonna be a lot of fun, I'm really looking forward to that too, I think from a storytelling narrative and doing live streaming as well, that's the game for me, because of the levels of details and information you have to track in there, what with the visuals as well it should make for interesting fireside chats.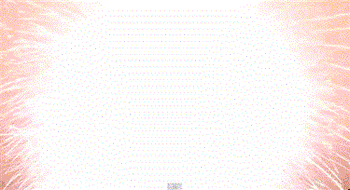 Yeah got a lot done yesterday actually, prep, I'm gonna jump into the landing page text and video embed stuff this morning and I think that's gonna be ready to go today so we can start using that landing page with potential upcoming clients on upwork and beyond — pretty chuffed that we pulled our fingers out for that.
Never heard of one commune but you know I think that's the way things are gonna go, hyper niche services like that, something where someone can put all their energy into it and have like regular residual income each month from the creative works they put out each day/week with some similar twitch/patreon community of backers too.
That's super sweet of your uncle, I respect that, probably why so many people love and respect your uncle, he's a 'of his word' kinda bloke that will do what's required to get the job done. I have a lot of time for a person like that and it's obvious that he thinks the world of you (which come on that's easy to do right?!) — sixty bucks is sixty bucks, get that converted into steem and add it onto the funds :)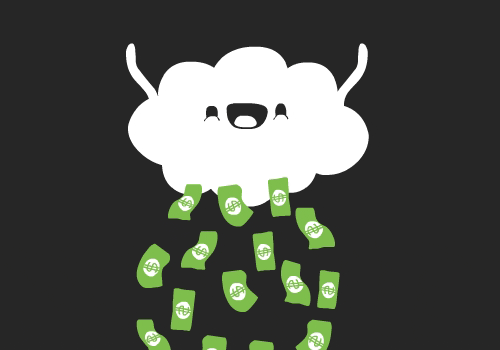 Not much else to tell you today, I've got some bits and pieces arriving today which I'll tell you about properly when they turn up as they are all pretty much health related so make the next month go smoothly and also give me some proper time to take time out and sketch, gonna use the pens you gave me, I need to take that floating idea out of my head and make it at least walkthrough real, see if I can find a bunch of decent coders at steemfest 3.
Also, excited for the podcasts too again this week, that's always a highlight of the week just recently, I mean we sorted the kit out both sides of the world — next is to take it up another level, gonna get into that partnership stuff as well over the next coming days, I might have to setup another account for that but making the video daily should be easy regardless.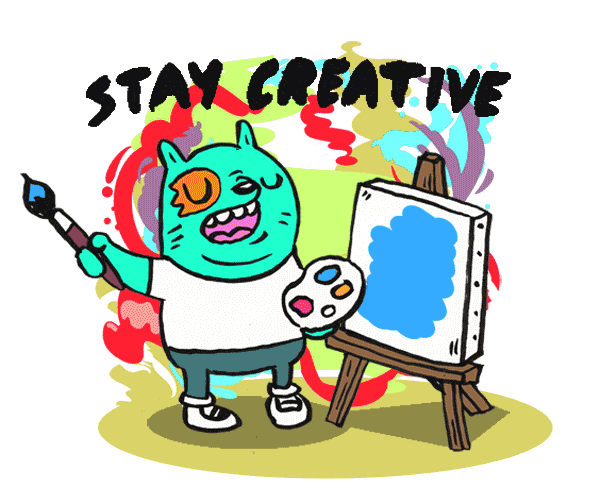 Eleven days to get those cheaper tickets, we can do this, big pushes from both sides, let's make that happen -- i'm more than likely gonna be back to backing those six hours sprint blocks per day to make that paper. looking forward to making a start on the simple presentation as well for steemfest, i guess i need to get moving on those themes i was on about too.
I'll speak to you shortly.
Lots of love and hugs and stuff,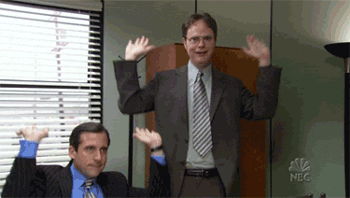 Da Mouser,
T E A M H U M B L E