Are you movie lovers? I am. I love movies, Espeacially X man series. Deadpool 2 is the 11th movie of X man series.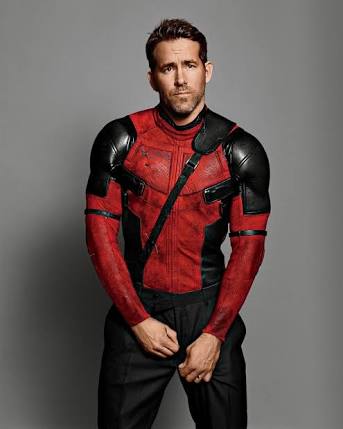 Who doesn't love Ryan Reynolds? last night I wad watching a youtube program where one of the Ryan Reynolds Hater's mixing him with Ryan Gosling, WT,
Anyway We was talking about Deadpool 2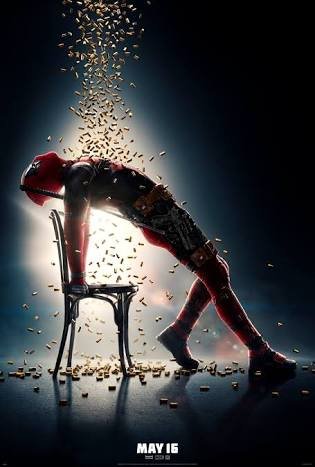 The lenght of This movie is 2 hr, Where Mr. wade (our Deadpool) Has to fight with cable for saving a mutant.
The script was on point, Dialouge derivery was too good.
20th century fox production always maintain their name to put honour in Vein.
The film Generally received positive review from critics, They praises its humor, performenches Especially Reynolds.
My rating is 8.7/10
Hope you will also enjoy The movie. Good wishes to all. Have a nice day Sir, Madam, whatever you are.