After a long and productive week; Frank, Hansco, and Arliw of DCORP, had finally made it back to the office to with loads of work piled up.
The DCORP team had been in attendance at the BlockChain for Finance Conference in Singapore earlier this week, and they seem to have made an impact. Now with dozens of requests for interviews, q & a's and meet ups, they are steadily gaining the support they've have sought after.
Several interested investors, and company executives were very intrigued and interested in plan for the Derivatives Exchange as well as the company and it's take on venture capitalism and how its investment community will be involved in a lot of their decision making processes.
The team had met some very like minded and intelligent individuals, such as Lon Wong (Dragonfly), Jason Beckett (Hitachi), as well as the core team behind NEM.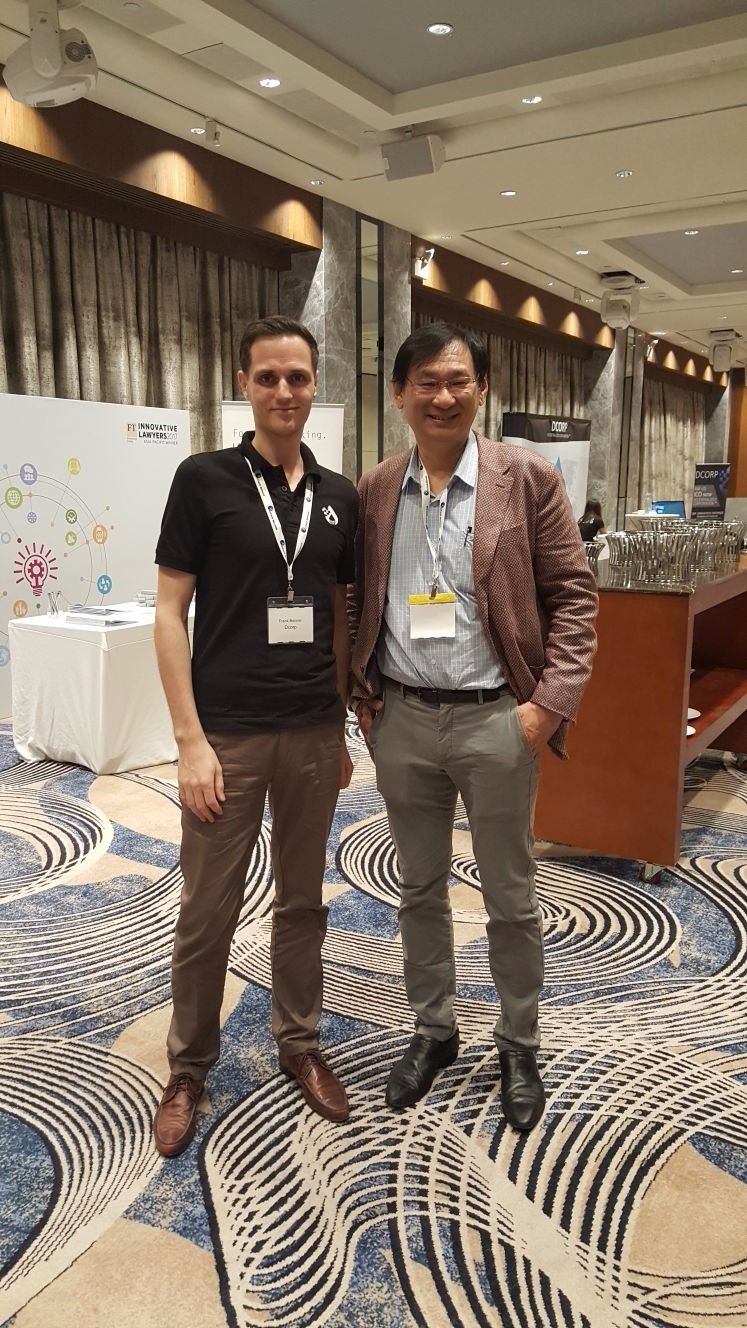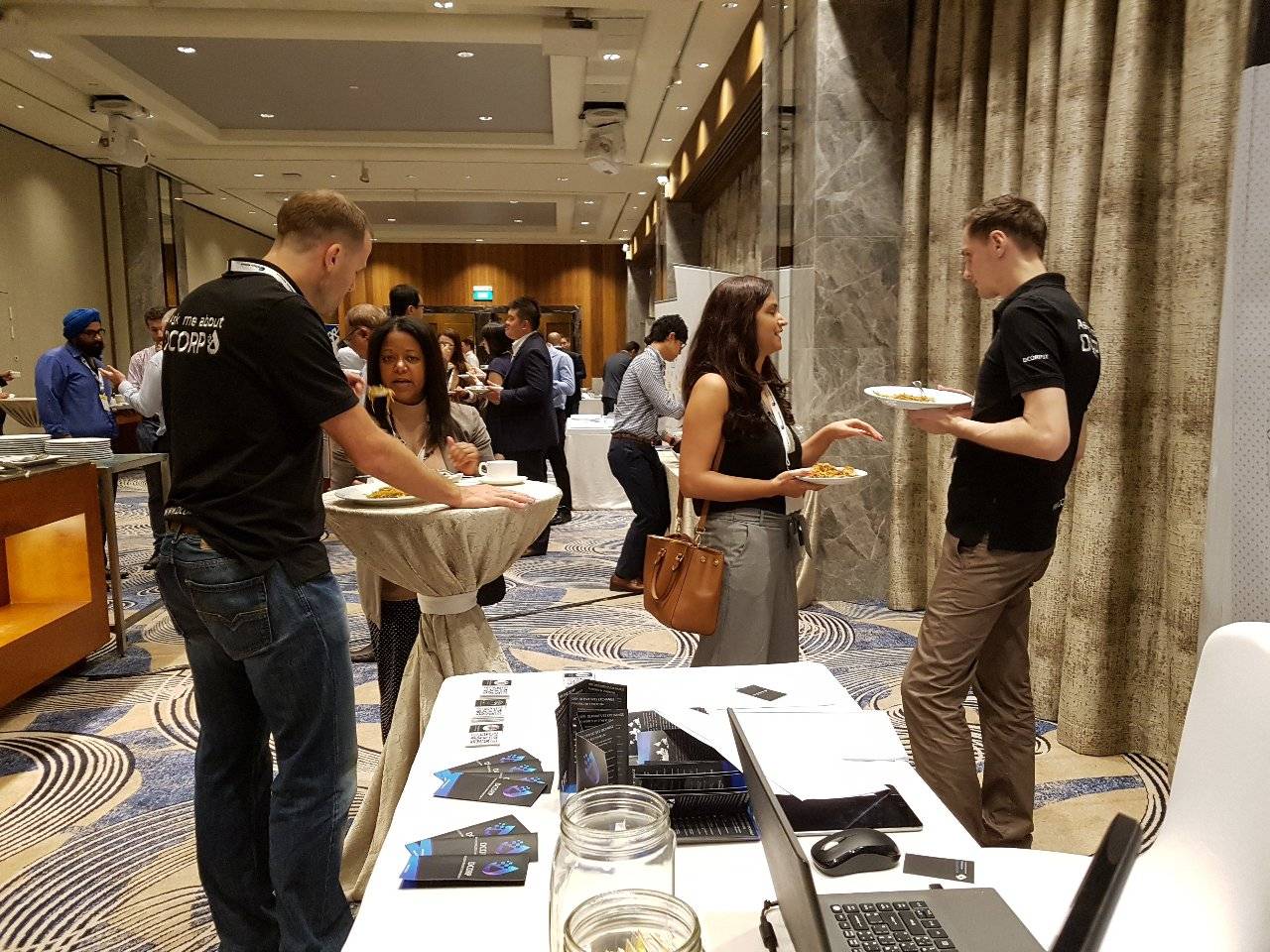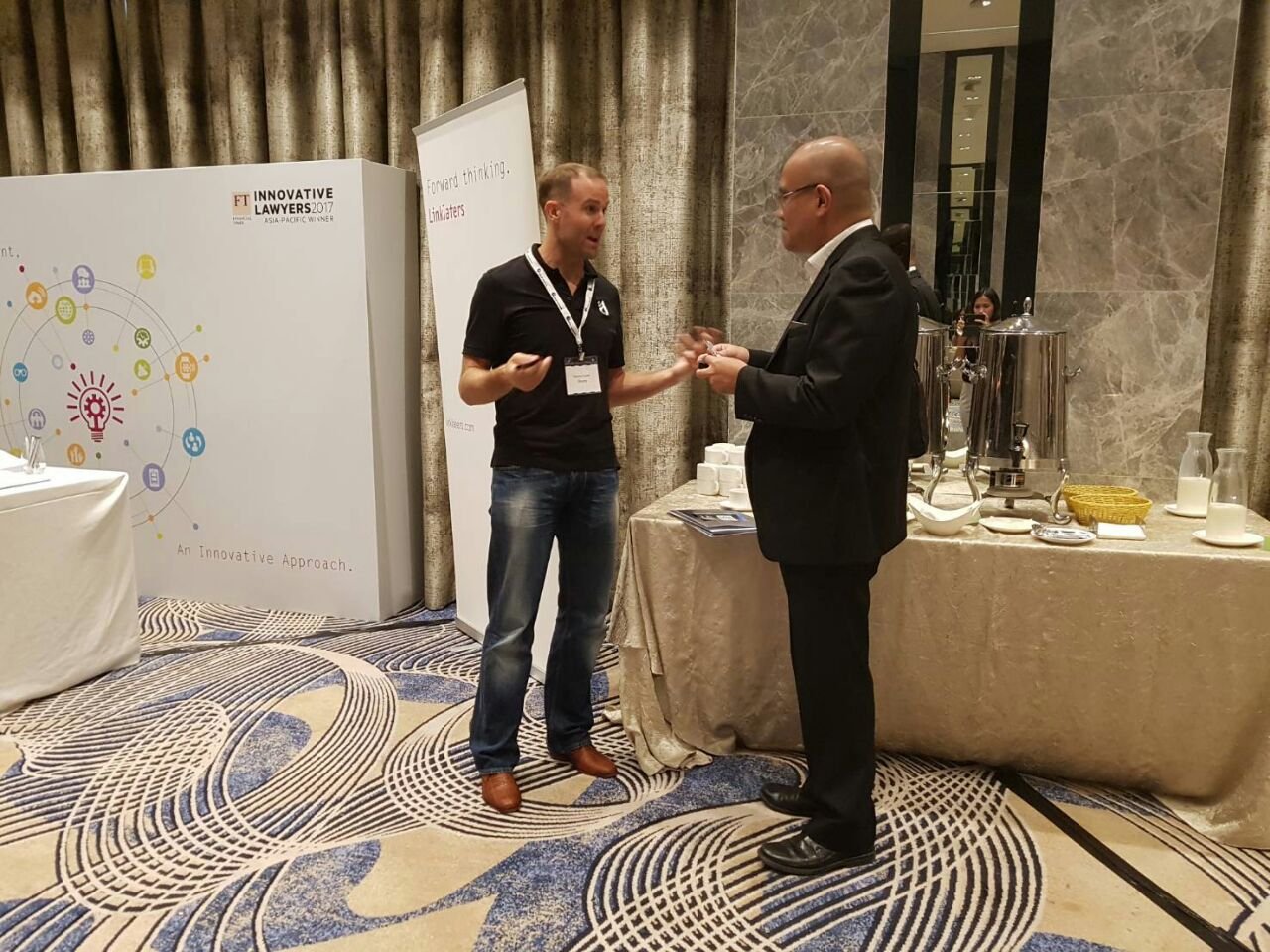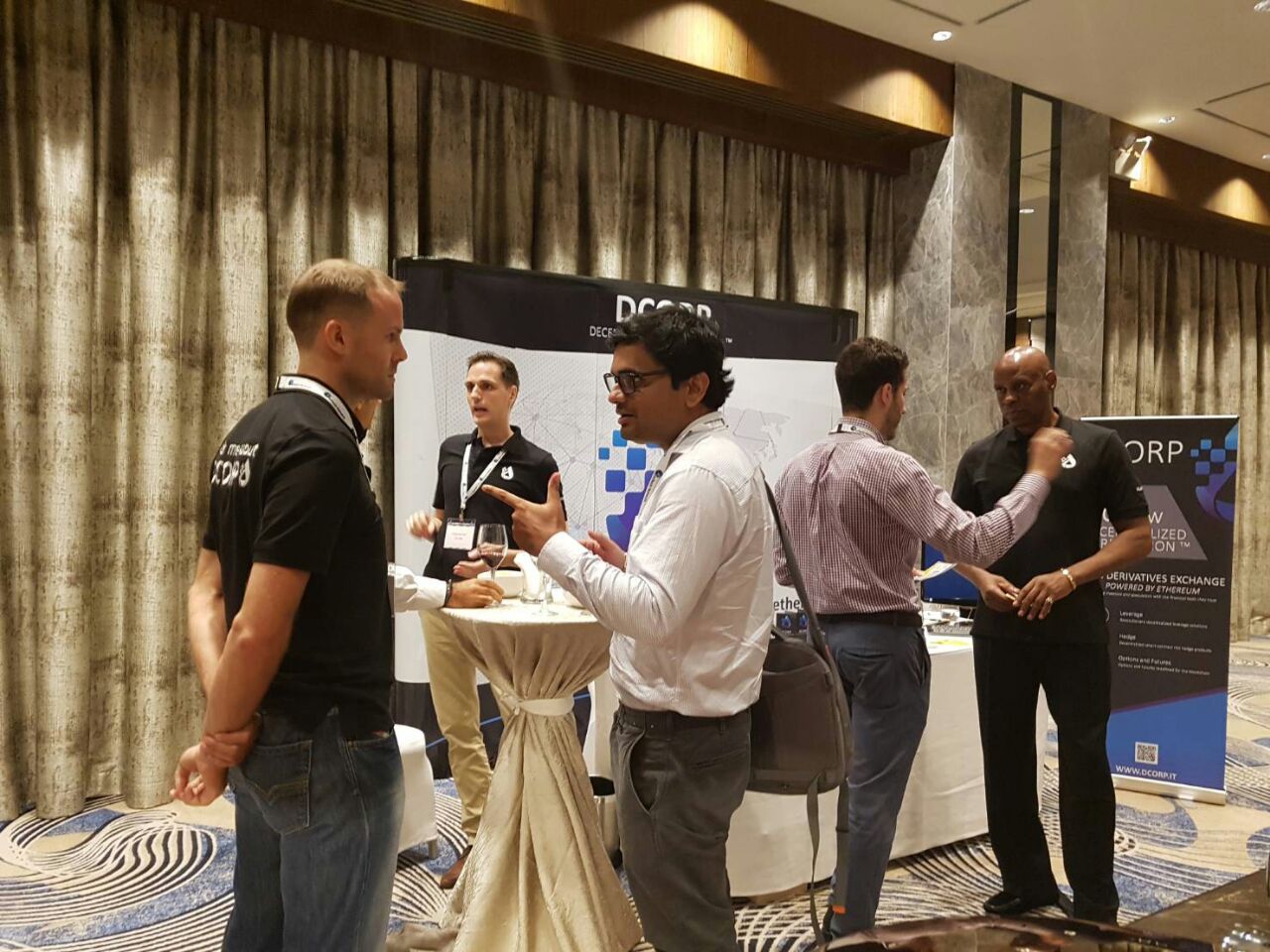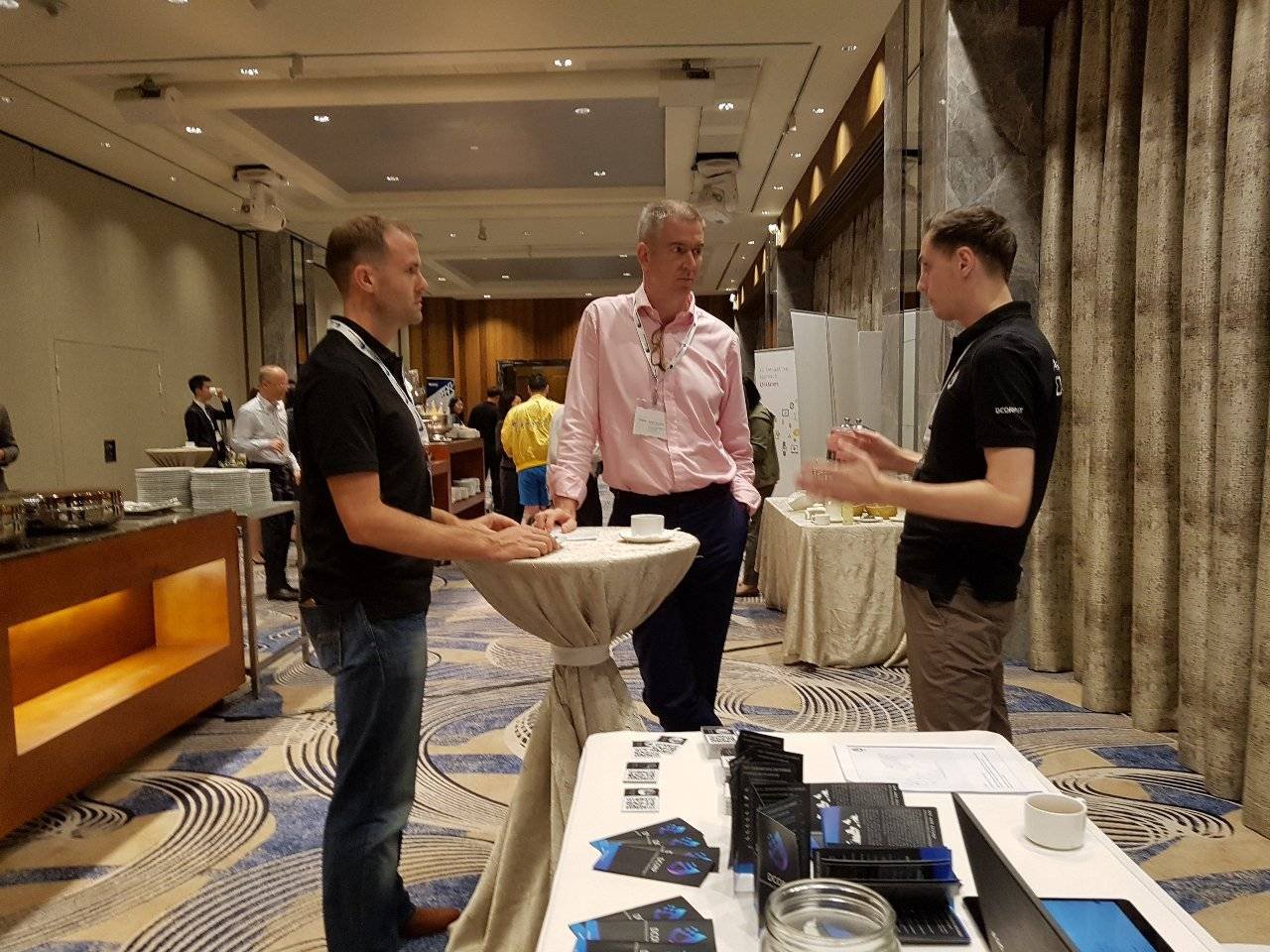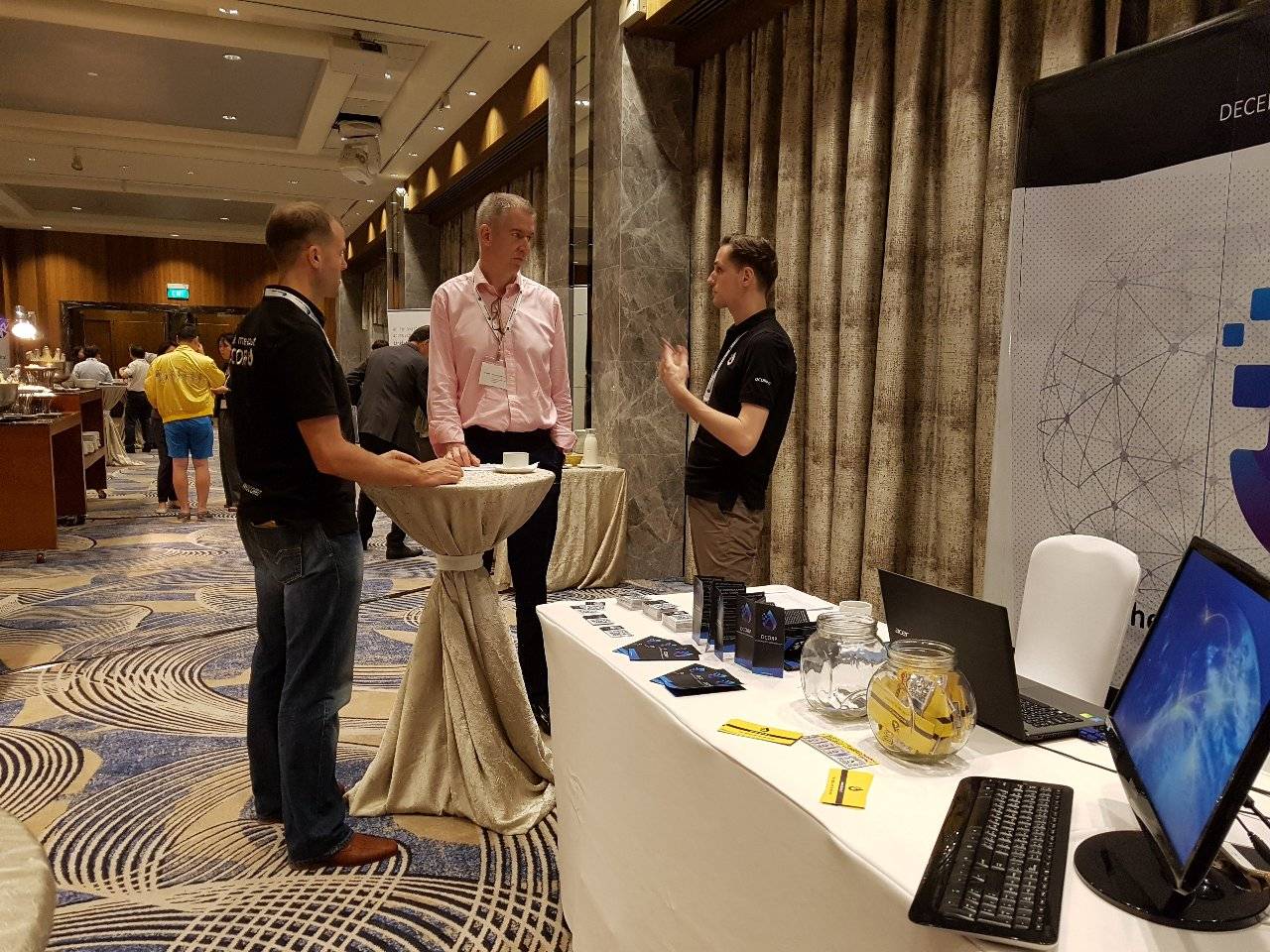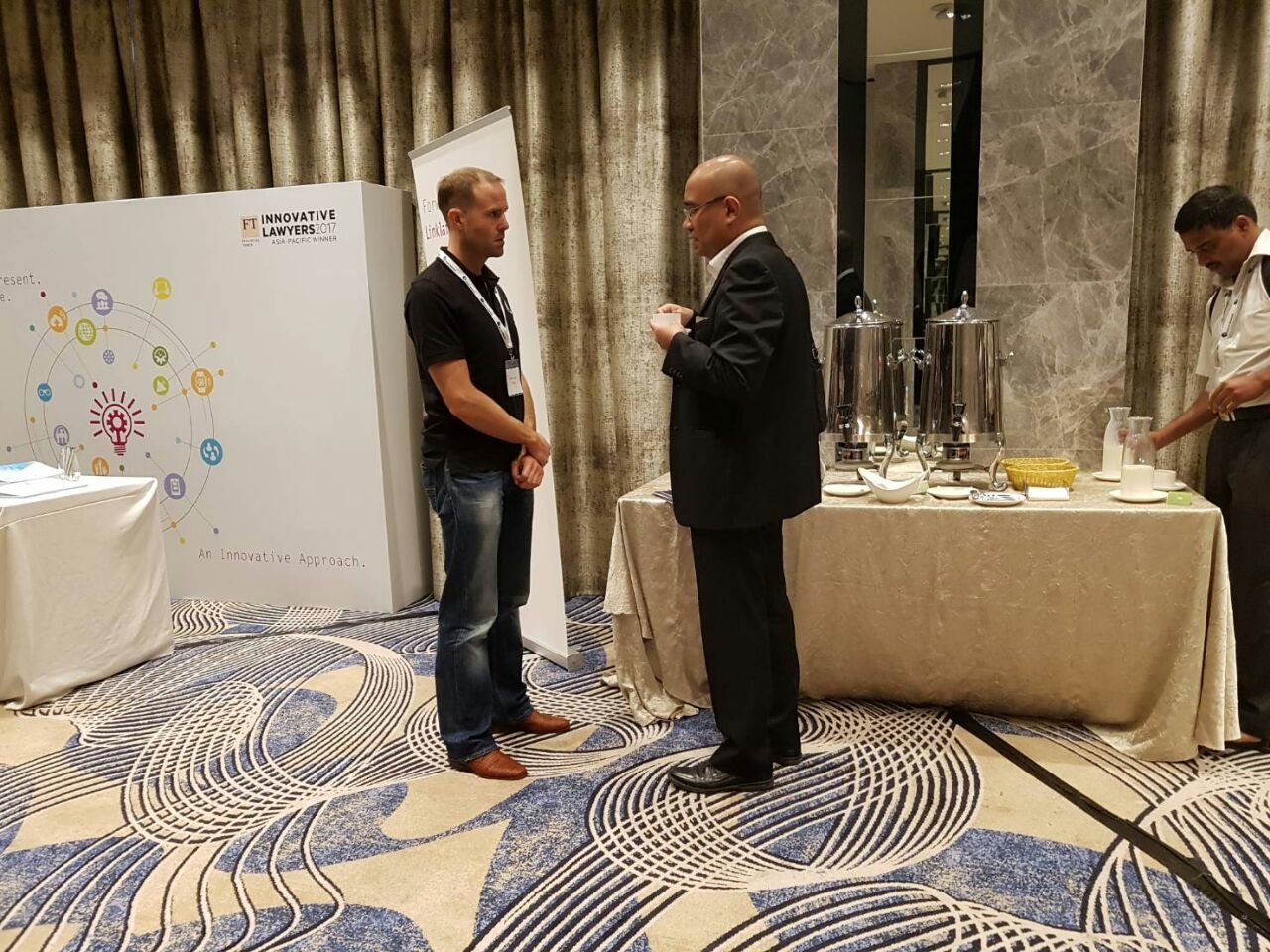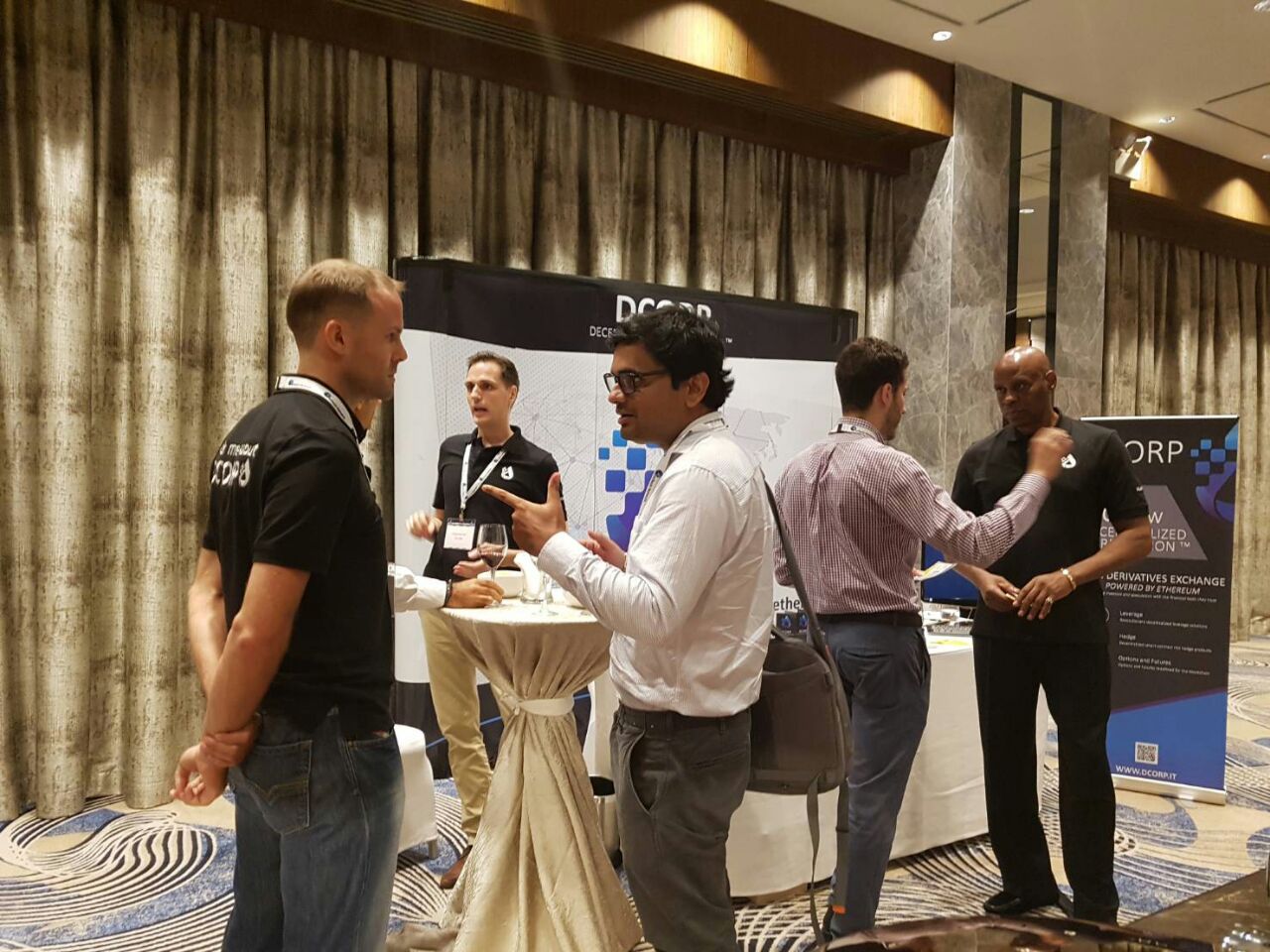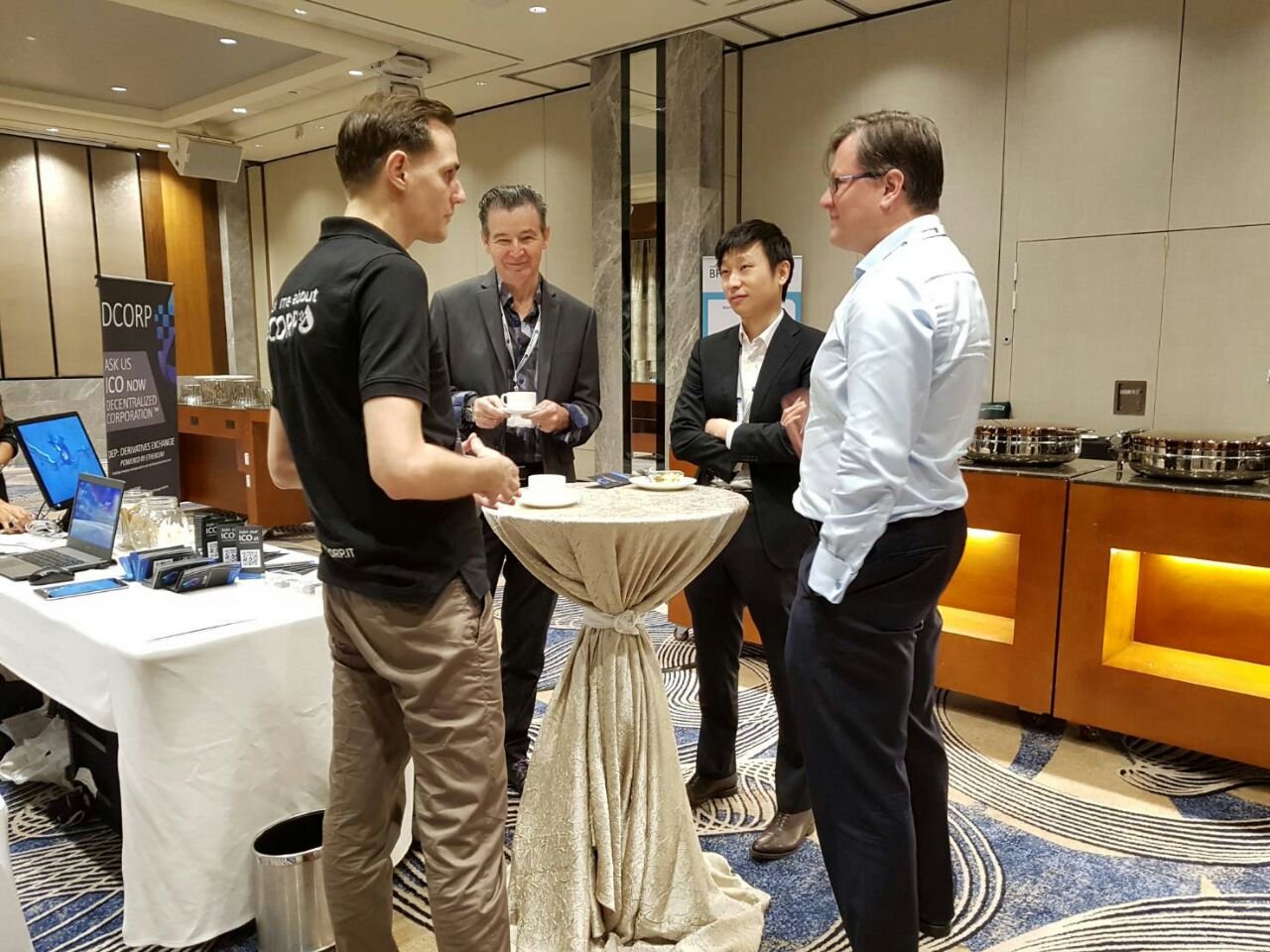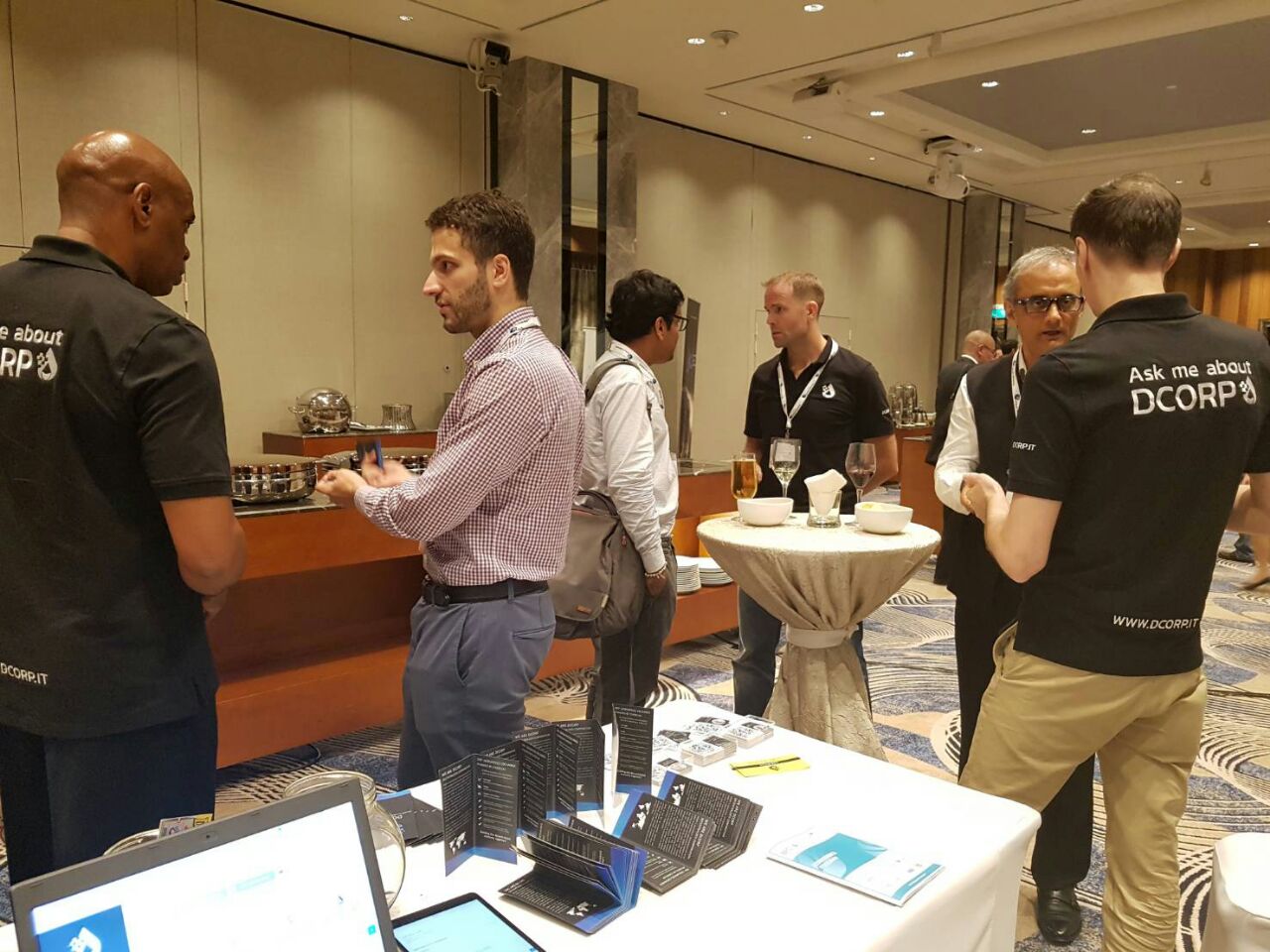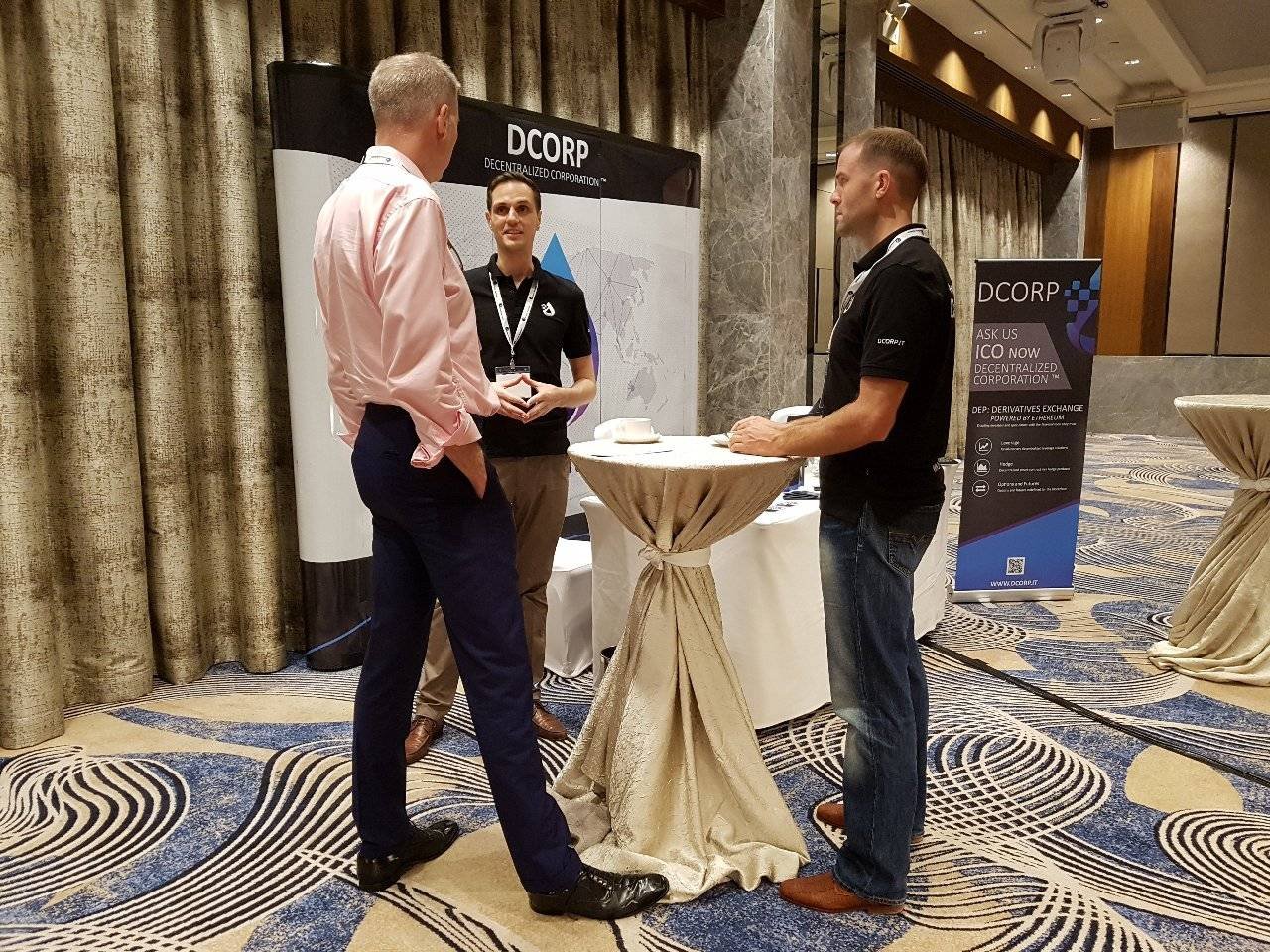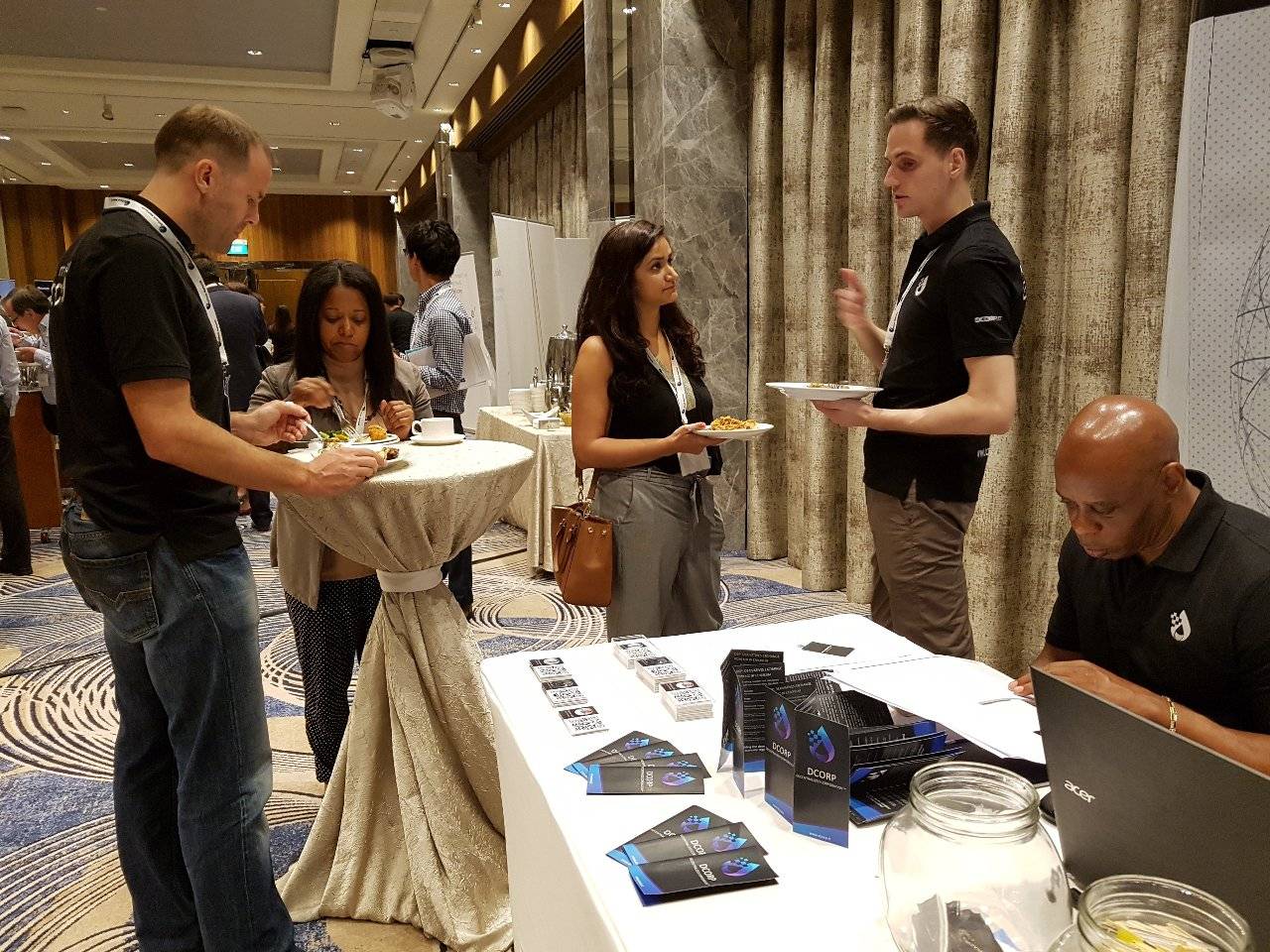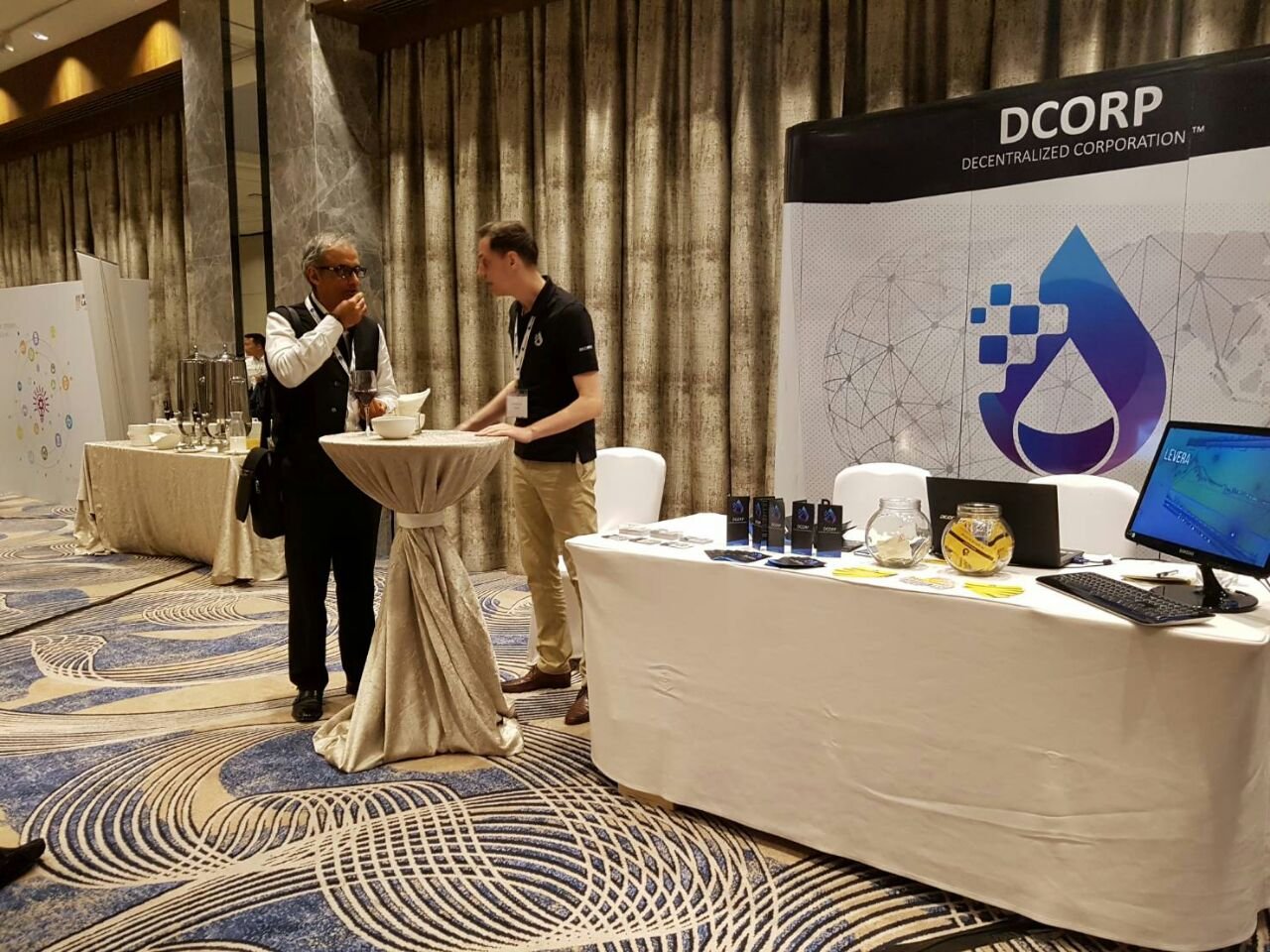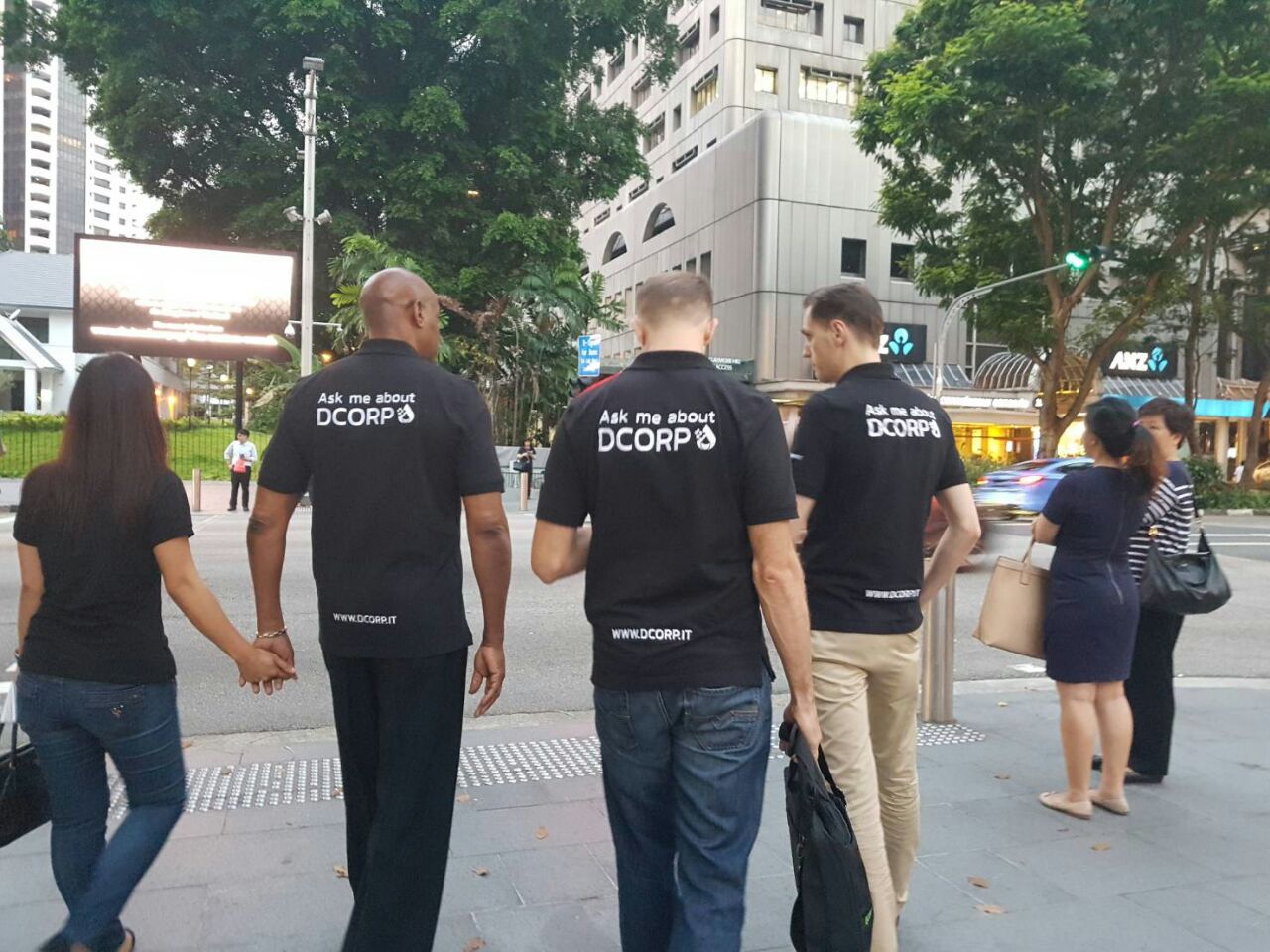 The potential for what they are doing is there. DCORP has the talent and the dedication, if the Derivatives Exchange they bring to the table is as astonishing as we hope for it to be, there will be some serious changes coming to the trading scene in cryptocurrency.
DCORP plans to attend future conferences as well, and you can keep up to date with them, and get in on the final days of their crowd sale, @ www.dcorp.it/crowdsale