I will share the interviews again on youtube to make more people on the web know about steem blockchain.
Watching the video on youtube will help the video go viral on youtube.
Any activity on youtube is helpful. If you want to support, please like the video and comment it on youtube : DCooperation - Meet @mvd ► Dtube Collaboration 94 ◄
Or you can just watch the video directly :
Let's support @mvd as well by following her and subscribe on her on her other social networks.
You can subscribe on both her channels here :
You can also find her in these social media :
Twitter: https://twitter.com/mvd_melissa
Facebook: https://www.facebook.com/MelissaVanDijkMakeup/
Instagram: https://www.instagram.com/melissavandijkmakeuptutorials/
Let's connect everywhere. ☺
---
---
---
You are always welcome to join our community @dcooperation. ☺
---
---
---
Here is the link to our discord server : https://discord.gg/UMAMYkP
If you want to delegate any amount of power, you can do it here : https://steembottracker.com/delegation.html
If you want to send any donation, you are welcome to do that, all the donations will be used to power up our account to upvote our members.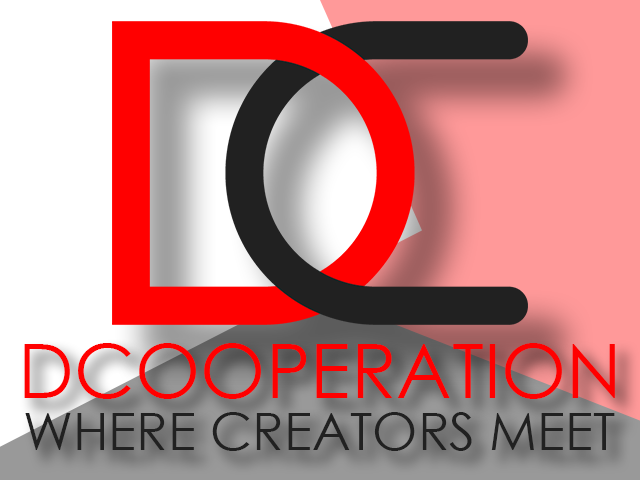 Subscribe to my youtube channel here
Subscribe to the channel of our community DCooperation
The intro and the logo for @dcooperation is made by @geekoverdose