Airdrop : Lendxcoin (135 Xcoin) ($150)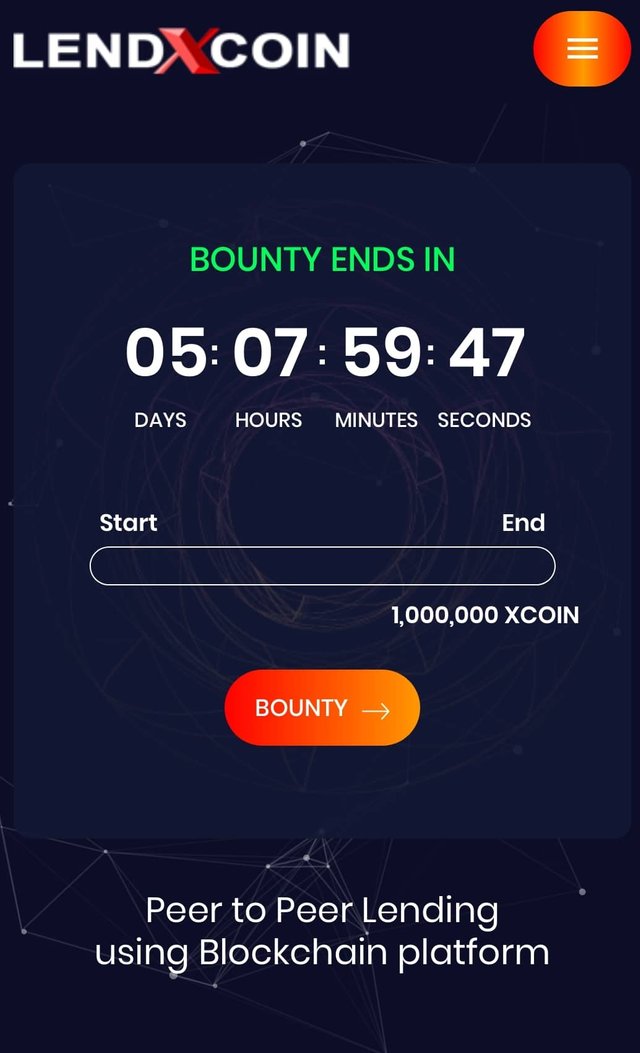 Hai Hai kembali lagi bersama saya mungkin para teman teman yang baru masuk ke dunia airdrop bisa mencicipi salah satu coin mahal waktu sampe tgl 20 jadi gx bakal lama lagi.
Oh ya disini aku akan menjelaskan sedikit
Lendxcoin (Xcoin) adalah uang digital yang digunakan untuk pinjaman peer to peer
Fungsi Lendxcoin: Kas Xcoin akan menjadi penghubung antara pemberi pinjaman dan peminjam di seluruh dunia dengan kontrak cerdas dan platform Blockchain. Semua transaksi dilakukan melalui online.
Misi Lendxcoin: Menghubungkan pemberi pinjaman dan peminjam, memeriksa informasi, memeriksa pinjaman, memverifikasi daftar P2P, mengasuransikan pinjaman.
Anggota: Pinjaman mandiri, periode pemberian kredit mandiri, suku bunga yang diberikan sendiri, dan waktu untuk menerima bunga.
Deskripsi Airdrop
Total Bounty Budget: 1.000.000 XCOIN ($ 1.500.000)
Kampanye bounty baru dimulai pada 8 Oktober 2018 dan akan berakhir pada 20 Oktober 2018 (menurut zona waktu UTC - 4) Semua anggota dapat berpartisipasi dan menerima maksimum 130 Xcoin / pengguna sama dengan $ 195 Misi benar-benar sederhana. Untuk partisipasi, Anda harus membuka akun dan mengunjungi area Bounty di situs web http://bit.ly/2yBhni1
Step
Suka dan Bagikan Facebook resmi https://m.facebook.com/lendxcoin

Ikuti Twitter https://mobile.twitter.com/Lendxcoin

Join grup Telegram https://t.me/joinchat/HTKuMhC7eeKzt27ORLINYA

Menulis pengantar lendxcoin dan publikasi di blog pribadi, facebook, atau forum Anda, kemudian kirimkan tautannya kepada Lendxcoin. Ini dianggap menyelesaikan misi Anda.
Dah silahkan di daftar sebelum END
---
Sponsored ( Powered by dclick )
Self-Celebration of achieving SteemPower number 11,1...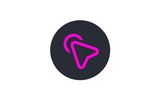 이 글은 스팀 기반 광고 플랫폼
dclick 에 의해 작성 되었습니다.