Machines Concept Confusion
The word Yap artificial ayı is used to express an operation by a computer, not a living organism. Intelligence is a concept that can be used for machines, given their knowledge and reasoning capabilities.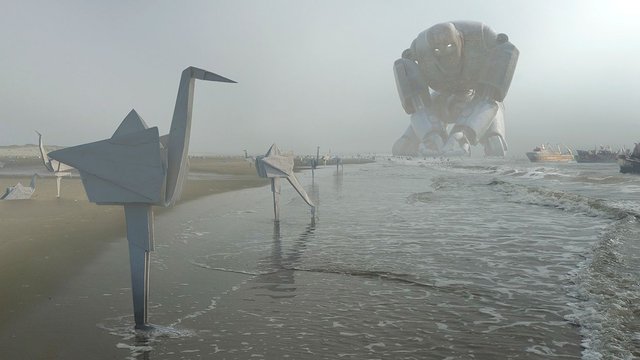 One of the most important concepts when conducting artificial intelligence is consciousness. When we are fully coded in consciousness, there are views that artificial intelligence can be codified.
Another problem is the impossibility of symbolizing the concepts that human beings cannot perceive at the level of consciousness. In the fiction and literature of science fiction, the feeling of love has always been in the forefront in the battle of machines with humans.
The reason for this is that there is widespread thought that machines cannot feel love. Of course, machines cannot feel love, but they do not have to perceive a lot of emotional processes, not just love. Because they do not have emotional processes, nor do they biologically support these emotional processes; therefore, they do not have the ability to communicate emotionally.
---
Sponsored ( Powered by dclick )
Halloween Night is almost here are You ready for a S...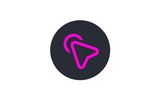 This posting was written via
dclick the Ads platform based on Steem Blockchain.