Now talk to Britain's EU allies on the hotline
London: Britain's Foreign Minister Jeremy Hunt has said that after assuming office, he has set up new hotline with important EU partners.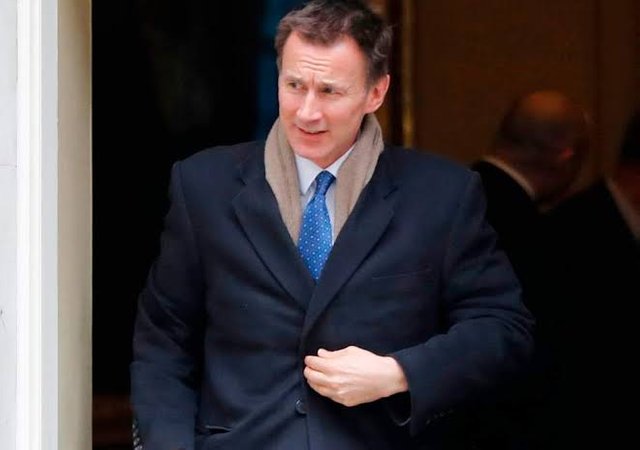 In July, Hunt, who became Foreign Minister, said, "The foreign ministers of the whole world talk very much through text and WhatsApp. Today most of the diplomacy is done this way. It was very surprising for me. '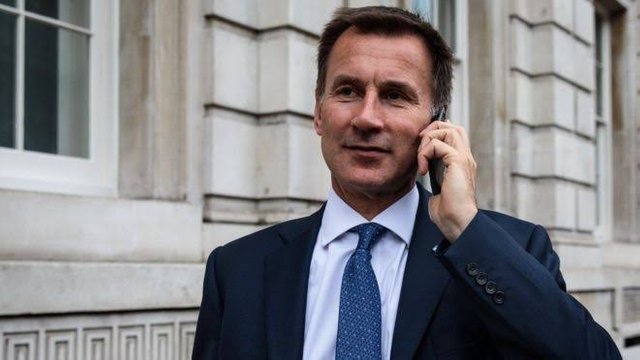 He said on Wednesday, 'But there are some such talks which are right on a safer line. Therefore, we are increasing the number of people who will be interviewed through the hotline. '
During a program in London, Hunt said that when he became Foreign Minister, Britain's key intelligence partners were in the hotline for talks with America, Canada, Australia and New Zealand.
Hunt added the name of Japan, France and Germany to this list. They say that this strengthens relations with key allies.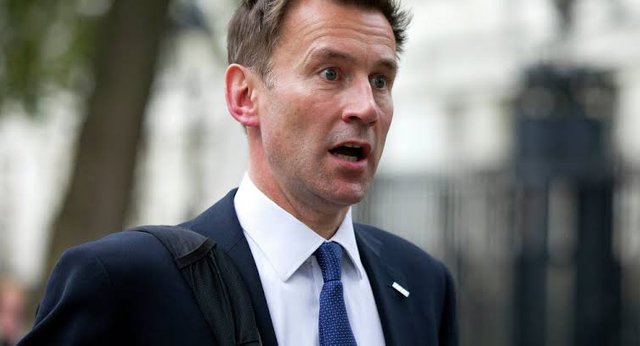 ---
Sponsored ( Powered by dclick )
I have recently found another killer STEEM Dapp call...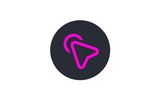 This posting was written via
dclick the Ads platform based on Steem Blockchain.