DCLICK Media Review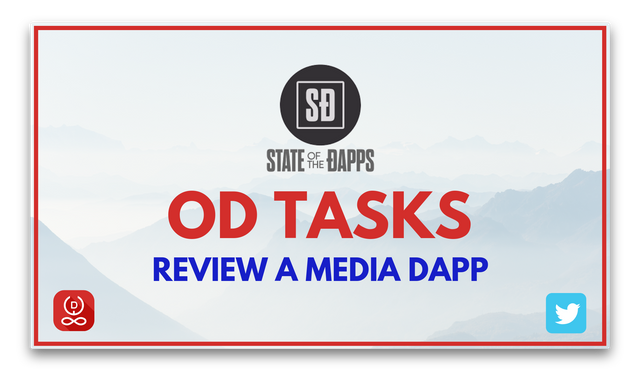 DCLICK is what I have been using for a long time and when I saw the Media Task going on I wanted to share my short thoughts on this application. The name DCLICK stays for decentralized clicking.
You can use DCLICK to promote your advertisement or earn for sharing DCLICK and monetizing the ads in your content. It is simple and easy to use. It has a great user experience and you do not spend to much time to create your content.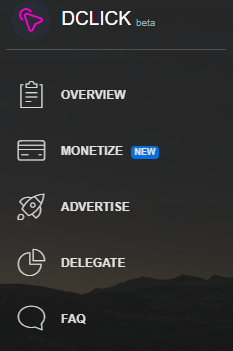 It has a very nice and simple dashboard. In the left corner, there is this information about your profile and dclick in general. The site still is in the beta mode, but it is very functional and works great. They have a vision to create their own token, which at the moment works for rewarding in a exchange to upvote because they have almost 300K delegated steem power.
You make a post and at the end of your post the ads will be shown and you may wonder why it will look down the ads.
People if they will click to that ad you will get rewarded with the tokens, and when you will achieve making 2 tokens you can exchange it to getting an upvote close to 2$. At least you will need to get 20 clicks to achieve 2 tokens. So in your next post dclick will vote you about 2$. This is a great incentive pushing you to share your content more and more and ask people to have a look and read your posts.
Or dclick has a community where they help each other and read their content mostly so whatever there is pluses or advantages if you use dclick.
But I think that dclick has to work more to make this platform work well and have a better economy with rewarding people because they have this potential. The mission and vision behind this project are amazing. But still there are some features missing and I think that they will do it by time, this is why I am giving 4 starts out of 5.

This is my first review, I hope you enjoy and learn how dclick works and whats the purpose of it.