Scamming process?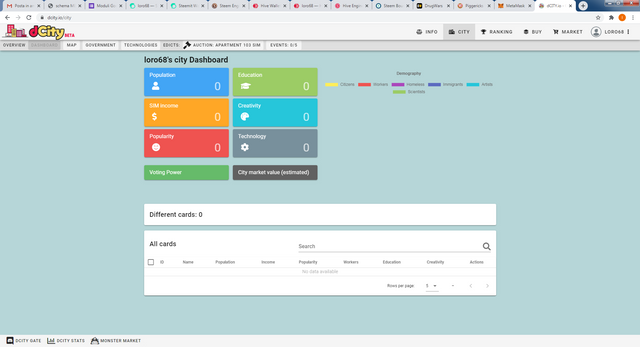 So my friend @intellihandling was right?
As you can see from the post image, suddenly all my city gone, it was almost 300 units town, but now it is zero!!
Someone have my same issue?
Someone hack my account or it is a scam process doing by @gerber?