Don't Freak Chapter 2: Lunar bars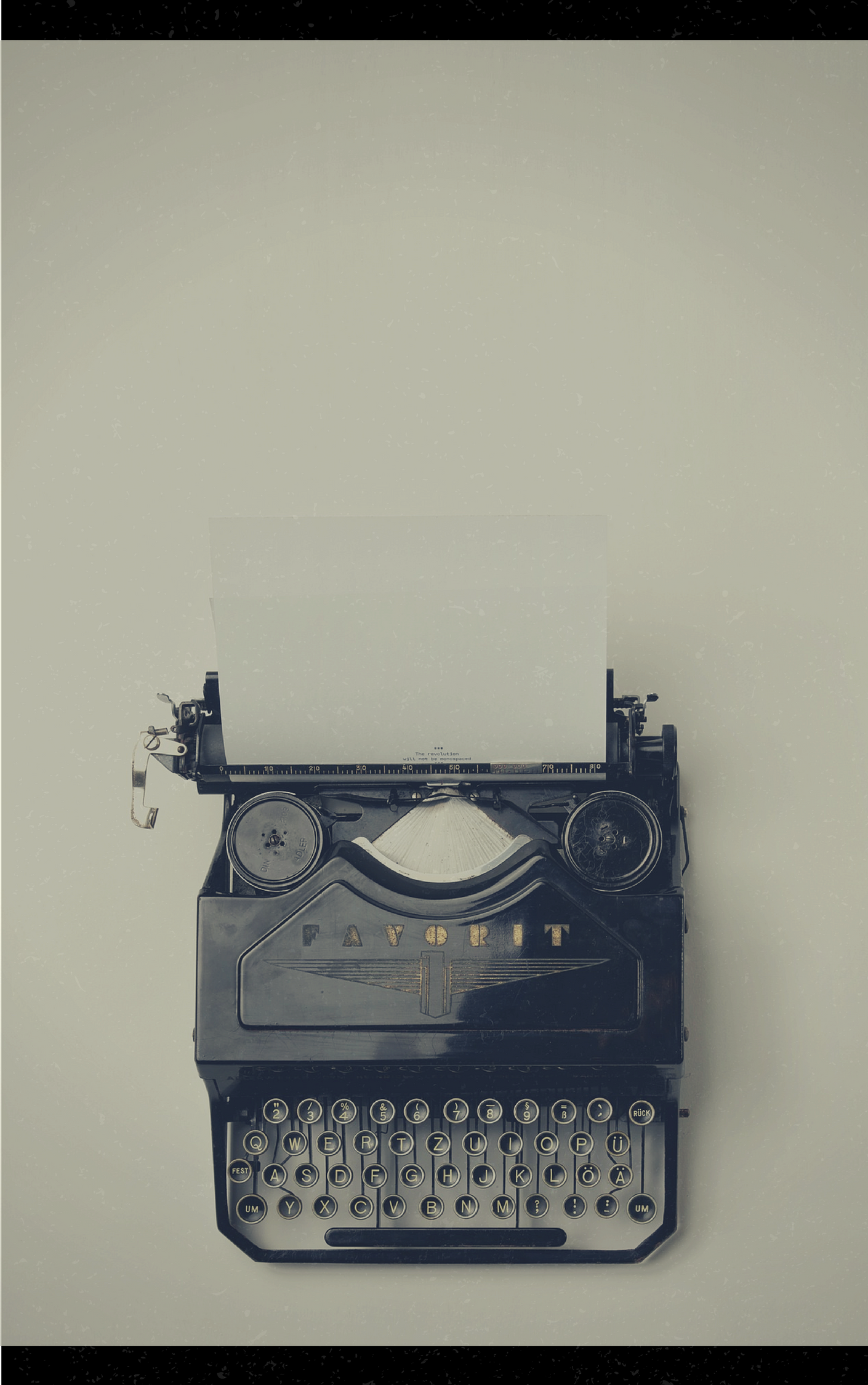 Is it broken?
CLICK HERE to finish reading chapter

CLICK HERE to read book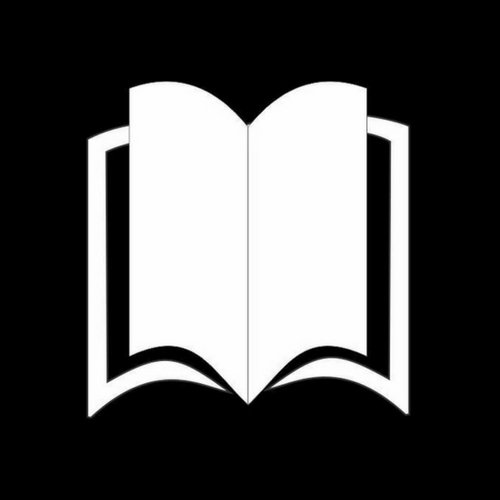 FIND MORE BOOKS ON DBOOKS.ORG
Authors get paid when people like you upvote their post.
If you enjoyed what you read here, create your account today and start earning FREE STEEM!