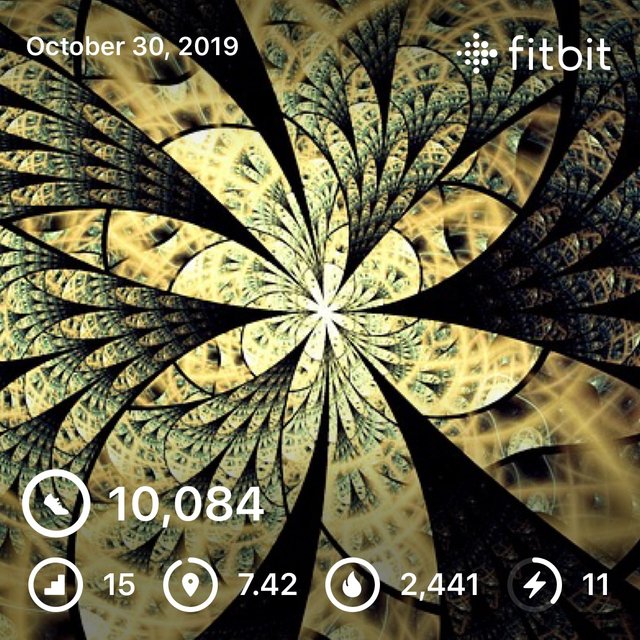 Today started off much like any other. Usual morning fog until the coffee kicks in, checking out the crypto charts, surfing my feed for an interesting article or two and watching the political theatre unfold in short, five minute segments over on YouTube.
My SM daily quest wasn't too terribly painful today. Don't even think I rage quit once; only got to swearing level or so. 😂. Got a few reasonable cards for today.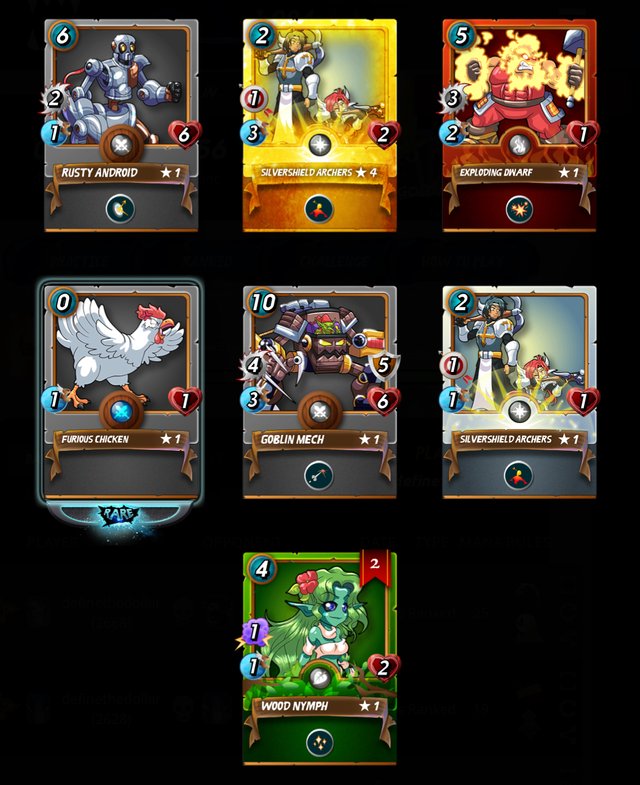 Of course the big news on that front is that the season just ended! Not too shabby! I got two legendary cards!!! 😀. The animations kinda messed up, but I got a Sacred Unicorn (which actually leveled me up, yay!) and a Black Dragon. I don't use my dragons nearly enough...need to level those summoners, which is hard/expensive.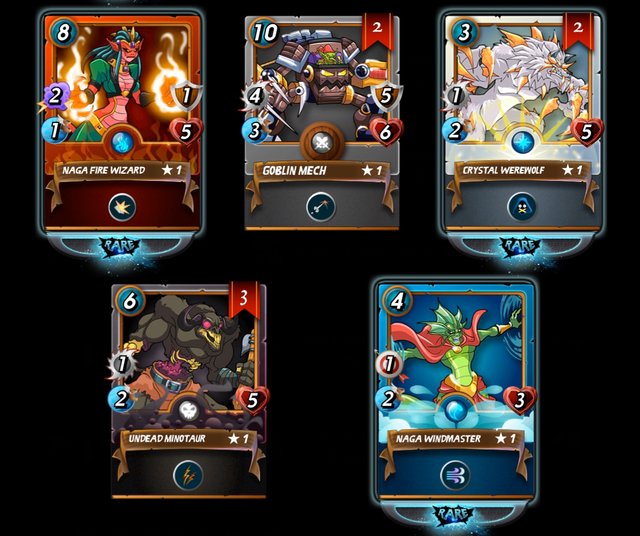 The rest of the morning I spent writing a trig exam, and wouldn't you know it? I fu$&ed up a question, even though I double checked the others. It ended up messing people up and they took a lot longer than I expected. I feel really bad, and I'll just have to give everyone automatic credit for that question (because it wasn't their fault). 🤭😖
That's the second time I messed up a question on an exam with this class. I make mistakes, like anyone, I suppose; but not usually on exams. Maybe if I beat myself up some more about it, it will make it better? 😛
It was pouring rain 🌧 again today, and I had plenty to do, so now two days in a row with no proper exercise, no maps, no pics. The calculus exam for tomorrow is already written and copied, so hopefully the weather will be a bit forgiving and I'll be able to get out...two days is unforgivable, three is unfathomable. Did I just say that about exercise?! 🤓
Was a bit of a struggle to say the least, and I only just barely squeaked over the ten thousand line to keep the streak going, but over the mark is over the mark, baby!!! 💪
Then, of course, was the drama on the blockchain. The downvote vigilantes went after SBI. 🤬😡😤😥
Joseph Savage came over to neoxian, and there was a very active discussion. To be honest, I'm thinking that I have enough rant in me on this subject to make a (likely unpopular) post dedicated to this issue. Needless to say, I think the DVV's are destroying Steem and discouraging both entrepreneurship and innovation. Perhaps I will expound on this more tomorrow.
I was able to use the time I was giving the exam to make some progress on programming my game. It's a bit slow going, as it is a new way of thinking for me, but google and YouTube make life a lot easier! I created a new class of weapons and a subclass of cannon (with an additional property of damage) and got the cannons to draw on the canvas based on mouse click and click position, so that's significant progress!!!
---
Average Last 7 Days: 15,180
Lifetime Average: 15,929
10k per Day Streak: 28
Longest Streak: 196

#AutomaticWin Tally: 104
#AutomaticWin Streak: 0
Longest Streak: 7
#TripleTen Tally: 66
#TripleTen Streak: 0
Longest Streak: 7
Highest Floors: 101
Highest Daily Points: 41,528
Zombies evaded: 0/0
Mindfulness Diary:
Health: 85%
Satisfaction: 80%
Energy: 85%
Productivity: 85%
---
Referrals:


Power up and Steem on!