During the fourth quarter of 2017 i got to know more about Airdrops as well as Bounties and Giveaways. Hence, the need arise for me to be able to trade those tokens i got against BTC, ETH or USDT as the case maybe. Therefore, i did not have much knowledge to what i have gotten now over the last couple of years. Airdrop and Bounty gave me the right exposure needed to comprehend in the cryptocurrency space.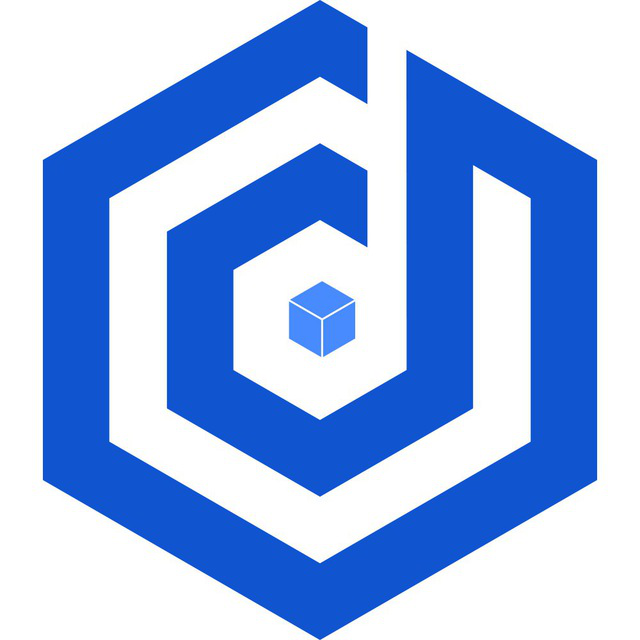 It was in that same 2017, December precisely that the General Cryptocurrency marketplace experience the Bull where we saw Bitcoin hitting an ATH(All-Time-High) of 20,000 Dollars. Then there were so much to talk about in the cryptocurrency space and many dive into it in order not to miss out from the rise.
An Insight Into The Current Challenges
After getting so much tokens from numerous Bounty programs i participated in, the need to get a reliable trading platform becomes the bone of contention and also to understand those exchanges becomes another huge problem users(Traders) have face in the last couple of years.
There have been so many troubles with these exchanges around and many have also encounter one or two issues in the past. Take a good look at Cryptopia that was hacked around January 2019 and still haven't been able to pay it clients back till date. Also look at the other exchange that the founder died and died with the most secure password to it and many traders also lost their funds along with it.
The issues with upgrading of exchange API and all other upgrade have also become the talk on the lips of some many traders. A good example is the recent upgrade in #Kucoin trading platform where the number of trading decimals was increased from 8 to 10 hence causing a lot of challenges for clients who already bought digital assets when it was at 8 decimal and now 10 decimals. This was not only the issues, as i was part of those who experience this challenges. Imagine trying to trade DACC token as i couldn't trade above or buy above 234234 (234K) tokens at a goal and before this upgrade i was able to buy huge token at a goal.
Another challenges are those exchange that exit as SCAM, it is so sad that Users have to go through KYC and at the end of the day those exchange did not only escape with our digital assets they also succeeded in going away with our database which was submitted during the Know-Your-Customer (KYC) exercise. Exchanges like HiBTC, Bitpaction and many others have done this in the past and in other to keep the cryptocurrency space clean for massive adoption we don't need any of this anymore.
A look at the current Cryptocurrency marketplace shows that the Total Marketcap is around 131 Billion Dollars with an increase in the number of Cryptocurrencies from less than 1200 to over 2102 and i believe this number to increase before the end of 2019.
This takes me to discuss about this new cryptocurrency trading platform that looks different and unique from all others i have been using over the last couple of years and i will be explaining its top exclusive features also.
What DAXICO Is?
This is another cryptocurrency trading platform that aim to bring simplicity to trading of digital assets with robust features to completely satisfy its users in the cryptocurrency space.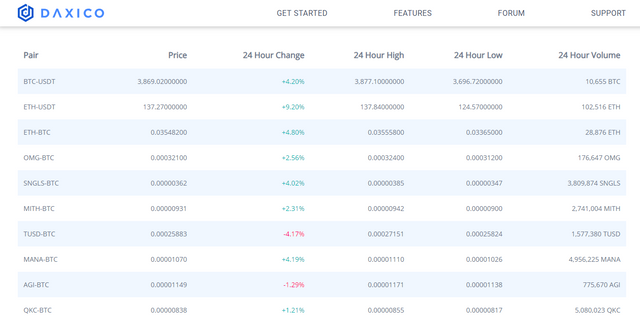 What Makes #DAXICO Unique?
Powerful Trading Platform: With Daxico Users are guarantee of over 100 digital asset pairs and these are being traded on daily basis. Daxico also allow fast execution of order with low spread and high volume.
Unique Flexible Wallet: This provides additional layer for the various underlying Blockchains and this will help users to have flexibility in storing as well as securing their digital assets. It also provides additional features to help protect the privacy of users and their internal and external security.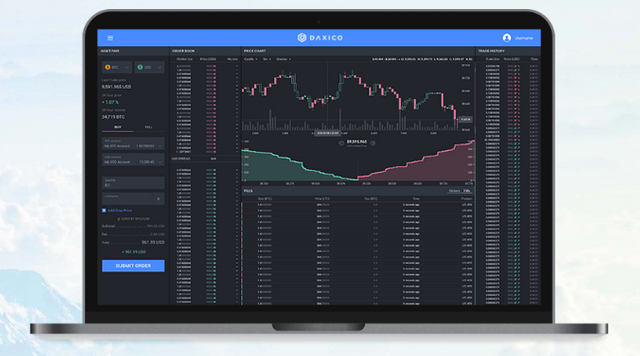 Free Peer-To-Peer Payments: With this feature, Users don't need to pay for miners fee and in other to send funds to another users wallet or company's wallet. It is completely free without the need for Blockchain confirmations.
User Friendly Interface: Daxico is designed to bring simplicity to its users and hence this is one of the best user friendly platform as it does not require the need for email address to register. Hence, it is very unique with a difference.
For More Information, Kindly Visit Any Of The Links Below:
Website: https://daxico.com/
Telegram: https://t.me/daxicoex
Twitter: https://twitter.com/daxicoex
Reddit: https://reddit.com/user/daxicoex
Contact: https://daxico.com/contact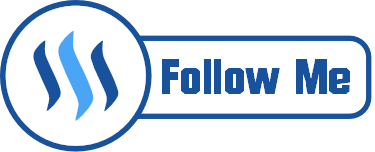 Author's Details:
Bitcointalk Username: capableuwa1
Bitcointalk Profile: https://bitcointalk.org/index.php?action=profile;u=2077672