I've heard that some people were complaining that our scores are too high.
Ok... This is an Open Letter and you will see why I think those scores are fine:
For Example, Steemit Bluepaper
Serbian and Croatian languages are similar, but not The Same. @zen-art can tell you more about the differences as she is from Croatia.
I was translating Steemit Bluepaper, and this is what I've found. In the official document

Something was not clear in the document, so I've added a constructive comment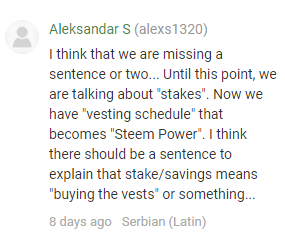 I also suggested writing the whole paragraph to make it clear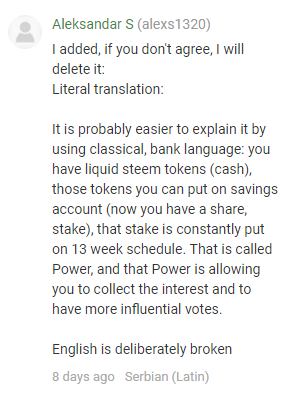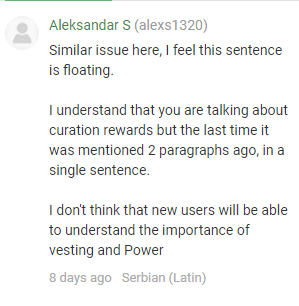 Now... Absolutely wrong translation: "to scale" vs "a kitchen scale"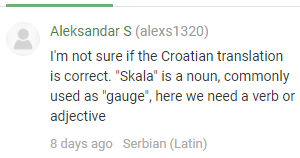 18 Hard Forks... Not really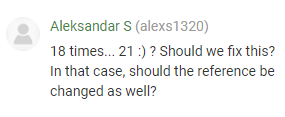 Again, bad Croatian, "to scale up" vs "to measure something"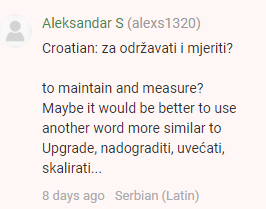 Now I'm angry: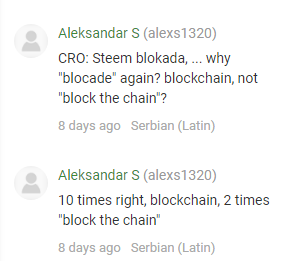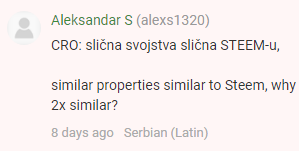 Tell me, if I fix one more language, for FREE... Is that "Excellent"?
Or... If I cross-check 4-5 languages, is that only "average"?
Minecollonies:

Can this compensate any commas, typos...? Or it's completely worthless?
Roadiz: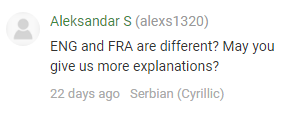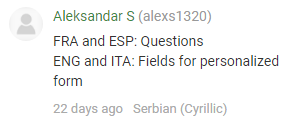 FRA = ESP and ENG = ITA - great situation!
Only I've noticed that. I guess - just an average...
Look how lovely this project is, he needs to invent basically half of the text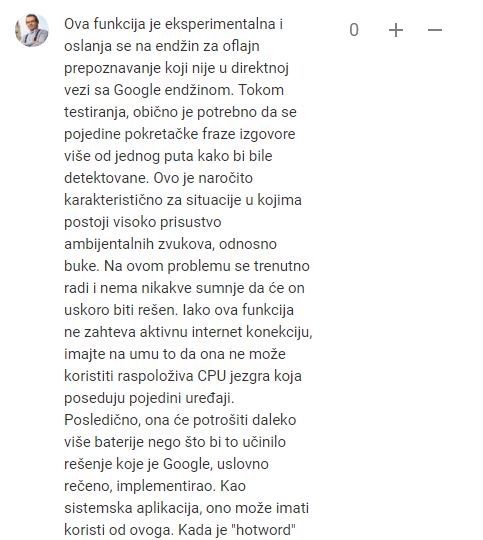 Sorry, not enough screen to make a proper screenshot... Part II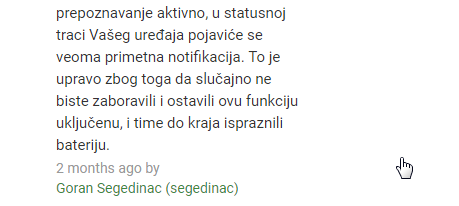 This maniac gave me 3 options, 99% the same... Ma-ni-ac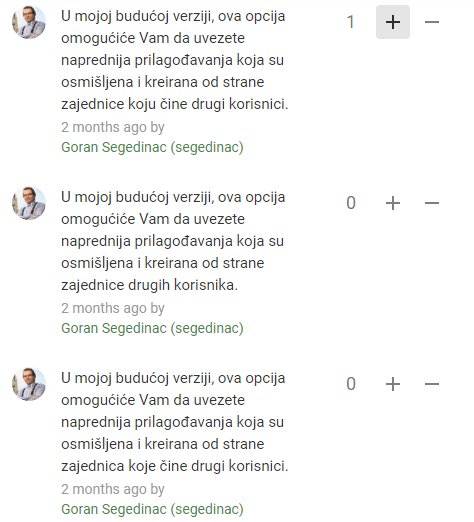 I guess this is also, just an average. He is a professional novel writer, but what do I know... Average
And my last, but not the least translator @scienceangel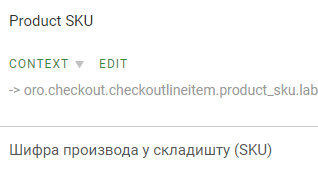 In all other languages, this is a common abbreviation? Ok...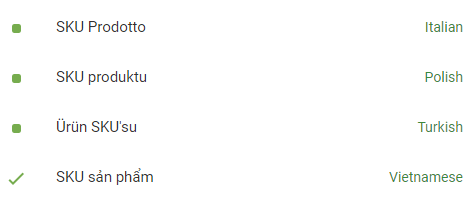 If it's understandable to you - it's understandable to me as well.
But I prefer to see the meaning.
I guess, 5 min search on Google for every single abbreviation is - just an average thing
Policing around
About 80% of "errors" are 100% - subjective. If I think that something could be written differently, I can suggest it to my translator. Sometimes we agree to accept it, sometimes we keep it as it was.
Is that an error - I don't think so...
I write a lot. I write scientific publication. It goes like this:
I write it
my colleagues fix it
I rewrite it and submit
Reviewer check, send it back
I fix some parts, again
my colleagues fix something, again
and I fix something, again-again
If you have any experience with serious, technical writing, you know that this is normal.
Did the native text contain 150 errors? No...
Was the last version perfect? No...
GDevelop example:
version 1, translated and verified
I've seen the text on GDevelop website
Revision was given with 1000 new words - I fixed some of the old strings, for "free" of course
Today I was translating it again, new minor revision, and I made new changes, for "free"
How many errors were there? 0? -42? +742? I don't know...
If someone voluntarily decides to invest more time and fix something that was already good - how should I count that? As a "negative error"? Don't tell me that you have never encountered this? My translators are doing that... We are here to make the best possible product.
That's only a small part that I can give as an example
My translators are - excellent: a professional novel writer and a PhD who is writing papers and grants
Every one of us re-check what was already good and makes it better
We collaborate and speak about the options - to find better solutions
We are not playing "teacher and students" and I don't want to deliberately punish them, I don't need to feel like a genius or a God by presenting The Authority.
We are here to deliver products, excellent translations, to final users.
Instead of policing around, please, check our final product instead.
Call any Serb, (Croat, Montenegrin, Bosnian) - to check any of our translations.
If those are just average - ok, my mistake.
Why Our translations are great, Let's ask Intel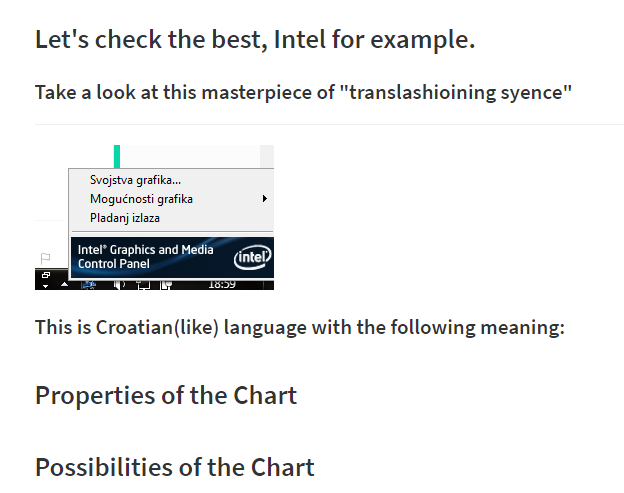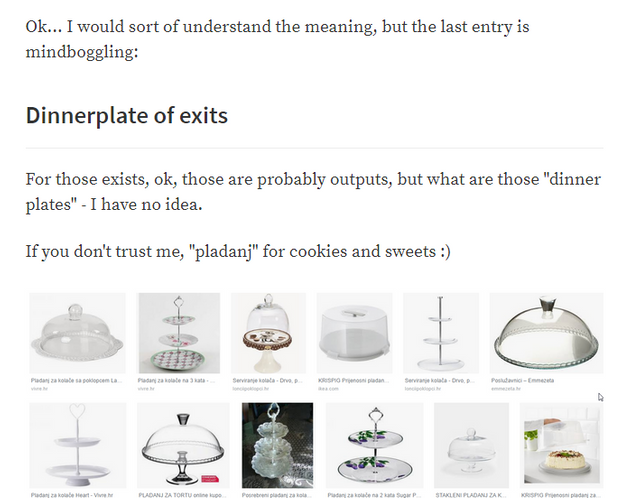 If this is good for Intel - I don't know what is the definition of bad, average, good and excellent
Do your best, we will certainly do our best