Utopian-Davinci Duo - My Application form as a Spanish Translator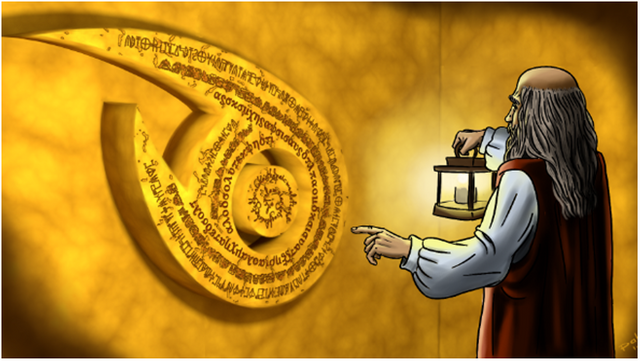 Introduction in English
My name is David, Im from Argentina and my native language is Spanish. I am an engineering student and web programmer. I am currently working as a freelance programmer.
I want to join the Spanish translation team because i can give quality translations from English to Spanish and because i like to collaborate on Open Source projects.
Since joining Utopian, at the beginning of the year, I have worked on many projects in Crowdin and Github, providing quality translations.
Español
Mi nombre es David, soy de Argentina y mi idioma nativo es el Español. Soy estudiante de Ingenieria y programador web. Actualmente trabajo como programador freelance.
Quiero unirme al equipo de traducción de español porque puedo dar traducciones de calidad de Ingles a Español y porque me gusta colaborar en proyectos Open Source.
Desde que me uní a Utopian, a principios de este año, he trabajado en muchos proyectos en Crowdin y en Github, aportando traducciones de calidad.
Muchas gracias.
Crowdin:
Puedes ver mis todas mis traducciones realizadas aquí:
Voice Records