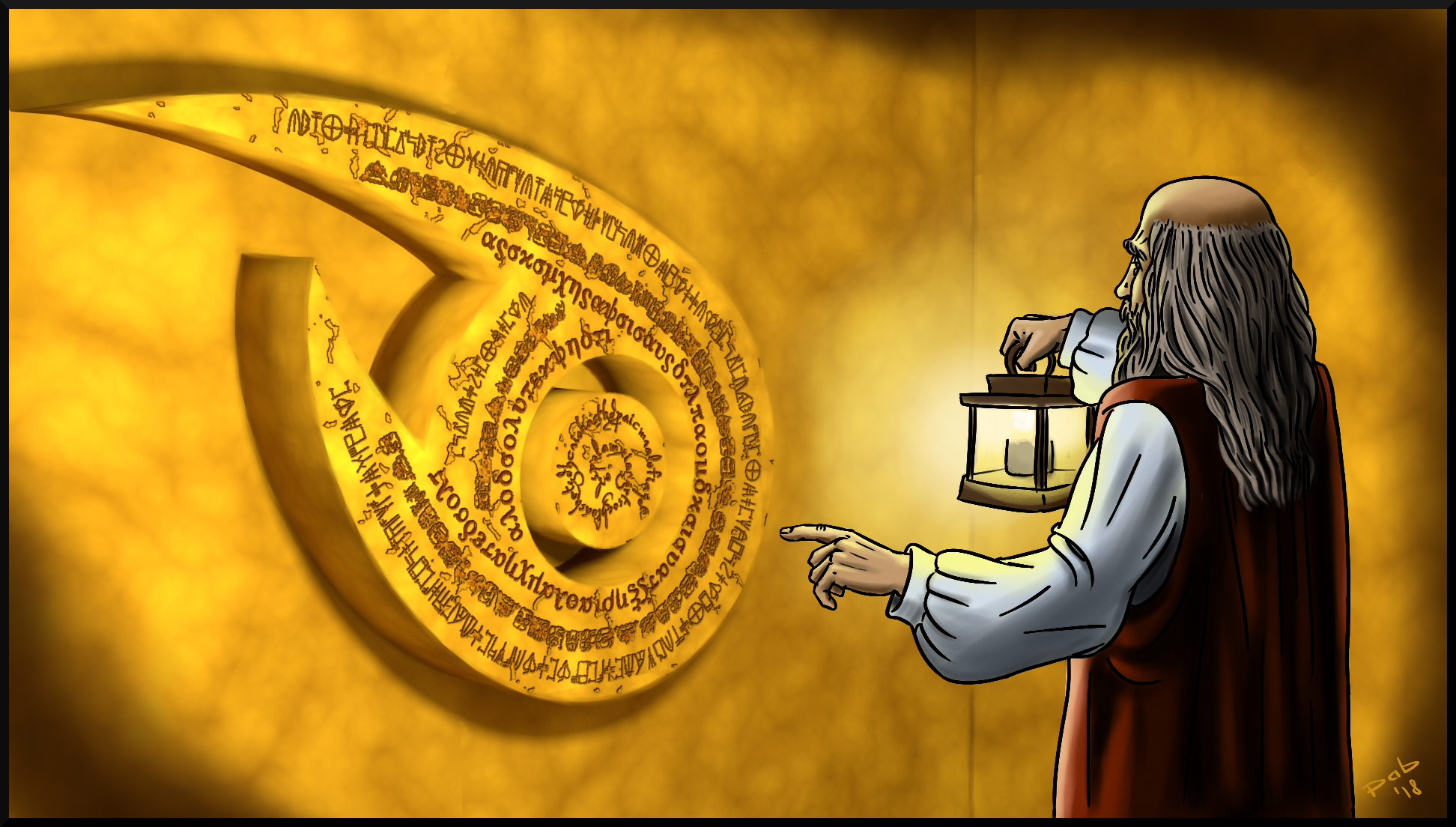 Seems trending, thanks @pab.ink!
---
Hey @utopian-io, @davinci.polyglot and @davinci.witness! This is my application for the big upcoming project, the Utopian & DaVinci one.
I am applying as Translator and I can't wait to be part of the team.
bafi, ENG
My name is Luca, or bafi for various platforms. I am a 24 years old Italian med student. I've been born in the famous Italian Motor Valley, raised by LEGO bricks and the screaming sounds of powerful engines. I'm really eclectic and I cultivate a wide range of passions and abilities, such as photography, Magic the Gathering theorycrafting/playing, LEGO building, being up-to-date on cars and motorbikes, running weekly, swimming. I've been raised with a very scientific mindset; as a children I was curious about everything in the surroundings, till I fallen in love with numbers. I've taken part in a wide series of Italian competition for math since middle school, throughout the high school (
Liceo Scientifico
). I studied English both in the school years and with my (unfortunately passed away) grandpa, an English teacher. I've taken Oxford English Classes in Malta for 2 summers. I consider myself a good English writer and speaker, maintaining and improving my level through watching Original TV series, reading scientific articles for university and interacting with people through Discord. I am a project-visualizer kind of person and one peculiar characteristic that my friends always mention is my visual attention to details.
As a medicine student which is really passionate about technology, I love to get involved in the future, ahead of the times that will come. I was born as a heavy reader and I've been involved multiple times in DaVinci's translations, because I like reading quality contents while practicing and further developing English skills.
I am piano player!

bafi, ITA
Il mio nome è Luca, o bafi su numerose piattaforme. Sono uno studente italiano di medicina, di 24 anni. Sono nato nella famoso Valle dei Motori italiana, cresciuto con i mattoncini LEGO ed il rumore degli scarichi di potenti mezzi . Sono una persona davvero eclettica e coltivo numerose passioni ed abilità, tra cui: la fotografia, giocare e teorizzare Magic the Gathering, costruire LEGO, informarmi ed essere sempre aggiornato su macchine e moto, correre settimanalmente, nuotare. Sono stato cresciuto con un orientamento molto scientifico, e sin da bambino ho mostrato un forte interesse per tutto quello che mi cirocondava, fino a trovare il maggiore interesse nei numeri. Ho preso parte a numerose competizioni italiane di matematica sin dalla scuola media, fino al Liceo Scientifico. La lingua inglese l'ho studiata sia nel percorso scolastico che con mio nonno, un insegnante di inglese, ahimè scomparso. Ho preso lezioni di inglese a Malta in una filiale della Oxford English School per due estati. Mi considero ad un buon livello di inglese scritto e parlato; mantengo e cerco di migliorare tale livello attraverso la visione di contenuti in lingua originale, la lettura di articoli scientifici per l'università e la relazione con altri utenti su Discord. Sono una persona che tende a visualizzare mentalmente i progetti o le proposte ed una caratteristica molto particolare che i miei amici dicono di me è la mia attenzione visiva a particolari (un orologio piuttosto che una cravatta, o una macchina particolare che attraversa la strada). Sono un avido lettore e sono stato già coinvolto in numerose traduzioni di DaVinci, visto che amo leggere contenuti di qualità che mi facciano ulteriormente migliorare l'Inglese.
Suono il pianoforte!
REFERENCES:
I've already taken part in various project as Translator/Editor/Writer, such as:
in cryptocurrency CMPCO/INFOCOIN/OPC/OPCX
on Steemit @mcassani, @ethandsmith or @shadowspub can vouche for my level of English. I've been involved in PYPT (Pimp Your Post Thursday, a voice chat initiative well known on Steemit) and TalkOfTheLine, another great @thesteemengine series.
As a DaVinci translator, I've been quite prolific already. This is the full list of translated articles:
Hope to translate more soon and be part of Utopian!
Cheers ✌️
---