I went last night to a 30-59 single party in central London. I bought my ticket in the hour before the beginning as I discovered I am living very close to the venue. My evening started with me being one of the early attendies as I cannot conceive being late ( ok all of us we are lunatics in a way 😋)
I was received by a lady in a interesting evening dress and that made me think that maybe I didn't pick up the right outfit. Well, to late to change, so I will let my charm do the hard work... Another girl arrived in the same time with me and she was dressed in a similarly relaxed way so I took a breath and thought I will survive it :)) Then some other people joined our long table and the conversation flowed with easy. My anxiety calmed very fast and the friendly me was there, being genuinely interested about the others story.
The funny part was that the men clearly outnumbered the women, at a 3 to 1 almost rate. I counted 35 men and 12 females. I chatted with 7 or 8 maybe and one person that I was unsure about her gender appartenece. The crowd was very international, everyone was well traveled and financial realized (some of them very keen to Impress on that regards). So you would say that I had plenty of to choose right?
Well, if I haven't mentioned, I am pretty weird and woowoo myself. I want more than stability in life and I like people that know how to dream with open eyes. I easily fall with artists, musicians and dreamers (especially if they are geeks on the same time 🤩) so last evening was a bit different than my usual crowd. Those people where full of their importance up to a place that I have decided to go home. Before that I went to visit the most important place, the look and see below why 🤓🤓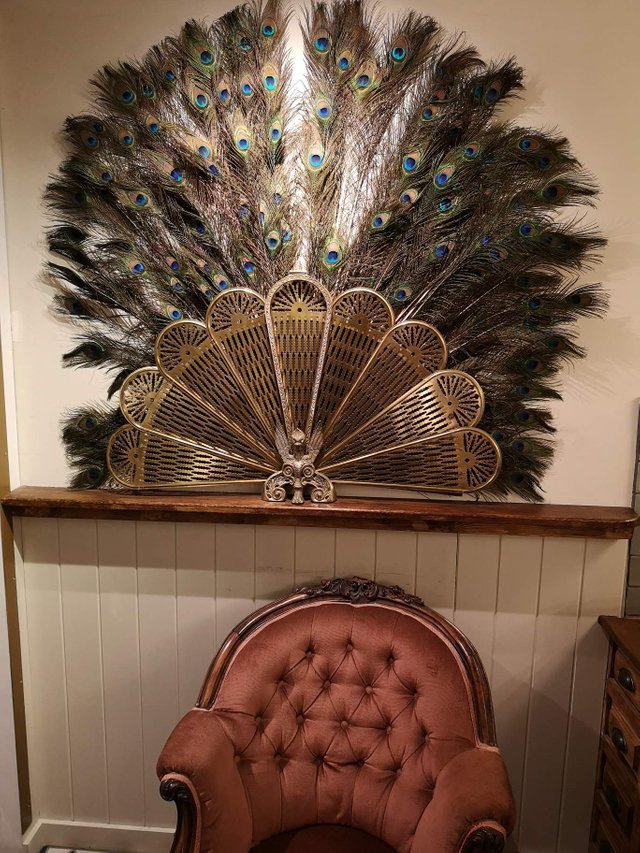 It was ravishing luxurious and I even had plenty of laughs with the rest of the girls that were looking to runaway.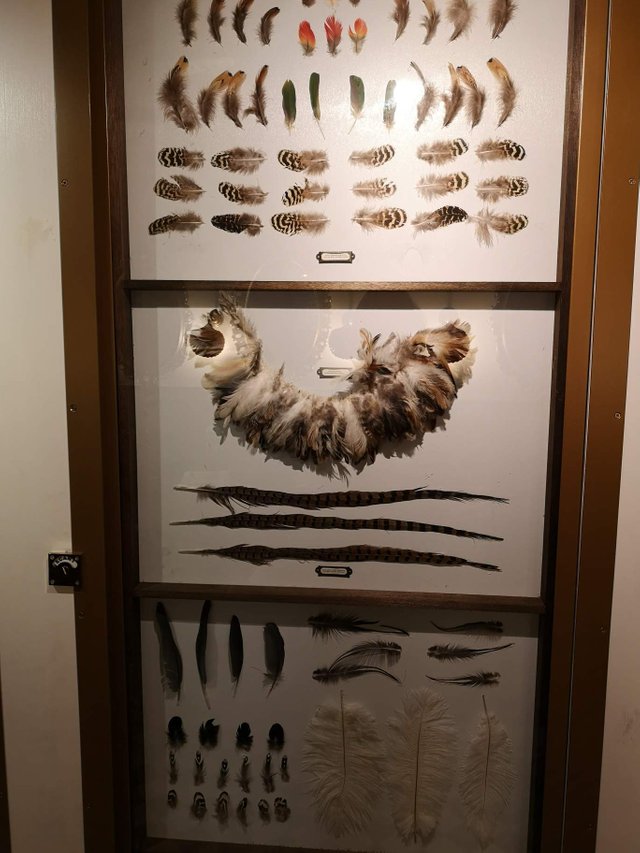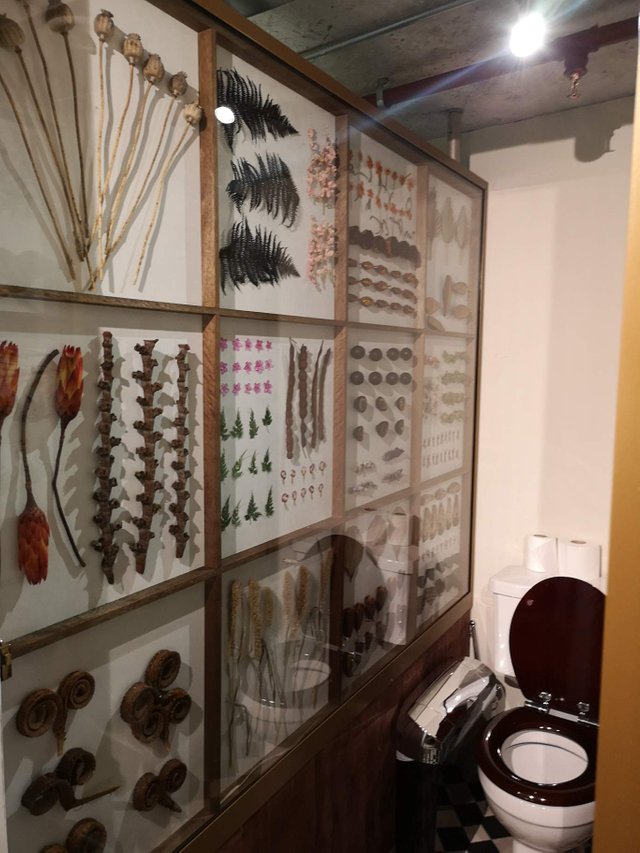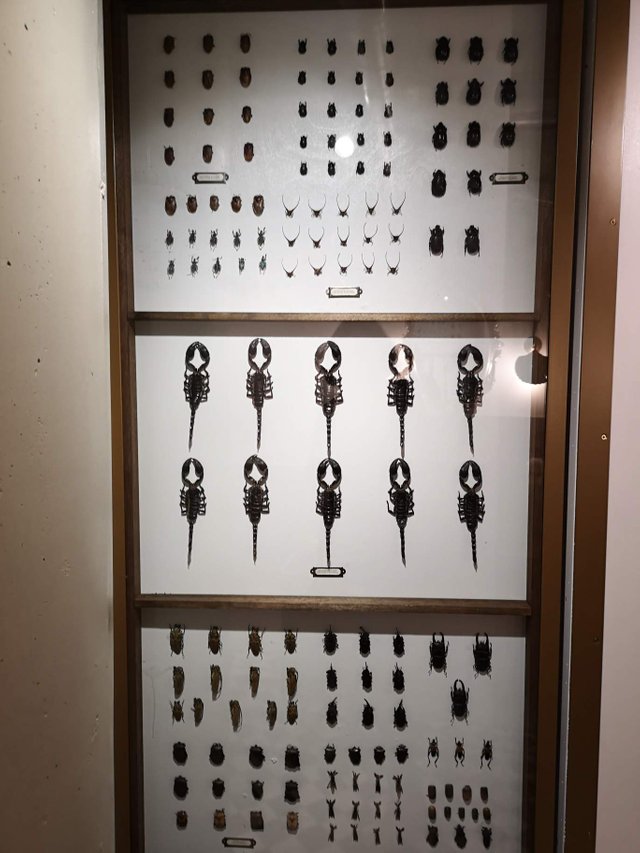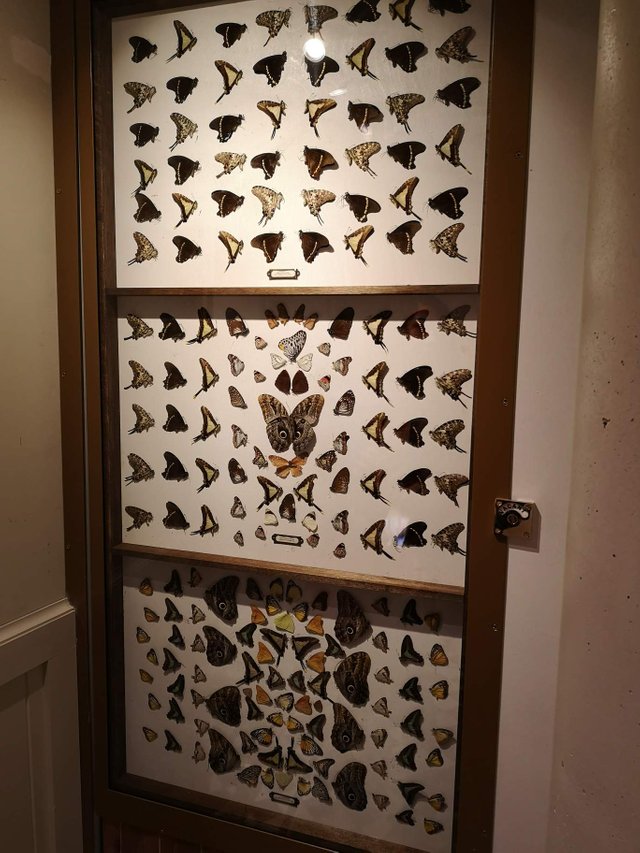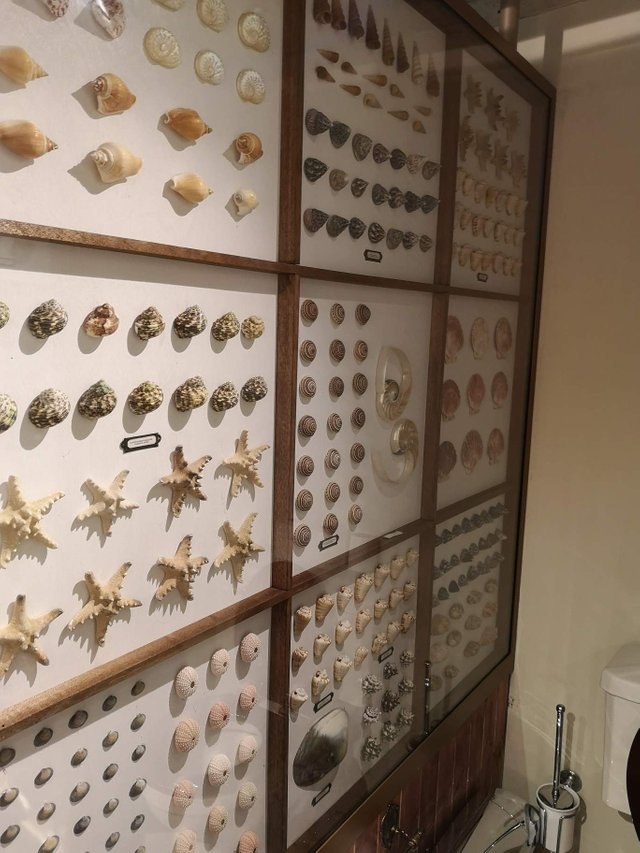 I have decided for this one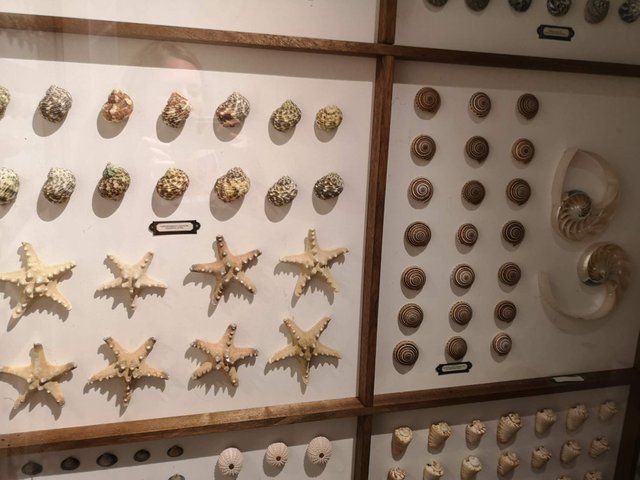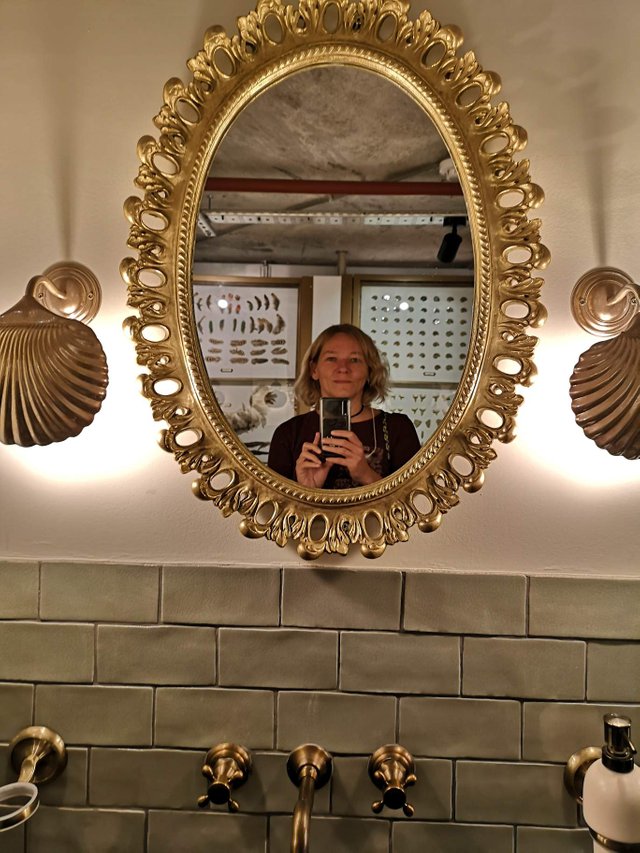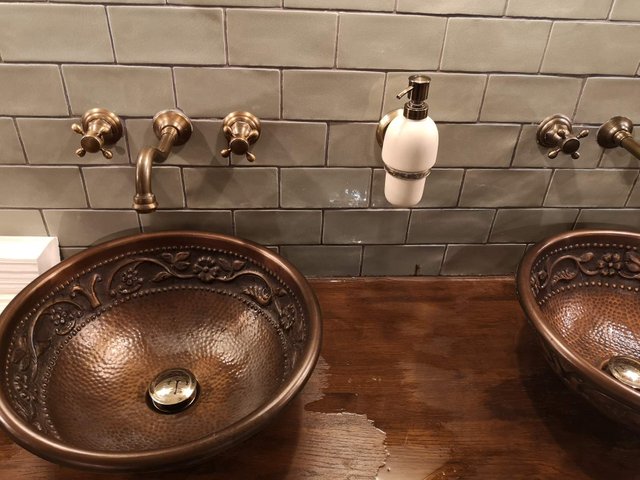 As you can see, it was beautiful and I have decided that more or less the experience was totally worth having. I mean ok my guy wasn't there and I am not sure where I should be looking, but in the end at least I ruled out one idea. I am willing to do some more testing 😆😆
Love and hugs,
Teodora
Posted using Partiko Android