FREE Dating app, will always be FREE !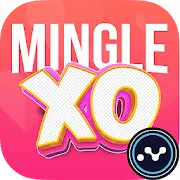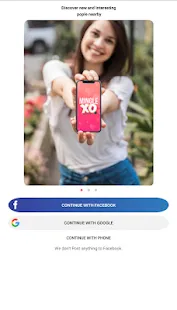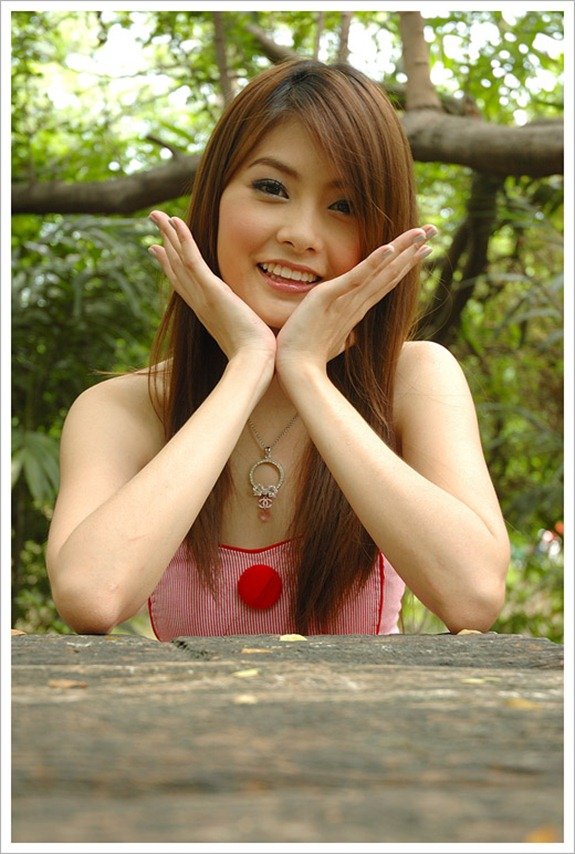 The MingleXO app is part of the cellBONES Technologies eco-system of apps where you can earn rewards for free or discounts mobile TopUp, products and event vacation rentals.
The dating app will always be FREE!
Even the "Advanced FEATURES" are free by earning rewards on our cellBONES reward app which can be found by using MingleXO and attempting to add a 2nd location or use the "backup" feature.
www.kandimobile.com
www.kandispaces.com
www.kandicafe.com
www.kandilistings.com
www.cellbones.com