Surveillance, ignorance and a chilling effect
The Guardian, not exactly disinterested, publishes a leader on regulating Apple and its competitors. I would argue, Apple is the example of the 5th Industrial Revolution monopoly and we need to learn how to regulate it and is competitors and it is a problem for the US also. The authors completely miss the fact that there are new forms of oppression, that of surveillance, caused by the datenkraken.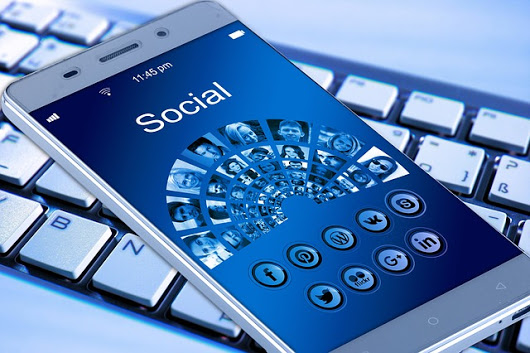 We need new forms of protest and defence. As a society we've know about these threats forever. It's for this reason that we established the rights of privacy and free speech as part of the universal declaration of rights. It's important to realise that human rights are not just defences against the state, we now need to fear private companies. This is not just because of the way that many governments have sub contracted or delegated central functions to the private sector, in the UK two examples are the initial plans to sub contract government website access to the Facebook and Google and the "hostile enviroment" where banks, landlords, employers, schools and hospitals are extend agents of the immigration service.
This quote is important, it establishes commonalities with their predecessors,
All [ the datenkraken] use remarkably few workers to generate their enormous profits. All operate an internal class system, which concentrates power in very few hands. None have any unions worth speaking of. All rely on the unglamorous work being done far from California, usually by subcontractors. All shuffle their profits around the world in an endless game of "Find the lady" with national tax authorities – a factor that should not be overlooked when it comes to asking why they are so immensely profitable. If this is the model of the company of the future, it will have consequences we have not yet learned how to manage.
They finish with,
The downside of the oil-based economy is now obvious all around us. The symptoms of apparently uncontrollable climate change have become undeniable. Cities are choked with polluting traffic while the seas are choked with plastics made from oil. Whole countries have been devastated by oil riches. The digital revolution seems, so far, much more benign. But the loss of trust that social media both causes and exploits may one day be seen as another form of unforgivable pollution.
I think this is weak, the threat is surveillance, ignorance and a chilling effect.
The picture is from pixabay (CC0).