It seems, in this new technological age, that we are at a turning point in society as a whole. Where we as humans have a chance to take back what was rightfully ours.
*You see Google, Amazon, Facebook, [insert big Corp. here], etc have been using our data for a long time, and making money off of it.
THEY BEEN SELLING OUR DATA DAILY BASED OFF OF THE THINGS WE DO.
--Our likes, our posts, our engagements, our ad clicks, online purchases, all are tracked and actually more valuable than you may think--
*Then there's the free reviews we give them to boost products, free posts to inadvertently advertise for them, Twitter reposts advertising for FREE EVEN MORE: the list goes on.
I THINK IT'S TIME WE GET PAID FOR THAT CRAP
*They make enough money, yet need to capitalize on me even more by SELLING OFF ALL OUR DATA? No screw that, enough is enough, give me some of that .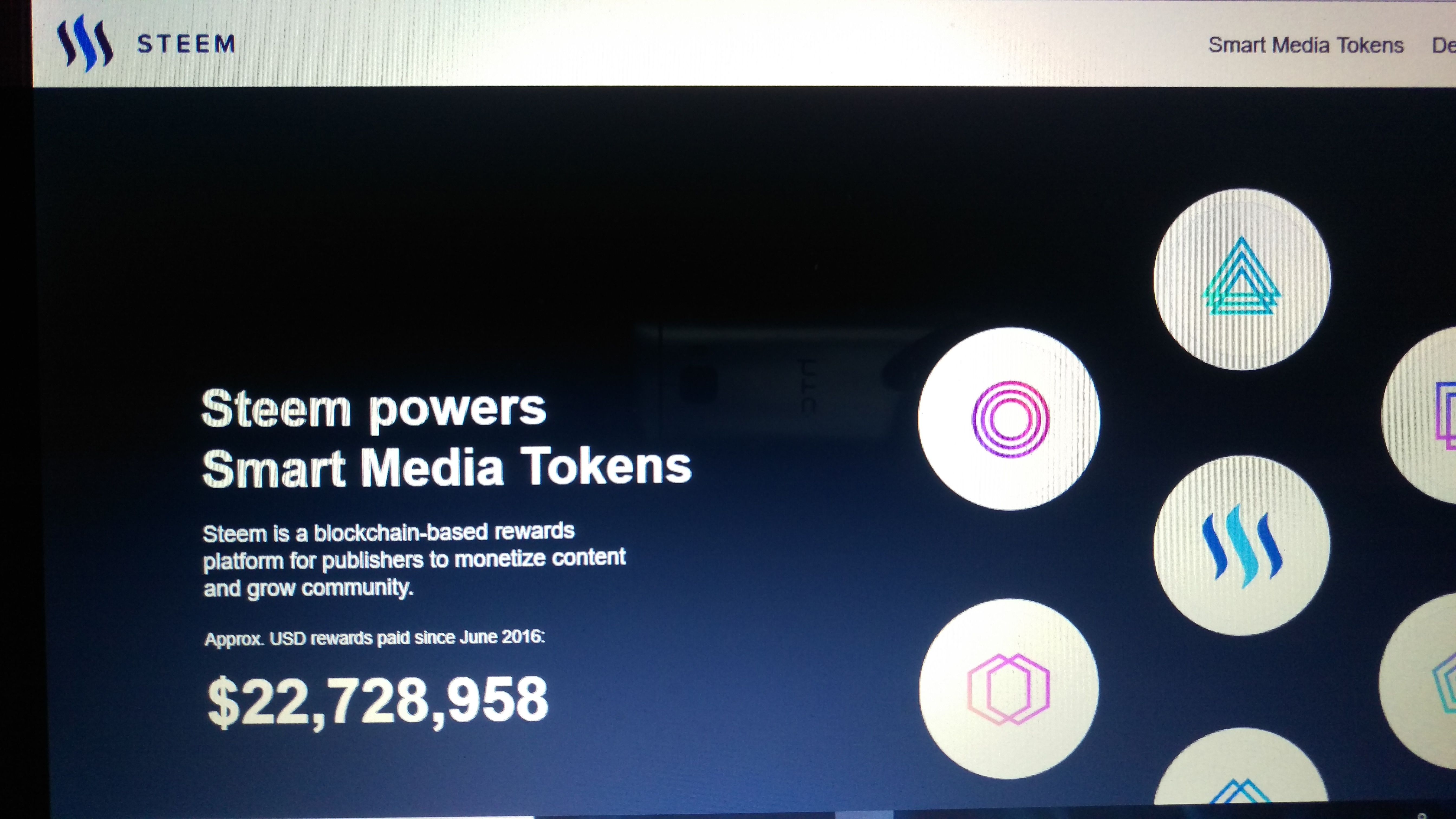 Thankfully, there's a hell of a lot of options to help us take it back NOW, with all the technology out there to finally implement these changes we all so desperately needed. It all may not be that valuable YET, but this is only the beginning. Now, you may be the type to take a wait and see approach, and that's fine, so where all this takes us and then get involved. Me, I'm not waiting anymore, I've waited long enough.
WELCOME TO THE FUTURE, LADIES AND GENTLEMAN!
There's clearly a lot more than this small list has to offer, just showing some of my favorites
-Steemit is obviously a great example, and a game changer of the highest level. Tron (TRX) is another big name that is trying to accomplish similar ideas, more focused on media content, really too much to get into here.
*Now there are also some smaller projects with very similar ideas.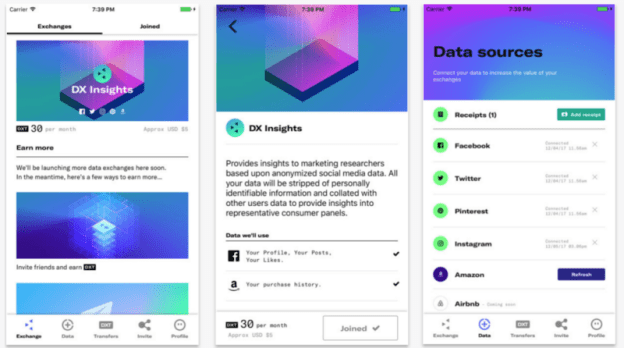 -Datawallet, you can upload your own data and make money off of it. If they are getting it anyway, and they say each person's data is worth over $3,000 a year, well I should be selling it, not THEM.
[steemit]https://tokensale.datawallet.com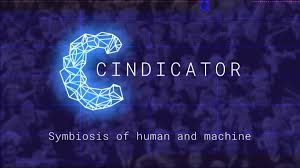 -There are apps like the Cindicator(CND) app, that you can predict cryptocurrency markets and make money on.
[steemit]https://cindicator.com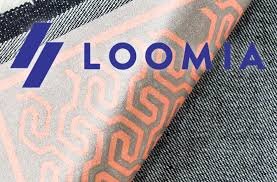 -A new startup called Loomia($5,000 min to invest in ICO),where you can store data in little fibers and the possibilities seem endless here!
[steemit]https://loomia.com/token/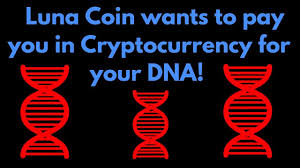 -Luna(LUNA) coin and DANA testing, supposedly scientists get a lot more free info out of DANA tests than they should. Seems cool.
[steemit]https://www.lunadna.com


-Datum(DAT) coin, similar to Datawallet, though seems to be way more popular, been around longer.
[steemit]https://datum.org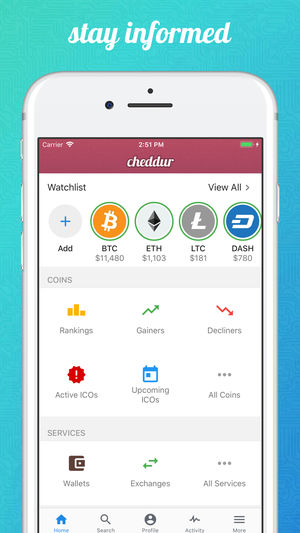 -Cheddur app, among others you can write reviews, check out hundreds of alt-coins, ICOs, get tips on reviews. I'm sure there are much more like this, but you get the idea.
[steemit]https://www.cheddur.com
*THE MAIN POINT HERE IS the world is changing, and I'm here to embrace it, take back what's rightfully ours to begin with. If we want to spend some time posting, reviewing, blogging, etc., why should corporations make even more money off of that(multiplied by the millions and billions of ppl)?!
*TOGETHER, WITH ENOUGH LIKE-MINDED PEOPLE, we can make this a reality. It's OUR time and OUR ideas and OUR data that's making THEM money, but from here on out we can take a cut back. In due time, the tables will turn, this is a slow process, and if we want it to work, it'll take some time.
Embarce the change. Enjoy today, but prepare for the future!