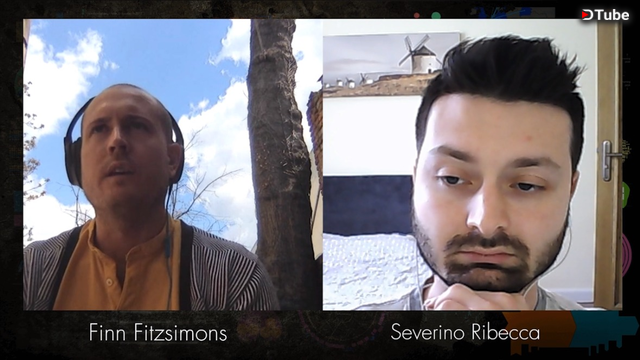 ---
Recently I've been in touch with Finn Fitzsimons, a developer who's been working on a few data visualisation projects. One project I found particularly interesting was Number Picture, a research project which attempts to catalogue every possible chart variation into a book.
Naturally, I wanted to speak to Finn to find out more about his work, since his work is very similar to my own. So I decided to try out a new format and record our conversation so that others could listen in and learn about Finn's work.
Because this was my first time attempting an online talk show, there's are some major technical issues because the video extremely lagging. However, the audio is still fine. I hope in the next talk I have that the result will be far better.
Number Picture: http://numberpicture.com
Potion: https://potion.js.org
Introduction - 00:00
What got you into dataviz - 01:47
Moving to Sofia, Bulgaria - 03:55
JS Charting Library Potion.js - 11:15
Number Picture - 18:25
450+ charts discovered and book - 22:00
Why to focus on visual variables - 31:00
Chart fatigue - 32:25
Universal chatting principles? - 34:55
Future plans - 37:24
---
▶️ DTube
▶️ IPFS