So this happened...
I protested but by the time I realized new branding was coming it had already been approved. The worst thing is I think it was priced around one million dollars. 1 mil for this? In my opinion the previous logo was wayyy better, it's sharp, speaks of speed and accuracy.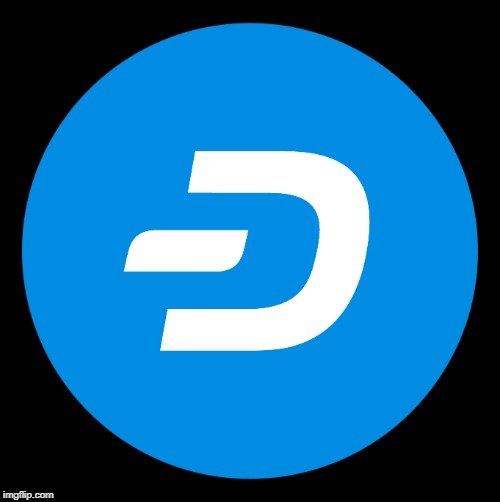 The new logo looks more like something you'd find in a video game, my first instinct wouldn't be to trust my money to that logo. But oh well, c'est la vie!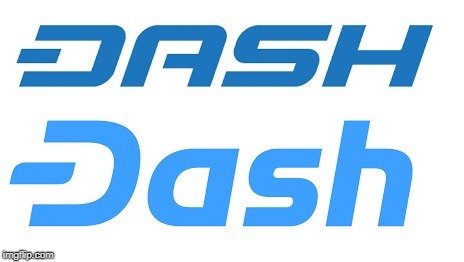 How's everyone doing? Haven't posted in this Steemit account for some time because I've been busy developing the Spanish communities instead.
How do you like this new logo for Dash? Yay or Nay?