Venezuelan Online Grocery Stores Processes 80 Dash Transactions in One Day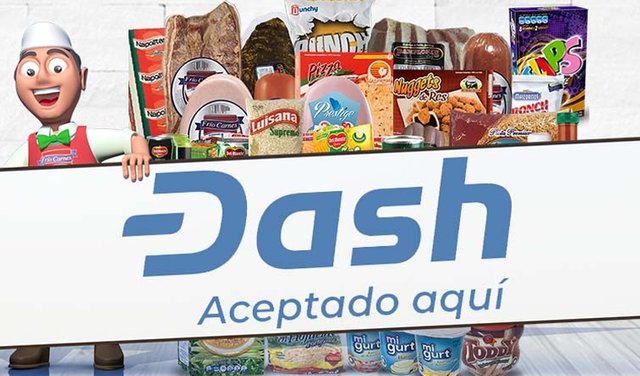 "We sell what Venezuelans need; [i]n just over a year in our store we have reached more than 25 thousand orders delivered, and we are working so that Dash becomes the first payment option for our customers".
Another great article about how Dash is being used more and more especially in Venezuela. Dash may turn out to the winner in usage around the world for everyday payments, who knows. They have as good a chance as anyone else right now. I like Dash and I'm looking to buy more all the time.
Read the full story here...
https://www.dashforcenews.com/venezuelan-online-grocery-stores-processes-80-dash-transactions-in-one-day/