Dash Is Running Plenty of Ads

I have Been Seeing Dash Ads A lot these Days on my You Tube before my video. This is good getting the crypto currency message out there to new users. I dont know what will happen when these ads are banned in the near future.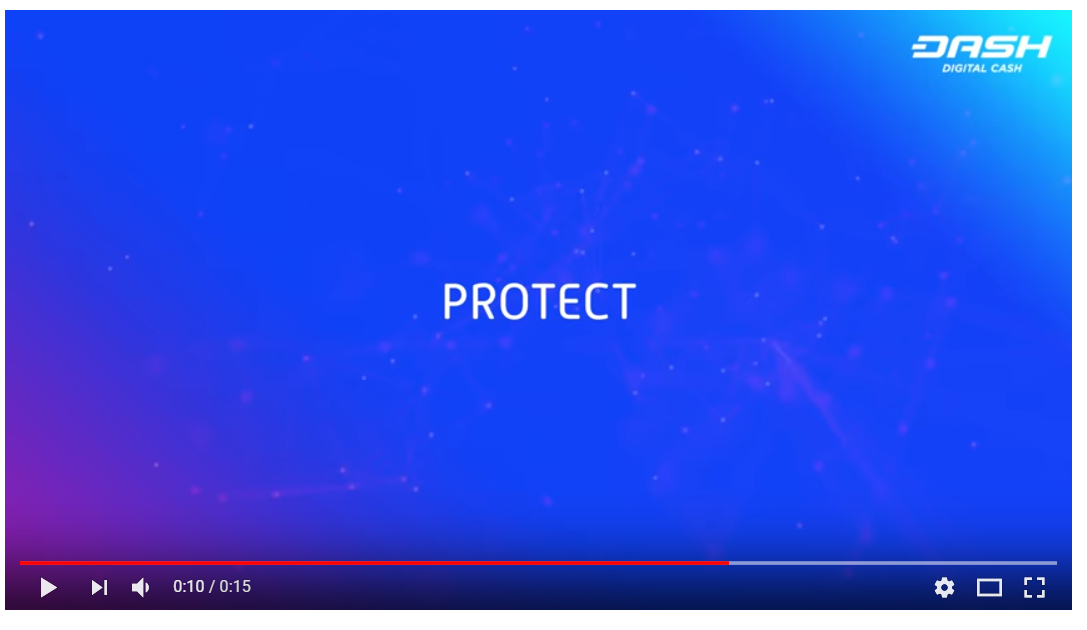 https://www.youtube.com/watch?time_continue=4&v=Du9geGPf6WA
The Dash Channel Still has not many Subscribers
It would not even be able to earn Ad money on You Tube only 23k Subscribers which is very low. Hopefully this will grow but when they ban the ads i do not see how that will happen.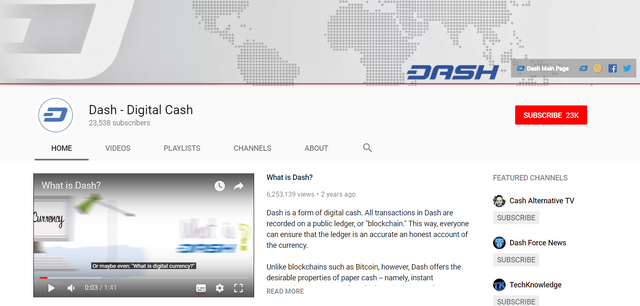 Its Doing well To Get The Brand Out
That is the main thing with Crypto to get the message out in regards the product the team are doing this for the coin which is good.
Let Me know your thoughts and follow and comment Thanks