#Dash did a stress test during a network upgrade and managed almost three times the daily transactional volume of Bitcoin with absolute ease: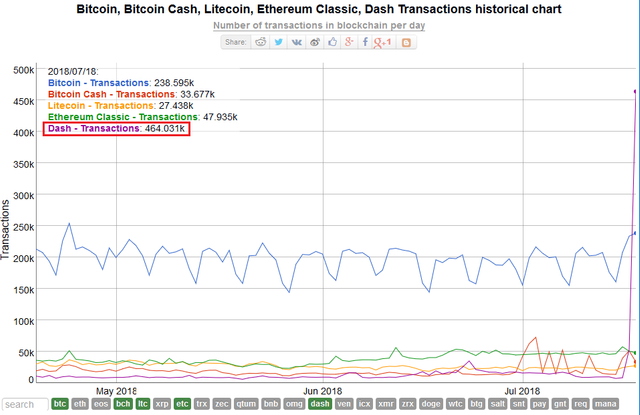 The fees remained as low as usual: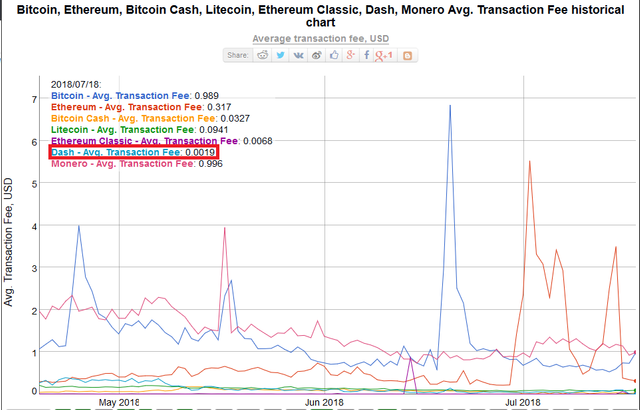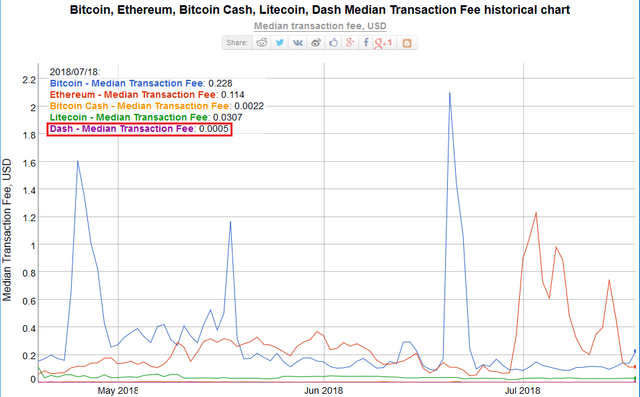 End users didn't even notice any delays or problems whatsoever:

The largest block created contained over 10.000 transactions at a size of about 1.91 MB. In 2016 Dash voted to double its block size from 1MB to 2MB in less than 24 hours at 99.1% approval from the network. In the future Dash will continue to scale even further: 400MB blocks are easily possible thanks to a fully incentivized infrastructure consistent of miners and Dash's main invention: Masternodes. This puts Dash in the unique position to scale on-chain feasibly. A robust full node network like Dash is the foundation required for this at an absolute minimum.