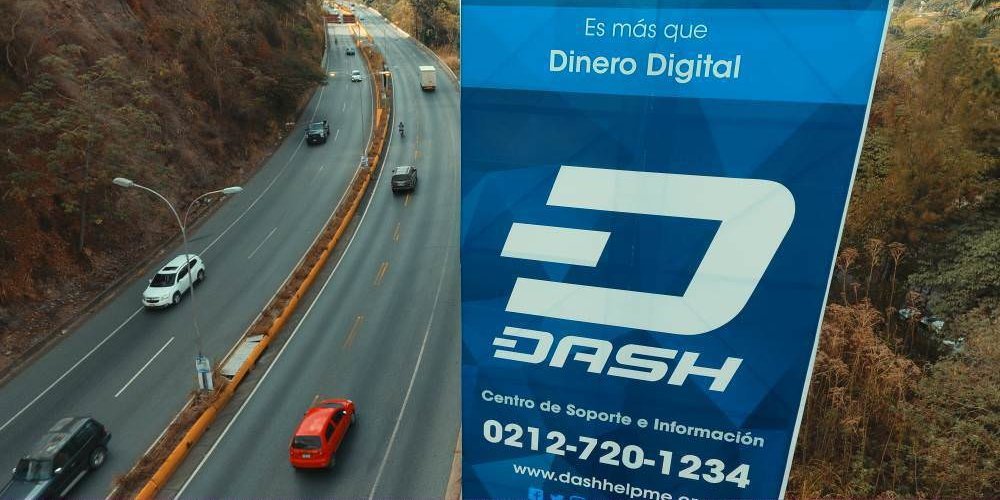 https://www.businessinsider.in/a-cryptocurrency-is-making-huge-inroads-in-venezuela-as-inflation-runs-wild-and-its-not-bitcoin-or-the-petro/articleshow/65499771.cms
Cryptocurrency Dash is seeing a surge in new merchant sign-ups and wallet downloads in Venezuela as hyperinflation in the country runs wild.
Venezuela is forecast to see inflation of as much as 1,000,000% this year, with locals needing stacks and stacks of cash just to buy food. Socialist President Nicolas Maduro last weekend announced a series of measures aimed at stabilizing the economy, including devaluing the bolivar by 95% and pegging it to the state-backed cryptocurrency, the Petro.
However, another, non-state backed cryptocurrency is apparently catching on: Dash.
"We are seeing tens of thousands of wallet downloads from the country each month," Ryan Taylor, the CEO of the Dash Core Group, told Business Insider. "Earlier this year, Ven...........