How to sustainably grow Dash´s Ecosystem? - Dash Infrastructure Program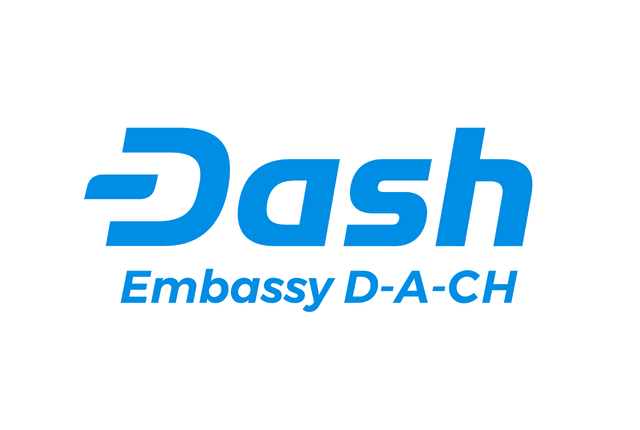 We are proud to present you our Dash Infrastructure Concept. We would  like this to become an universal community program, synchronize all our  decentralized efforts and lead to infrastructure proposals. We hope that  this will result in bringing Dash to the forefront of the  cryptocurrency revolution by actively starting to own companies and  redistribute these profits through the Dash Venture Structure.
Link to the Dash Infrastructure Concept: https://drive.google.com/file/d/1YbOJc0QxvTjCuD3a2o9RkEuSxr5kUh5L/view?usp=sharing
We want to get as much feedback as possible to form this with you together. Thank you and please have in mind, Dash is bigger than every single one of us, but together we are one 
In Dash, we trust.