Dash as a maternode coin was pineer of its kind.Success of dash caused creation of lots of maternode coins. With limeted supply of 18.000.000 it valued fastly with increase in its market capasity.
Lots of people invested at beggining both for mining dash and coin.Mining difficulty changed so fast in dash , when you buy a antminer d3 for 1400$ you were earning more than 6000$ Monthly, but it did not keep long.With fast increase in difficulty its profitability drop very fast.
Masternode investors earned good money both from masternode rewards and price increase.Dash is very fast tranaction coin but it is not enough for keeping its polularity and price high.
The Real problem is that in my opinion now there are 7.995.960 dash coins in ciculation and there are 4721 Masternodes online. This mean 1000 dash coin locked for every masternode and totally 4.721.000 dash coin is not circulation for trading or transaction.Masternodes earn rewards from transactions fees, in that point masternode idea creates its problem for creating less income for its investors.
Main reason of price drop 1500$ to 300$ is that together with low volume bear market.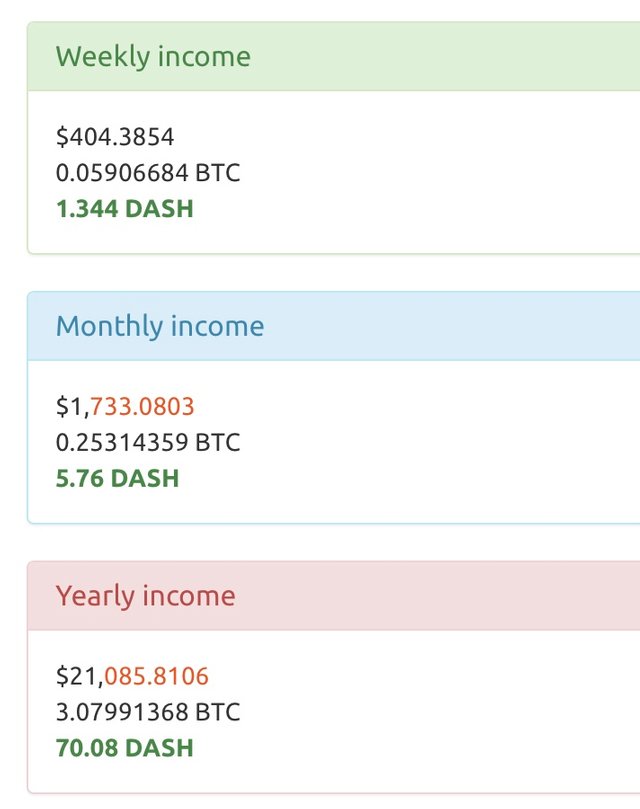 This picture shows income of dash maternode for today.
When compared to it high cost investment amount it looks not logical to invest dash for masternode.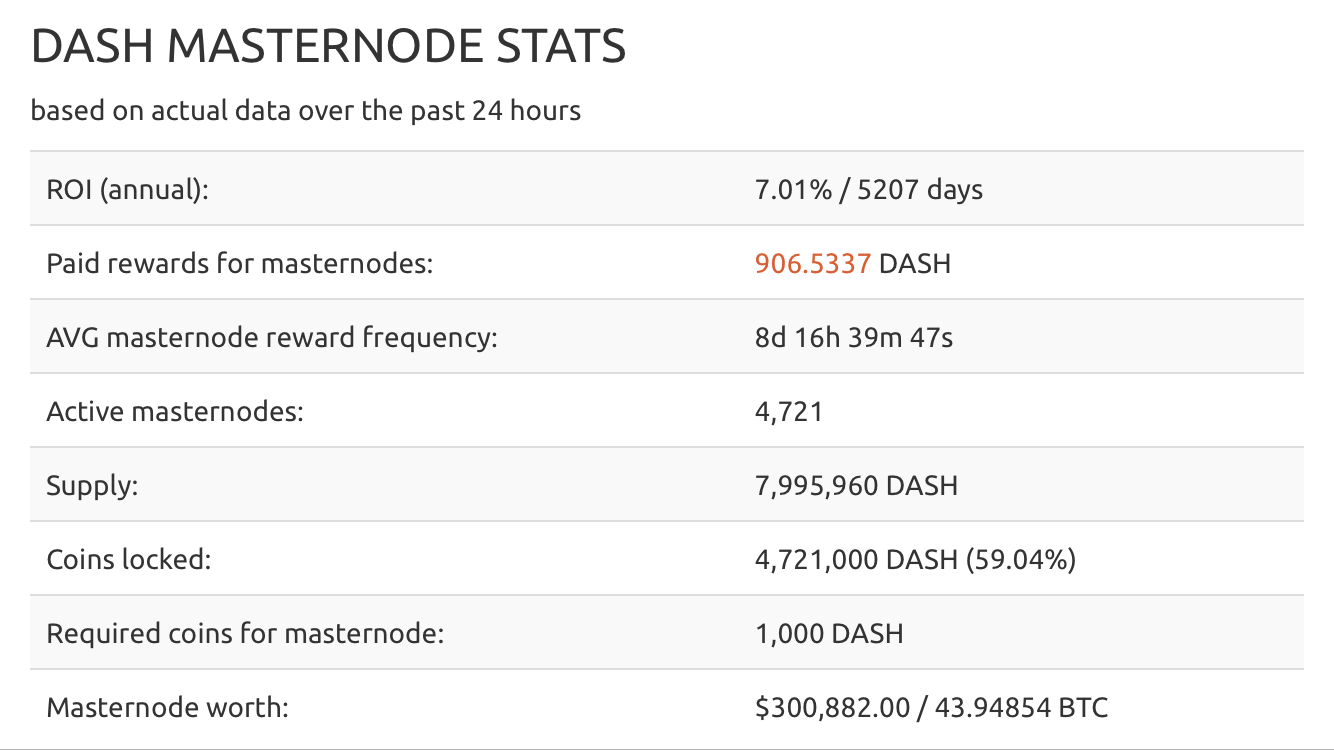 You have to pay more than 300.000$ for having dash masternode.its roi %7 for every month.It can reach it Roi approximately in one year.
As a conclution if you are early investors of dash it is still profitable for you but for new commers it is only fast low supply coin and it has higest volume and marketcap ($2.401.314.848 USD
351.211 BTC )for investment.
Sources:
https://coinmarketcap.com/currencies/dash/
https://masternodes.online/currencies/DASH/