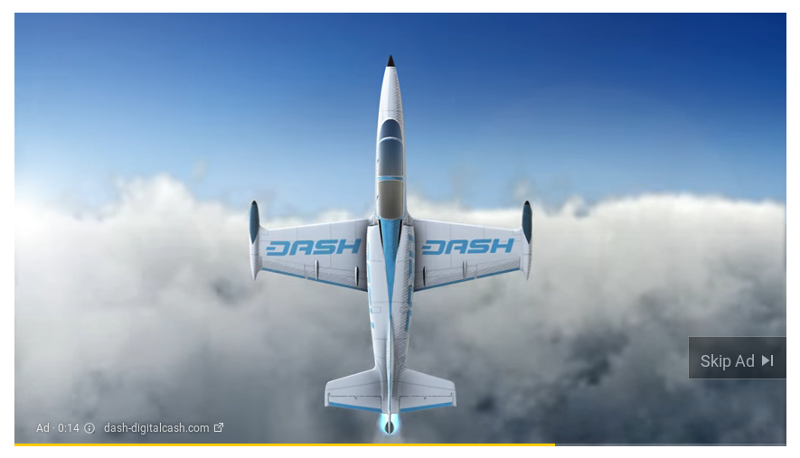 I have been blown away by how well DASH has done this year.   I think a lot of people are surprised at how well it has done and the more it goes up the more they are able to pump money back into advertising it.  This is the first time I have seen a slipstream ad on YouTube for it.   It was a pretty solid ad and when I went to the channel it was being served up from they are running it in Latin America and also in India as well.   
There is a big incentive to get a proposal accepted for DASH at this point so more people keep poring into it.   This is one of the reasons I'm mining Electroneum so hard.  I think the marketing could carry it a long way and they have the ICO money to get things rolling.   
Here is the video from the DASH ad.  It looks like across all the different versions it has been viewed around 250,000 times this past week.   
What do you guys think of the ad campaign?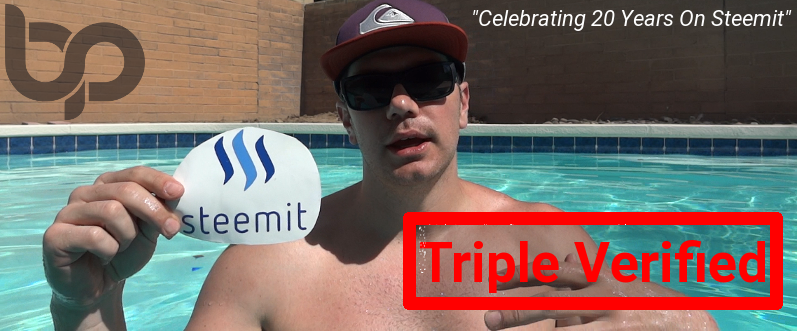 Thank you for reading my post and please consider following me @brianphobos