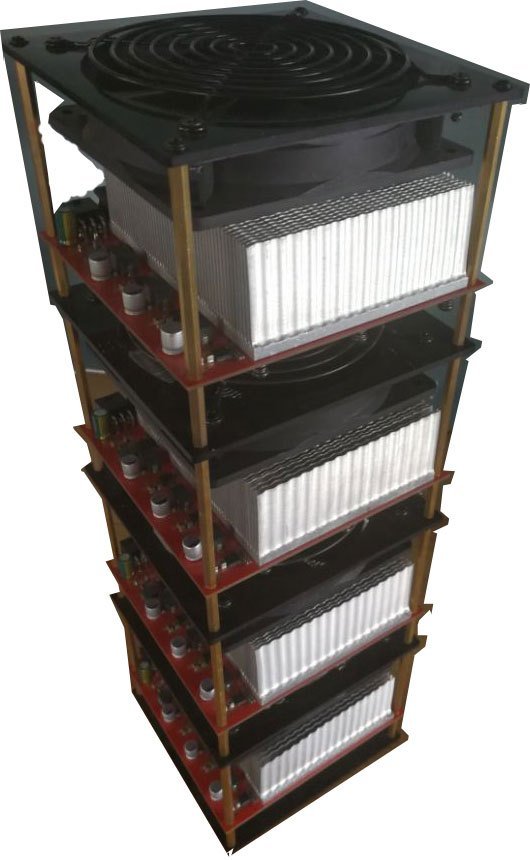 Algorithm:X11 / X13 / X14 / X15 / Quark / Qubit
Hash Rate:1.2GH/s(±10%)
Power supply:12V/10A DC
Interface:Ethernet
Temp Operation:0 ~ 40 ℃ 

 Asic Baikal cuadruple Miner X11
1.2GH/s Baikal Miner X 1 piece
Network cable Link X 1 piecs
THE 40nm process chips provides 1.2GH/s mining speed,
very stable. The sound of the fan is very light, tested at about
45dB, just the same as your CPU fan noise or even lower.
The assembling is convenient, and only need the power
supply and the network cable. The management of web
configuration provide an easy settings: by a few steps, you
may begin to mining. 
 ➠Make Donations, Be Our Partner, Encourage Our Growth: 
●BTC Address: 1EmeoaRBMh6b88pbhWkXzZqptkZG15dWuy 
●ETH Address: 0xd18203c7a7ac80dbbb6d6f0ee62a4d37626e815a