The English and German versions of our new video series Dash 101 will be launched on January 11, 2018. It will explain the nuts and bolts of Digital Cash in eight episodes of 3 to 5 minutes length. There will also be a Spanish and a Russian version. You will be able to watch it on Dash.org's YouTube channel from January 11 onwards.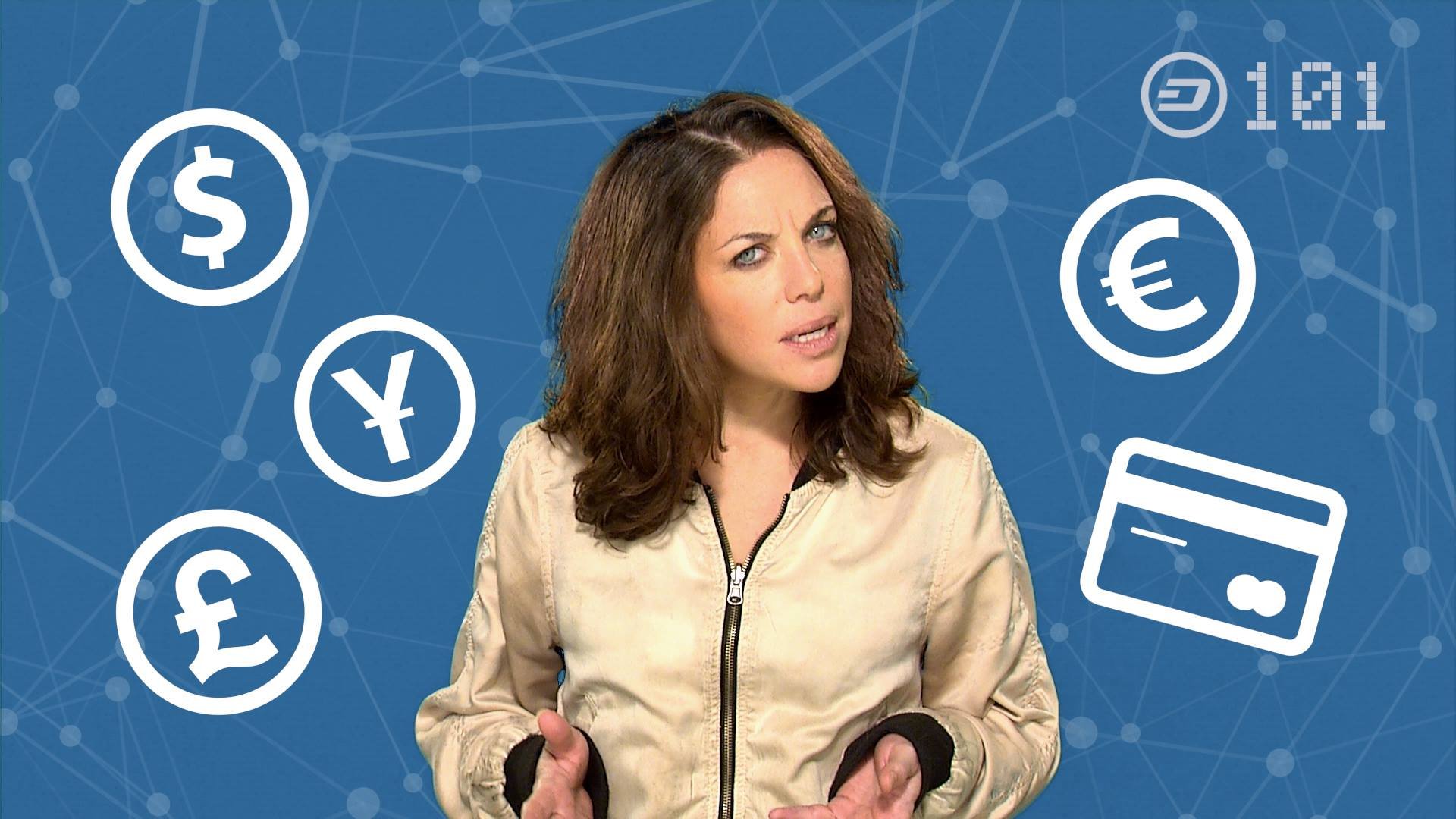 We will celebrate a launch party at Oak & Ice, Schönhauser Allee 52 in Berlin Prenzlauer Berg. Please register here if you want to participate. You have to pay for drinks and snacks, but the good news: you will get 0.01 Dash for free on your wallet, so basically things are free and you can even try out how Dash works. Of course Oak & Ice will only accept Dash that night. Euroscamcoins are not permitted.
The hosts of the English and German versions, Rachel Bassini and Karoline Lehner, will be present - and they will contribute some special performances.
We are looking forward to seeing you in Berlin!