Research Suggests Reasons why Greenstorc plants in Africa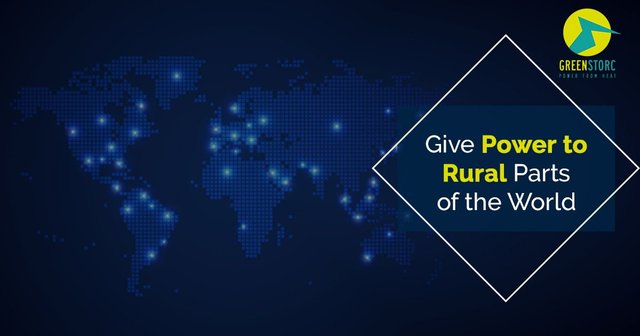 Ethical help poor people pay less for electic. European pay about 10p a kilowatt Africa use diesel generator about $5 per KW down to about 20c

Health give remote people electric to pump clean water from wells.

Commercially 24/7 Base supply will help businesses in city function without power losses. Something that does not happen in Western world often. Imagine the up roar from the mobile generation if zero power for 4 -8 hours a day.

Distribution- Decentralised local plants will give electic to 5000 villagers. As opposed to centralised power stations in western world. Sending electric cables over 500s of miles is too dangerous costly and power is lost to resistance.

Technical .Ground is hotter so do not have to go so deep to get results. Easier faster build.
Read this articles for more knowledge about Energy Market:
https://www.the-blockchain.com/2018/12/27/zion-market-research-report-explains-global-blockchain-in-energy-market-likely-to-grow-to-usd-11899-million-by-2024/