what is i2p software ?
Hey Guys , This Is My First Topic Here And I Want To Explain You What Is The I2P ?
Before Check The Main Subject Please Let Me To Tell You More About Our Internet That We Use...
The Internet That We Use EveryDay Includes 3 Part :
First One is Called Surface Web , We Are All Familiar With That (Google,yahoo,bing,wikipedia,Reddit...)
This Part Of Internet Includes Only 4% Of Whole Internet :)
Its Interesting Isnt It ?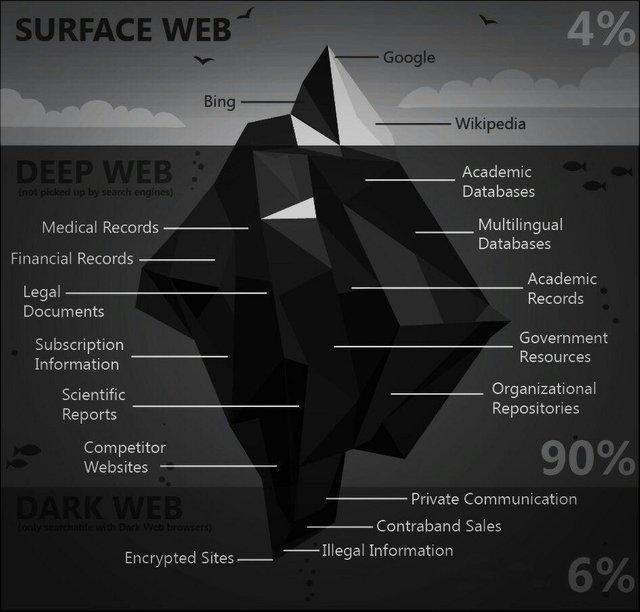 What About The Other 96% ?
The Second Part Is Called DeepWeb And Includes 90% Of Internet (This Part Didnt Indexed By Normal Search Engines) For Access This Part We Need a Special Browser and That Is TOR Browser.
Tor Browser Is A Wonderful Tool For Anonynous Surfing In The Internet And Access To DeepWeb & DarkWeb Informations By Connecting Hidden Search Engines Like Duck Duck Go And Some Stuff Like That...
The Info That You Can Find In Deepweb Is Clear In The Picture Below :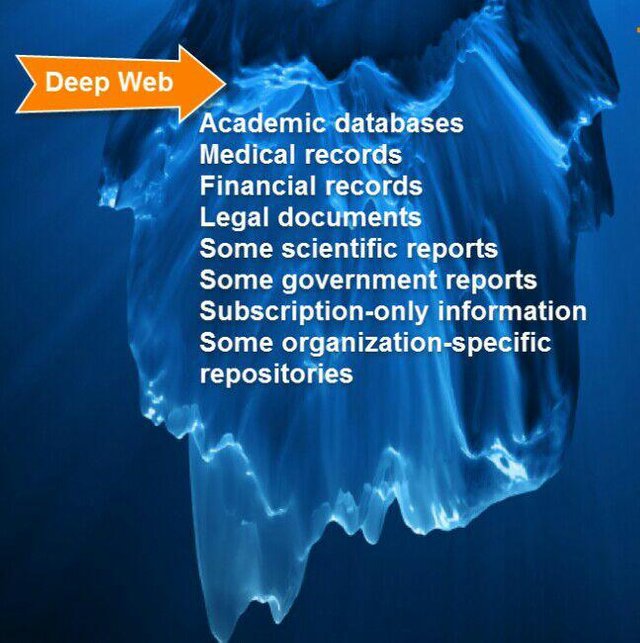 Last Part Is DarkWeb Inclueds 6% of Whole Internet , Content Of This Part Is Completely Illegal
And Known As Black Market Of Internet.
Its Very Dangerous Place Here You Can Hire a Hitman , black hat Hacker , Drug Dealer And...
You Can Find This Information In Darkweb :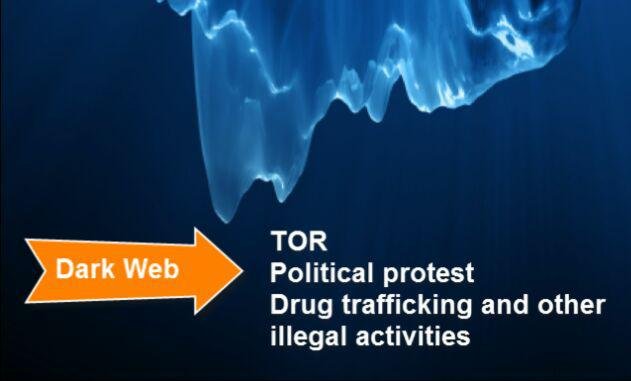 and Finally WHAT IS THE I2P?
The Project Of Vanished Internet Is an Anonymous Layer Of Network That Let You Visit Censored Connection In Public.
In Fact I2P Called a Secure Router That Let EveryBody To Connect Each Others With Unreal Names and End2End Encryption.
This Is a Free Open Source Software That You Could Find Easily In Web...
I Hope You Enjoy This Topic.
Please Support For More IT Information.
#Second_part Is Coming...