Partnership: DAPS Coin and GIN Platform for an Easy to Use Masternode Service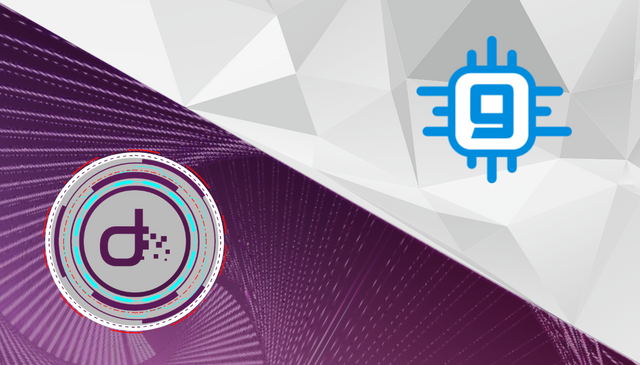 We are proud to announce that DAPS is working alongside the GIN Platform to bring one-click masternodes to the DAPS community once the DAPS chain has been launched!
The GIN platform https://p.ginplatform.io/#!/ is a masternode hosting platform that currently hosts over 6,000 masternodes from users around the world, including DASH and other top masternode coins. GIN is not a shared masternode pool, users must have a full node worth in order to use the platform. The GIN platform allows users to easily create masternodes for various coins.
The GIN Platform has recently opened up to third-party implementations through the use of their public API. If you are a coin developer looking to build your own masternode hosting service, the GIN platform documentation is available here: https://docs.ginplatform.io/
We appreciate platforms like GIN that allows users worldwide to partake in masternodes.
DAPS is proud to partner with GIN to bring our community an easy-to-use masternode service directly from the DAPS website. We believe services like GIN have a crucial function in ensuring a cryptocurrency network has competing hash and a healthy ecosystem for users to easily support the network.
Before the DAPS Token transitions to the DAPS Coin, we will ensure that we have these important infrastructure partnerships in place. We believe DAPS must have a healthy ecosystem alongside our groundbreaking technology. To do this, we will be working with reputable platforms like GIN to build and enhance the foundation of the DAPS network.
The DAPS team offered GIN the ability to take part in testnet so they can be familiar with the DAPS network by the time mainnet is deployed. The GIN platform will be ready to facilitate DAPS masternode hosting as soon as the mainnet is launched.
DAPS masternodes will be available at the launch of DAPS mainnet, scheduled in Q2 2019.
Find GIN on Telegram: https://t.me/gincoin
Join GIN on Discord: https://discord.gg/cWqGfPB
Also, make sure you join DAPS!
DAPS Telegram: https://t.me/dapscoin
DAPS Discord: https://discord.gg/w898czA